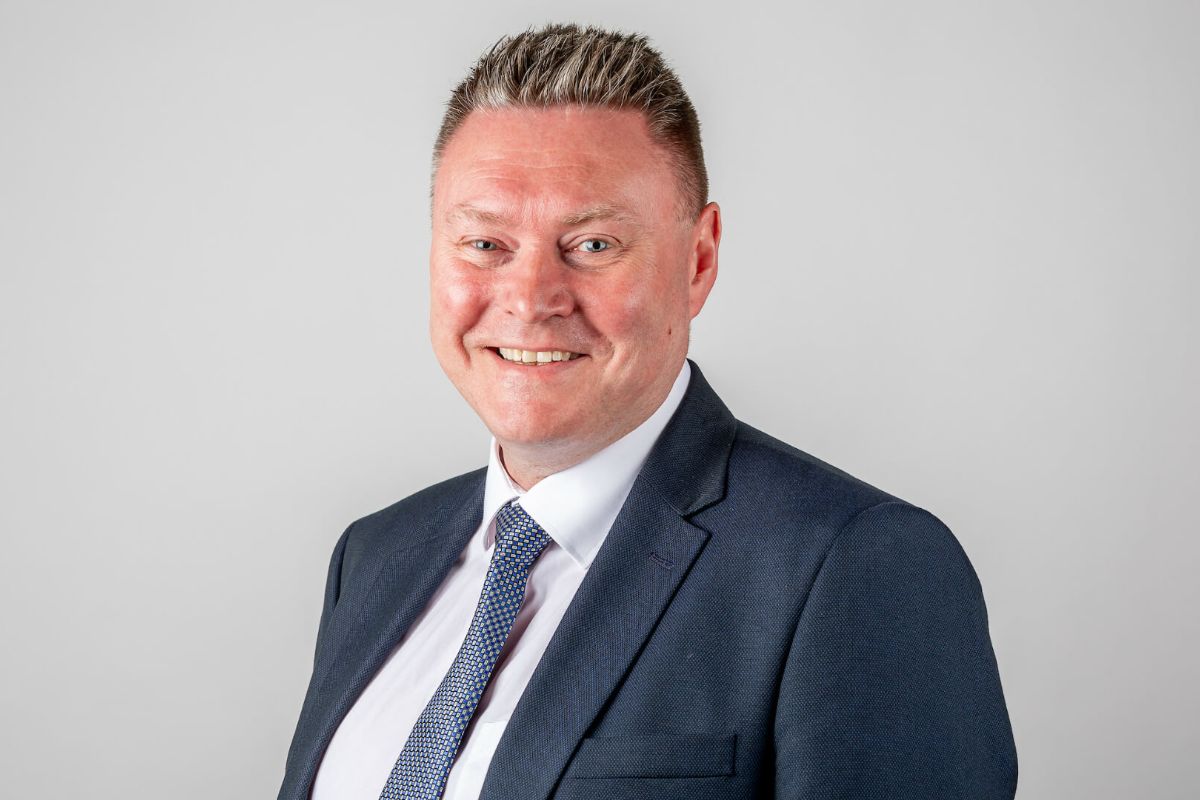 Deputy Rob Ward will stand for election as Jersey's next Children and Education Minister.
A replacement for Deputy Jeremy Maçon, who resigned from the government earlier this month, will be appointed next Tuesday (29 June) in the States Assembly.
Deputy Maçon cited the 'considerable negative impact' an ongoing police investigation is having on his friends, family, and political colleagues for his decision to stand down from the role.
In his resignation letter to the Chief Minister, the St Saviour politician said he does not accept guilt in relation to any allegations levelled against him.
Deputy Maçon was the first politician to take on the role of Children and Education Minister in February, after the two roles were merged.
The Chief Minister is set to put forward his preferred Ministerial choice, but whoever that it is will be challenged by Deputy Ward.
The former teacher says it's time to bring stability and experience to the role.
"The next Minister has to have genuine knowledge of education and the issues facing children, particularly as we come out of the pandemic and we respond to the outcomes of the many reviews that have been undertaken.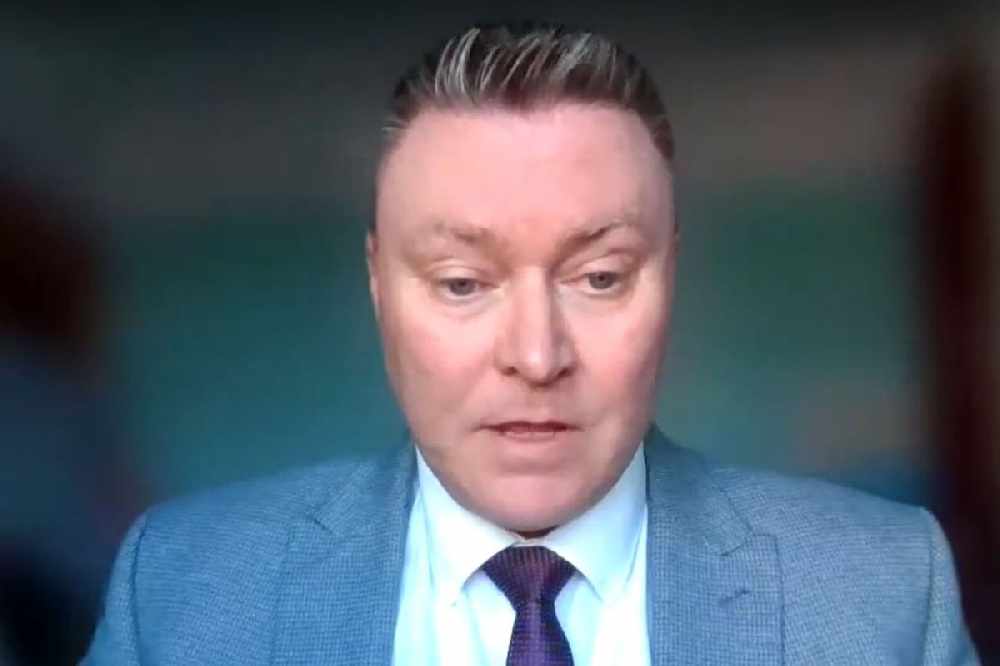 "I have 25 years experience in the teaching profession and I've worked throughout that time with children - putting them first, developing their skills and their abilities and their life chances."
Deputy Ward's Reform Jersey colleague Senator Sam Mezec was a part of Senator John Le Fondre's government as Housing Minister following the 2018 election, but resigned in November 2020 to support the vote of no confidence motion in the Chief Minister.
Senator Mezec was vocal in his criticism of the Chief Minister and frustration with government officers during his tenure.
Deputy Ward says, if elected, he would go into the role 'with his eyes open' and promising transparency.
"There comes a time when one has to step up to the plate and say actually we cannot leave this, we have to move in, try to make the change that is necessary, and do as much as we possibly can before the next election in this role."
Deputy Scott Wickenden has been in acting charge of the portfolio since Deputy Macon had his Ministerial responsibilities taken from him in March, after he was arrested.
The Children's Commissioner has told Channel 103 'she can only hope the right decision is made' when choosing ministerial leadership for the island's young people.
Deborah McMillan wrote a letter to the Chief Minister last month, asking that a permanent Minister to be appointed 'as a matter or urgency'.
"There are so many important aspects to dealing with the pandemic where it relates to children and apart from that, we've got some major pieces of new legislation that is being drafted and civil servants are working behind the scenes to get these ready to lodge and put before the States Assembly.
"That is why we need Ministerial leadership now to make sure that important legislation goes through."
A report is due imminently on a review into the town primary school estate, which is set to include a recommendation on whether Rouge Bouillon school should extend onto the neighbouring old police HQ site.
The Home Affairs department want the land for a new joint fire and ambulance station.
An Inclusion Review is also due for completion in July 2021.