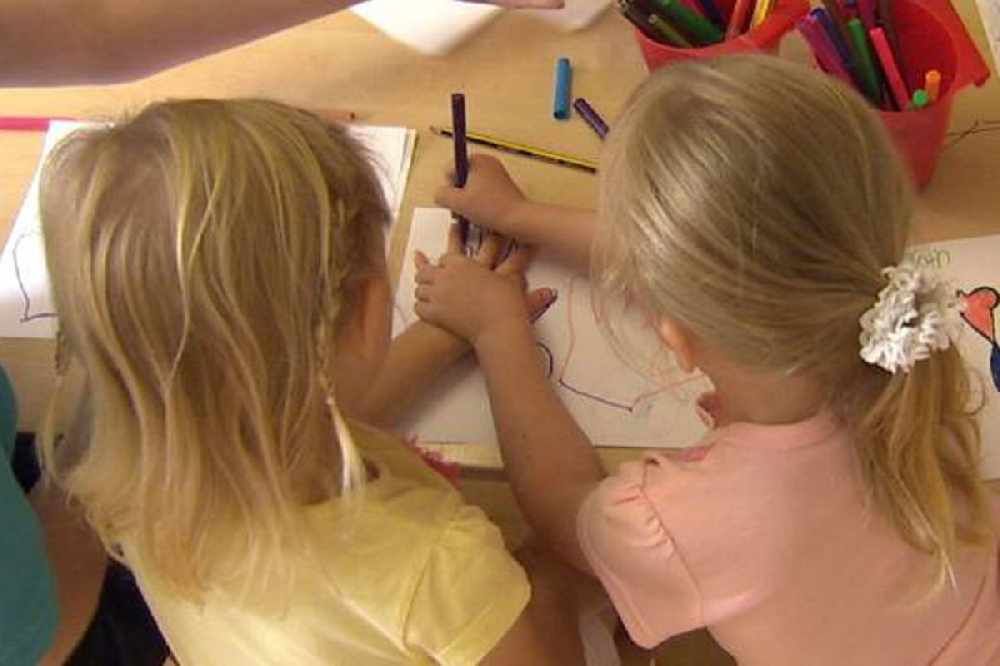 The Children's Commissioner has written a letter to the Chief Minister, urging him to appoint a full-time Children and Education Minister 'as a matter of urgency.'
Jersey has been without one since Deputy Jeremy Macon was stripped of his responsibilities in March.
Many of Deputy Macon's responsibilities have been passed to Assistant Minister Deputy Scott Wickenden.
The Chief Minister, in response to a written question, said he has full confidence in Deputy Wickenden to give the portfolio the full attention it deserves, and he will give further updates as and when that is possible.
"Members will recall my statement issued on the 24th March referred to a decision that Deputy Maçon is not currently capable of fulfilling his Ministerial duties. To protect the privacy of all individuals concerned, I am unable to provide further details at this time."
But Deborah McMillan says she's had little engagement with either Deputy Macon or Wickenden this year - revealing her first meeting with the latter was on 22 April, at her insistence, to discuss an urgent issue at Victoria College.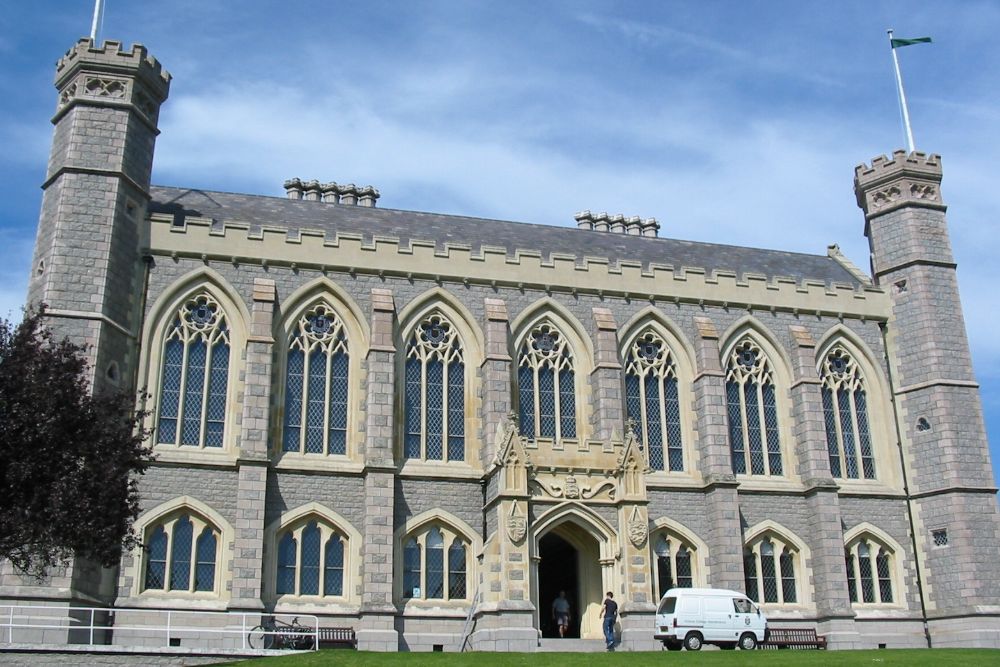 She says they agreed to hold regular catchup meetings to talk about children's rights issues, but Deputy Wickenden failed to turn up to the first of those and didn't apologise or explain why.
"I appreciate that both Deputies hold wide portfolios and have a number of competing pressures, but I am concerned that the temporary arrangements that you have put in place have now resulted in a lack of ministerial oversight with regard to children and all aspects of their lives. I strongly recommend that you appoint a permanent role as a matter of urgency.
"The draft Children and Young people Mental Health Strategy, the Jersey Children's Social Care Services Plan, and the Children's Plan all set out a compelling vision and require committed, strong political leadership, particularly as we move into a recovery phase following the pandemic."
Deputy Trevor Pointon has been given responsibilities for Child and Adolescent Mental Health Services.
Channel 103 understands many States members have been pushing the government on the issue, especially following a report highlighting concerns about Jersey children going missing from care overnight.
We've also been told that the Children, Education, and Home Affairs Scrutiny Panel has written its own letter to the Chief Minister on the subject of getting a replacement Minister sorted quickly.
Ms. McMillan says urgent and immediate action is needed to improve young people's lives in Jersey - and so not having a permanent Children and Education Minister 'is just not good enough.'
"I have agreed with the Assistant Minister that we should be meeting every two weeks and it would be great if they could take place, but that doesn't take away from the fact that the arrangements at the moment are still temporary.
"Temporary arrangements put pressure on everybody - on the Deputy's time and on the Chief Minister's time.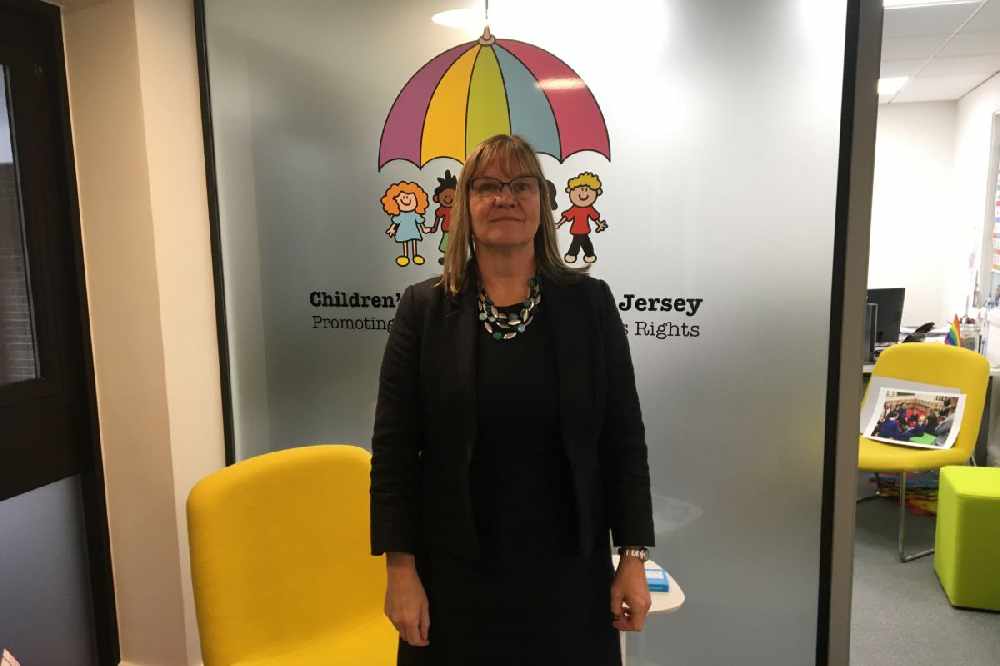 "Youth crime has doubled over the past year, the number of children being excluded from our schools is high, we've got really high waiting lists for children's mental health and things like speech and language therapy.
"What I'd like is for the Chief Minister to announce that there are permanent changes in place, to make sure there is a full-time Minister who is able to get his weight behind all of these different policies and plans the government has, moving forward."
The Chief Minister is yet to respond to Ms. McMillan's letter. It was sent on 12 May.
You can read the letter in full here.