The Mystery Voice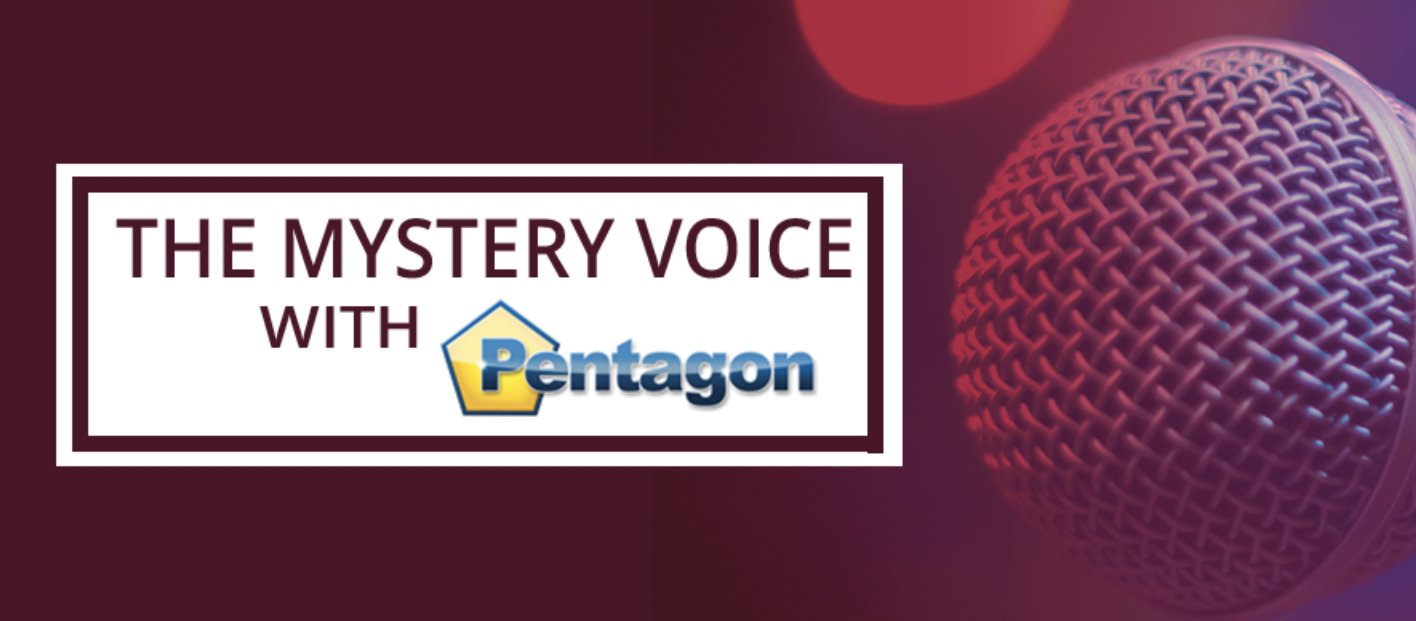 Play the Mystery Voice with Pentagon weekdays at 7:40am and 8:20am.
Simply call us on 887103 when you hear the Mystery Voice on the Breakfast Show.
---

Current Prize:

Monday 22nd October

£470

---

Wrong guesses so far:

---

The Last Voice:

Congratulations to Mike from Grouville who won £930 on Tuesday 3rd September, when he figured out the Mystery Voice belonged to actress Sarah Alexander.

Become a Channel 103 VIP!