The Mystery Voice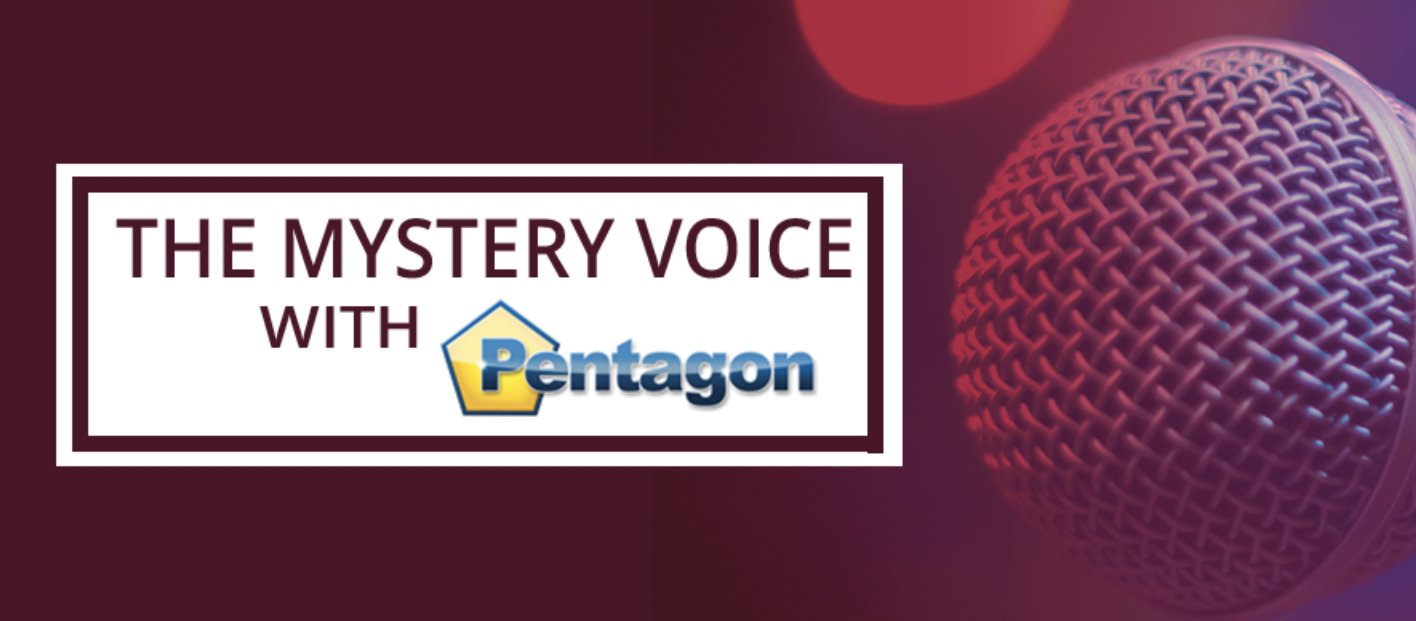 Play the Mystery Voice with Pentagon weekdays at 7:40am and 8:20am.
Simply call us on 887103 when you hear the Mystery Voice on the Breakfast Show.
---

Current Prize:

Monday 30th March:

£110

---

Wrong guesses so far:

---

The Last Voice:

Congratulations to Dave who won £1,130 on Friday 6th March, when he figured out the Mystery Voice belonged to Frank Oz (the voice of Miss Piggy, Fozzie Bear and Animal in the Muppets and Yoda in the Star Wars series.
Terms and Conditions
If you are lucky enough to win, you can only win once in any 3 month period.

Become a Channel 103 VIP!