Best Sports Docuseries for Fans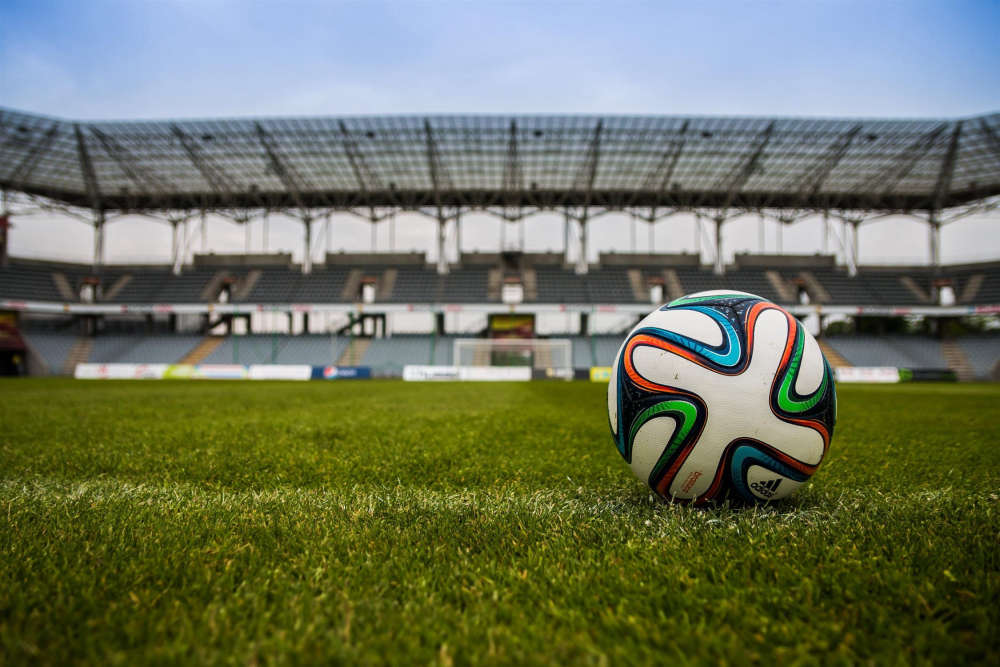 Here in Jersey we don't have an abundance of homegrown sports teams to support. However, that doesn't stop fans from cheering on their teams and finding ways to engage with their favourite squads. Best of all, many OTT streaming platforms (from Netflix to Hulu) have started to zero in on sports content.
That means more TV shows, films, and documentaries (and docuseries) are available than ever before. More specifically, the last five years have seen a proliferation of documentaries that explore sports topics in-depth, from Netflix's The Last Dance to the upcoming FIFA project titled Written in the Stars.
The docuseries, it seems, is a preferred format when it comes to sports. With shortened episodes, producers are able to zero in on different aspects of the sport and shine a spotlight on what makes it so unique. If you're a sports fan who has been searching for a bit of extra coverage, then add these docuseries to your list.
Between the Lines
A few years ago, Netflix helped put Formula One on the map with its Drive to Survive series. While F1 already had a large following, it's seen a huge boom in interest globally since the series was released. Coming off the tails of its success is another F1 docuseries—except it also focuses on one of the world's toughest mental sports: poker.
Between the Lines is a special project from Red Bull Racing and PokerStars, two companies who signed a contract together last year. The video series compares some of the toughest challenges in F1 to the obstacles faced by poker professionals. Their latest episode focuses on how to mount a comeback during a Grand Prix or at a tournament. While it might not seem like an obvious pairing, there's a huge overlap in terms of poker and racing fans. So, if you have a penchant for Texas Hold'em and Red Bull, it's a brilliant series to follow.
30 for 30 Shorts
This docuseries has been around for a while. Back in 2009, ESPN launched the series to critical acclaim, bringing together different filmmakers to cover some of the most interesting stories in sports history. The results speak for themselves, as the programme has stretched on to almost 15 years later. It even produced The Last Dance with Netflix.
So, if you've somehow dodged the 30 for 30 series, consider this your sign to dive in. The show has a cult following now thanks to hard-hitting pieces like 'The Two Escobars' and 'June 17th, 1994'. It also shines a light on some of the earliest news stories that took place when ESPN was formed in 1979, which makes it a favourite for fans of legacies.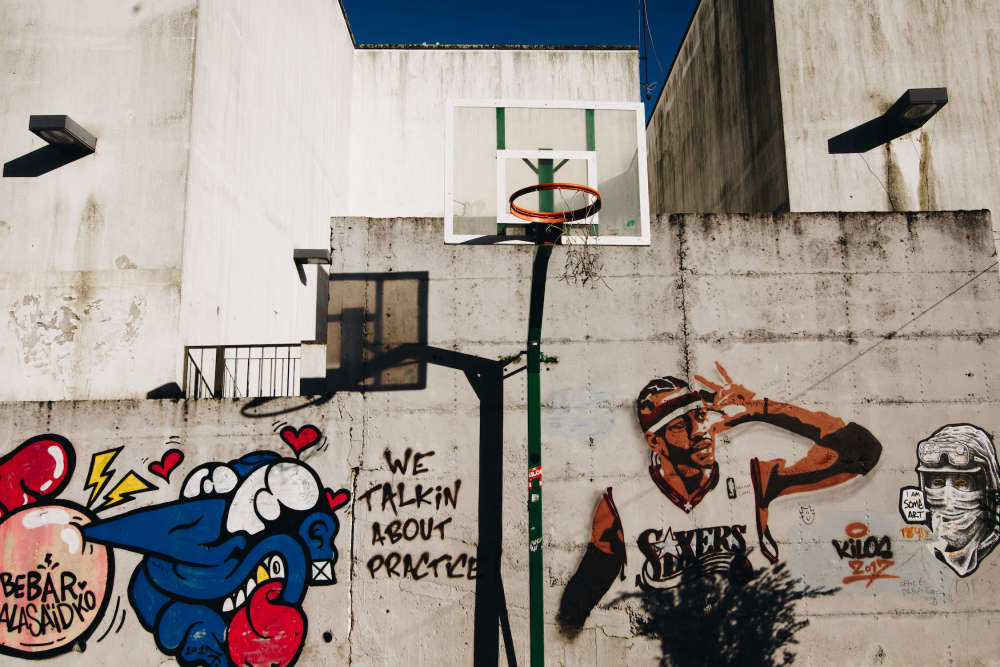 Welcome to Wrexham
Many in the UK wanted to hate this show when it was announced—alongside those living in Wrexham (and possibly Wales). The show's concept is simple: Hollywood elite multi-millionaires Ryan Reynolds and Rob McElhenny bought the failing local football club in Wrexham with dreams of enacting a real-life Ted Lasso scenario.
On the outside, it's an easy project to hate. However, as more hesitant football fans have started to watch the first season, Welcome to Wrexham has started to gain more traction. As it turns out, there's a lot more substance behind the buy-out of Wrexham than many thought.
The show does a brilliant job of shifting the focus away from Rob and Ryan (who have little clue what they've signed up for) and instead provides an intimate look at small-town football and how it functions as a social glue.
Coming Soon: Serena Williams Docuseries
Recently, ESPN announced a new series that will focus on the life and accomplishments of Serena Williams.
It comes shortly off the back of HBO's Serena—but it's expected to be more focused on her sporting accomplishments than the previous project, which zeroed in on her personal life.
Through the lens of short episodes, the documentary series will look back on the most pivotal moments in Williams' career—including her 23 Grand Slam wins. It comes off the back of another award-winning series, which focused on NFL quarterback Tom Brady.