How Your Business Can Make An Impact At An Exhibition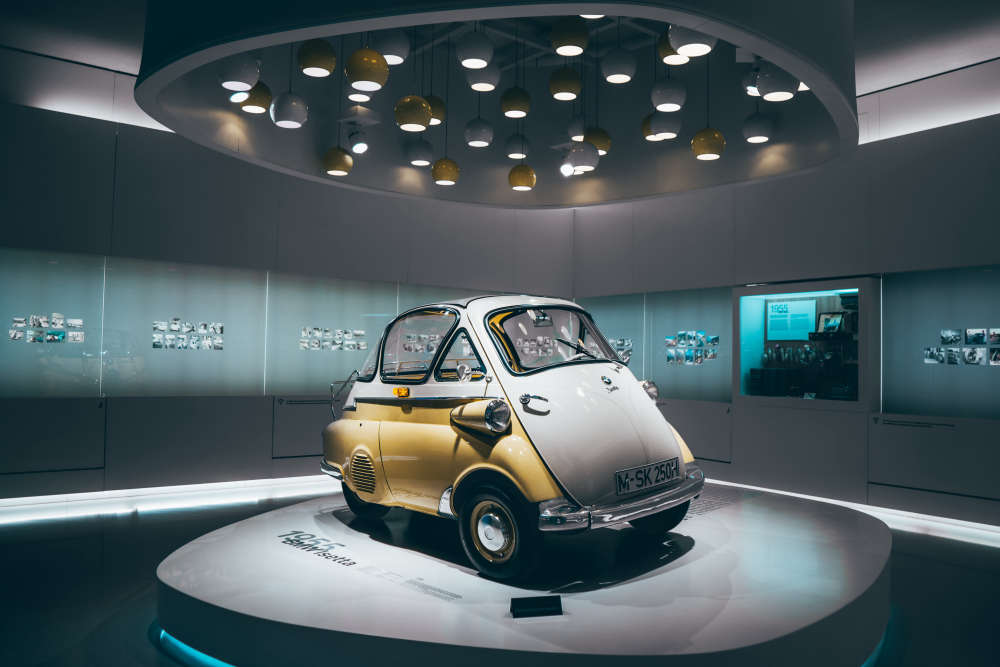 Participating in exhibitions and trade shows can be a powerful way to showcase your products or services, generate leads, and build brand awareness. However, with fierce competition amidst the cost of living crisis, it's crucial to make a lasting impact on attendees. By strategically planning your exhibition presence and implementing effective strategies, your business can stand out from the crowd and leave a memorable impression. In this article, we will explore some key tactics to help your business make a significant impact at an exhibition.
Wow Them With Your Exhibition Stand
The first step to creating a lasting impact at an exhibition is to design an eye-catching and visually appealing exhibition stand. Your stand should reflect your brand identity, communicate your key messages, and captivate attendees as they walk by. Here are some tips to create a stand that stands out:
1. Unique Design: Invest in a custom stand design that sets you apart from others. Consider using innovative materials, lighting effects, or interactive elements to grab attention. You should talk to an expert if you're not confident with your design. Focal Exhibitions can help you to create an outstanding exhibition stand that will make you stand out. Their experienced team can find the perfect solution for you.
2. Clear Branding: Ensure your stand displays your company logo, brand colours, and key messages prominently. Consistent branding helps attendees recognise and remember your business.
3. Engaging Displays: Use large, high-quality graphics, videos, or product demonstrations to engage visitors. Consider using technology such as touch screens or virtual reality to provide an immersive experience.
Prepare Engaging Marketing Materials
Alongside your exhibition stand, prepare engaging marketing materials that leave a lasting impression on attendees. Here are some essential elements to consider:
1. Brochures and Flyers: Create informative brochures or flyers that highlight your key products or services. Focus on the unique value propositions and benefits your business offers.
2. Promotional Products: Consider offering promotional products such as branded pens, notepads, or USB drives. These items serve as useful reminders of your business long after the exhibition.
3. Product Samples: If applicable, provide product samples or demonstrations that allow attendees to experience your offerings first-hand. This can help create a memorable experience and generate interest.
Follow Up Effectively
Making a strong impact at an exhibition doesn't end when the event concludes. It's crucial to follow up with leads and connections to convert interest into tangible business opportunities. Consider the following strategies:
1. Prompt Contact: Reach out to leads and prospects within a few days of the exhibition. Personalise your communication and reference specific discussions or interactions from the event.
2. Provide Additional Information: Send additional materials or resources that provide further information about your products or services. Tailor the content to each lead's specific interests or needs.
3. Nurture Relationships: It's been a tough time for all businesses, so creating relationships is crucial. Create a nurturing strategy to stay in touch with prospects over time. This can include regular email newsletters, exclusive offers, or invitations to upcoming events or webinars.
Conclusion
Participating in an exhibition offers a valuable opportunity to make a lasting impact on potential customers and industry professionals. Remember, careful planning and execution are key to maximising the benefits of an exhibition and achieving your business goals.