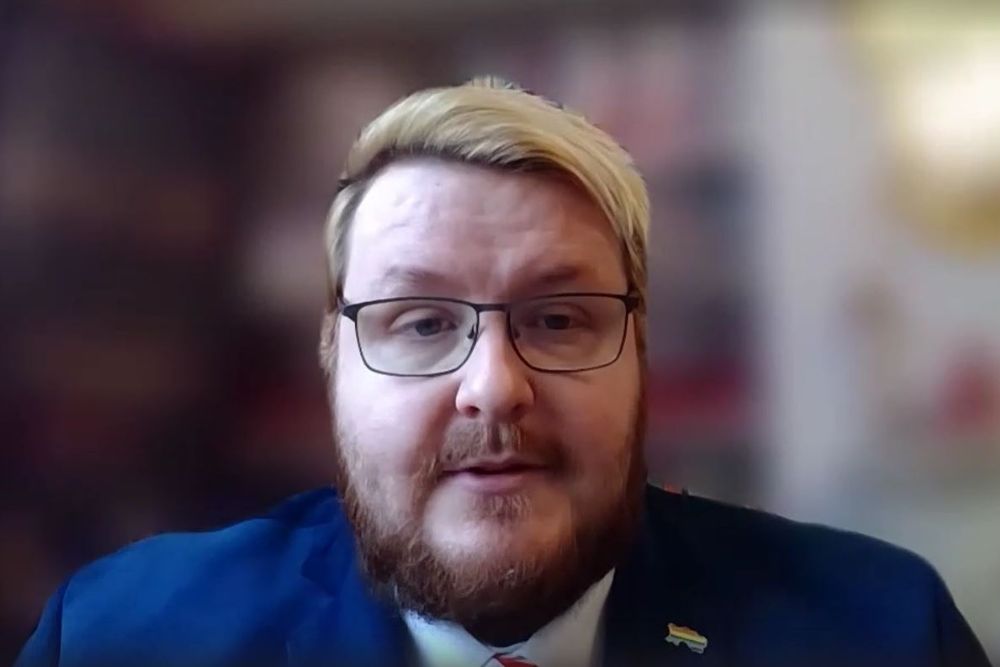 Recently appointed Minister for Children and Education, Deputy Jeremy Maçon, has been relieved of his duties by the Chief Minister.
In a government statement issued late on Wednesday night, Senator John Le Fondré says the Deputy 'is not currently capable of fulfilling his Ministerial duties'.
The Chief Minister will be taking over the portfolio of Children and Education until further notice.
The circumstances surrounding Deputy Maçon's removal are yet to be explained publicly, with the government saying no further details will be shared 'to respect the privacy of all individuals concerned'.
Jersey Police say a 33-year-old man was arrested on Wednesday and has since been released on bail pending further enquiries.