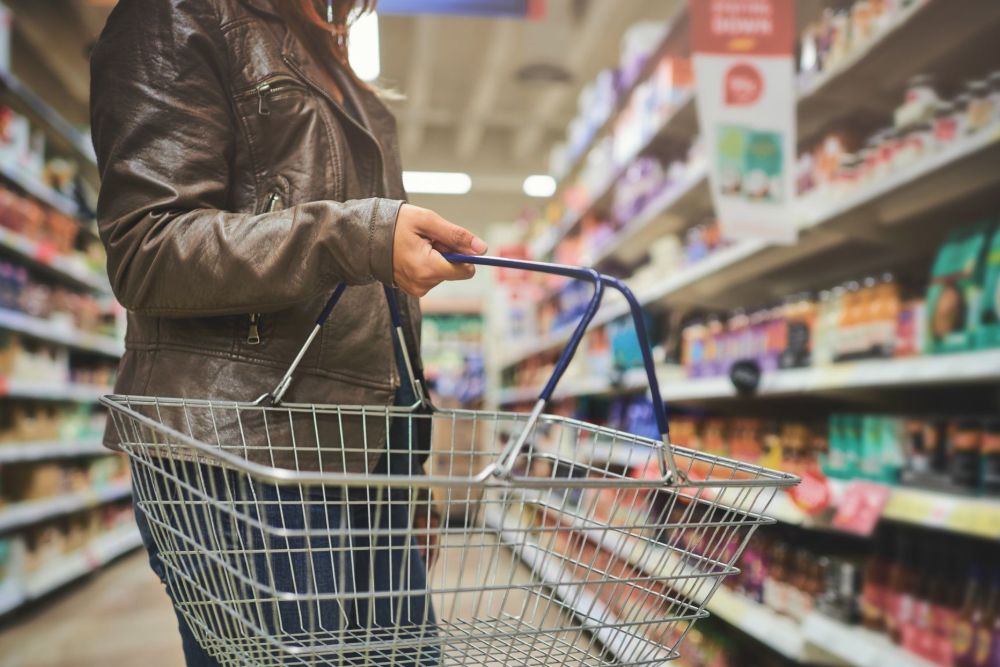 Jersey's politicians will be asked to remove GST from food.
Reform Jersey Deputy Raluca Kovacs is bringing a vote to the States Assembly, asking food be exempt from the 5% Goods and Services Tax from May 2023.
It was one of the party's election manifesto promises.
"Reform Jersey has always held the view that GST is a regressive tax which hurts those on the lowest incomes the most. Whilst the cost of living has been rising and the use of foodbanks has increased, there can be no moral case for retaining this tax on food."
Deputy Kovacs says many people would benefit from the removal of 5% GST on food:
"The threat of the cost-of-living crisis to Islanders is clear. Some food suppliers have already increased their prices three times this year, when a once-a-year price increase would be the norm. Indeed, indications from organisations such as the Channel Island Co-Operative Society, Grace Trust Jersey, Salvation Army, and Society of St Vincent De Paul highlight the increasing numbers of Islanders needing help in obtaining basics such as food, the increased use in food banks, as well as the impact that GST has on charitable donations of food."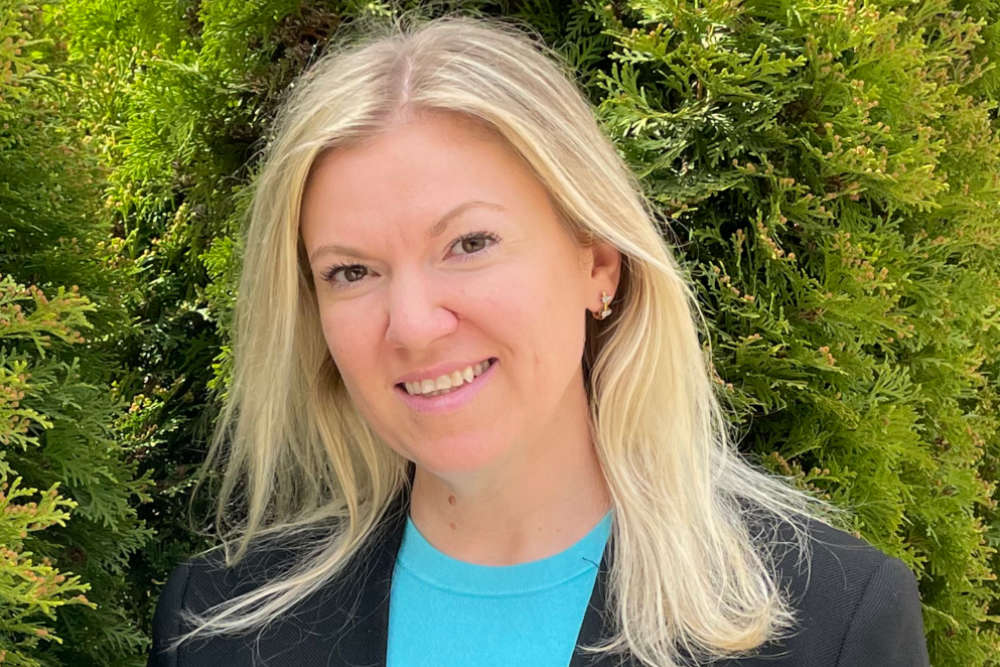 3% GST was introduced in May 2008. It was increased to 5% in May 2011.
Since then, there have been several attempts to remove GST from food. All of them have been defeated. A common argument has been that it would be too complex to bring in exemptions.
Deputy Kovacs says retailers have told her their IT systems can be changed to remove the levy.
"Having discussed the implementation of my proposal with several of the Island's leading retailers it has been indicated that changes to IT systems can be applied and run across numerous stores, with similar responses being received when discussing with smaller retailers. Additionally, clear criteria for exempted food items are precedented in the approach of the United Kingdom and its VAT."
The proposition is set to be debated in late November.
The previous Treasury Minister ruled out a GST cut earlier this year.
New Chief Minister Deputy Kristina Moore has proposed a mini-budget that proposed other ways of helping islanders struggling with soaring cost of living.
Debate has been postponed by a week because of the national period of mourning following the death of the Queen. The States sitting will now commence on 20 September.