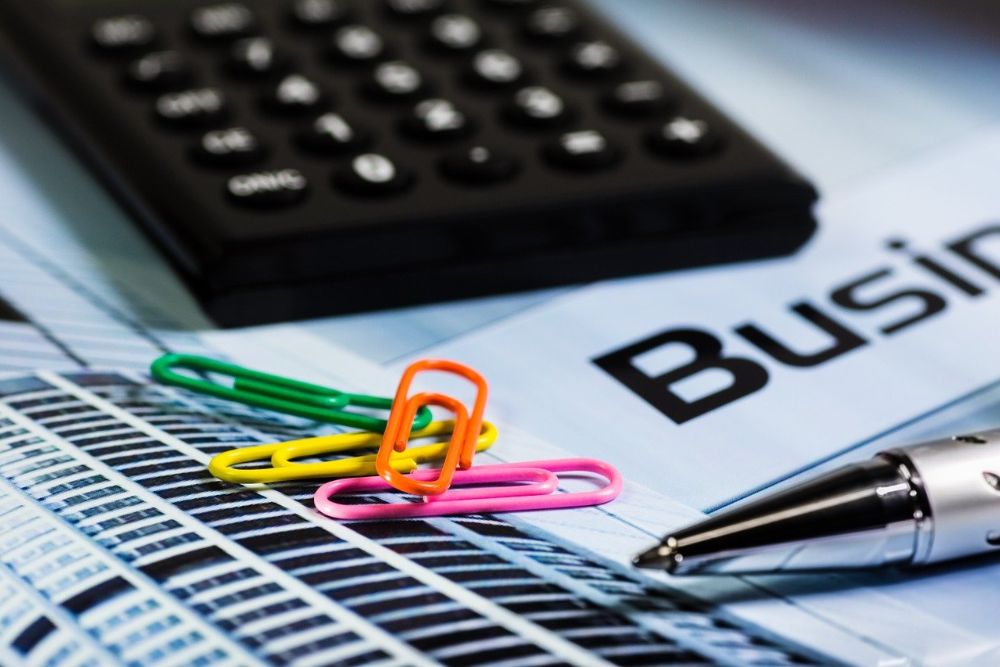 The Treasury Minister has ruled out reducing GST to help alleviate pressure on low-income families, given the spike in the cost of living.
The likes of food and fuel prices have surged in recent weeks. It has been exacerbated by the Russian invasion of Ukraine.
It was announced last week that the 11,000 islanders on means-tested benefits will get an extra £20 a month.
A project team will also be set up to give the next government ideas on how to help struggling islanders ahead of winter.
Deputy Susie Pinel says reducing GST is not a practical solution and not a short-term option.
"If it was 20% like the UK then it might be a consideration, but the fact it's 5% - what would you reduce it to?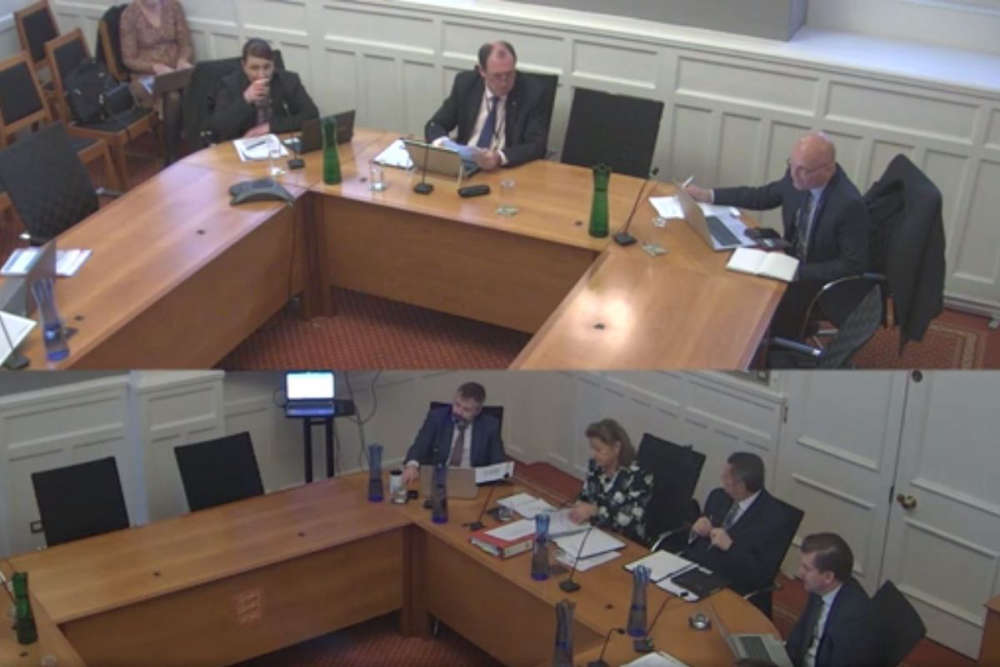 Deputy Susie Pinel was questioned in a Scrutiny hearing.
Then the cost to wholesale and retailers would be exorbitant. They'd have to change all their till reckoning."
Senator Tracey Vallois questioned whether the Minister would actually consider increasing GST, given the recent shock to the economy.
It was increased from 3% to 5% in 2011.
Deputy Pinel admits is always on the cards, but insists it won't happen 'anytime soon'.
"We could always increase it. I don't think it would be a very popular move at the moment.
The 5% works. It's consistent but there is, of course, always the option in the future of increasing it."
The Assistant Treasury Minister says the next States Assembly will have to consider some sort of fuel subsidy to help low-income families if costs continue to rise.
Economists are predicting that inflation in Jersey could rise to nearly 6% this year.
It's not quite as bad as in the UK, as they rely more on gas.
It's predicted that inflation in Britain could hit nearly 9%.
Deputy Lindsay Ash says the summer will hopefully mean less heating being used, but the future still looks uncertain.
"We're not in that situation at the moment but going forward, if things in Ukraine stay awkward, then it will be something that the next assembly will have to look at."
Jersey Gas customers saw their prices go up by around £10-£15 a month from October 2021.
The Islands Energy Group said it was left with only this difficult choice, because of the significant increase in wholesale gas costs across the world.
Senator Kristina Moore has lodged a proposition to try and make period products tax-free in Jersey.