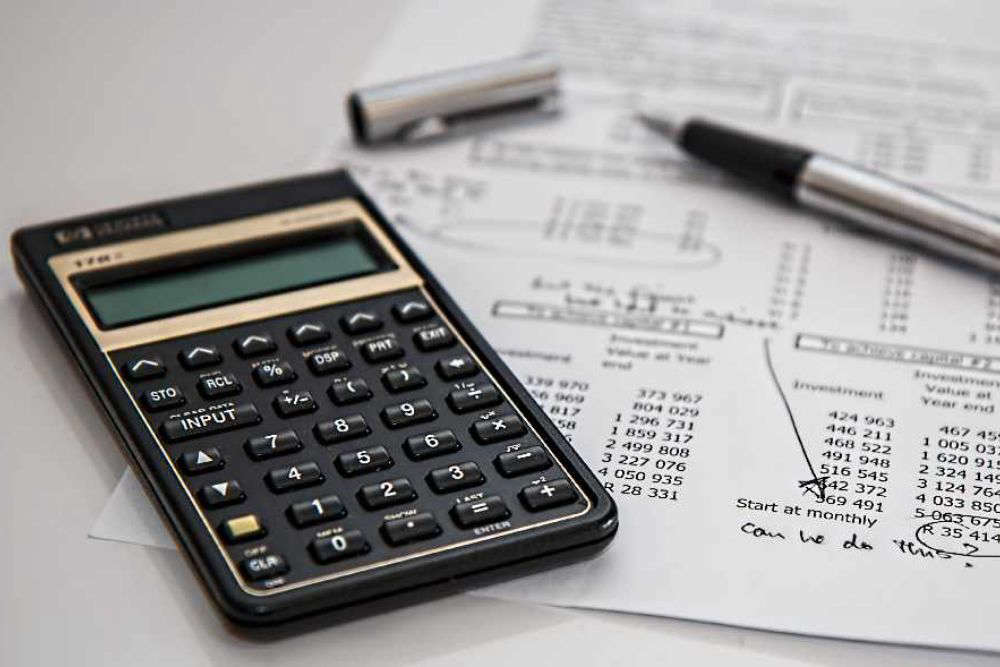 The government has released its mini-budget, which it says will put £15m back into islanders' pockets this year and nearly £42m in 2023.
It's aimed at addressing the cost of living crisis.
The government wants to increase income tax thresholds by 12% above inflation from the start of 2023.
That includes an increase in Child Allowances, Additional Allowance and the Child Care Tax Relief.
It's estimated this would cost £34.1m.
A single person earning £10 an hour would take home an extra £520 in 2023, while a married couple would get an extra £832.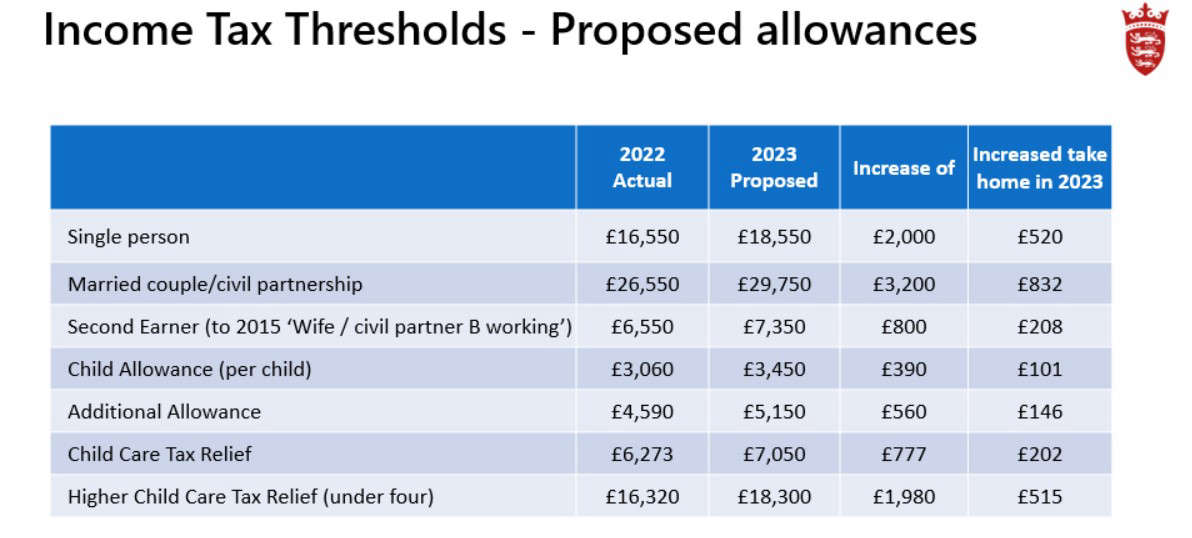 A range of other measures have also been proposed to help struggling islanders through the winter and into 2023, as inflation soars.
The government wants to:
Cut social security contributions by 2% between 1 October and 31 December
Give islanders on means-tested benefits an extra £40 a month, instead of £20 a month, until December 2022.
Double the Community Costs Bonus to £516 in October 2022.
Encourage more people who are eligible for the Community Costs Bonus to apply.
Increase cold weather payments to £70 a month from October 2022 to March 2023.
Increase income support in January 2023 to reflect the September 2022 RPI figures.
Create a scheme to give extra support to families with children who have lived in the island for less than five years in January 2023.
Create and introduce a scheme to give free period products in the community.
The minimum wage is currently £9.22 a month and the States Assembly is due to debate a proposition from Deputy Sam Mézec in September to increase it to £10 an hour from October 2022.
The Social Security Minister has written to the Employment Forum to ask them to consider doing just that.
Deputy Elaine Millar has also asked the Forum to get as close as possible to 2/3 of the median wage (£10.80) from January 2023.
Private landlords and estate agents will be asked not to increase rent and ministers will work with community groups to deliver a package of measures to help islanders - such as improving access to price information and providing a 'community shop'.
Pensioners will also see an increase in the Old Age Pension rate in October 2022 by the June 2022 RPI-pensioners of 7.7%.
These measures would cost £14.7m in 2022 and around £41.8m in 2023.
Deputy Millar says her aim is to make sure the government continues to help islanders on a low income.
"As part of this we are taking immediate action by doubling the value of the COLTS temporary scheme from £20 to £40 per person, from August to December. This means, a household of two adults and two children will now receive £160 per month.
There are over 11,000 Islanders receiving payments from this scheme, and I want to make sure we are providing them with the additional help they need. COLTS is a temporary scheme that will finish in December, but I will be lodging regulations in September to provide for an extra income support uprate from 1 January 2023 to provide extra targeted help to low income households.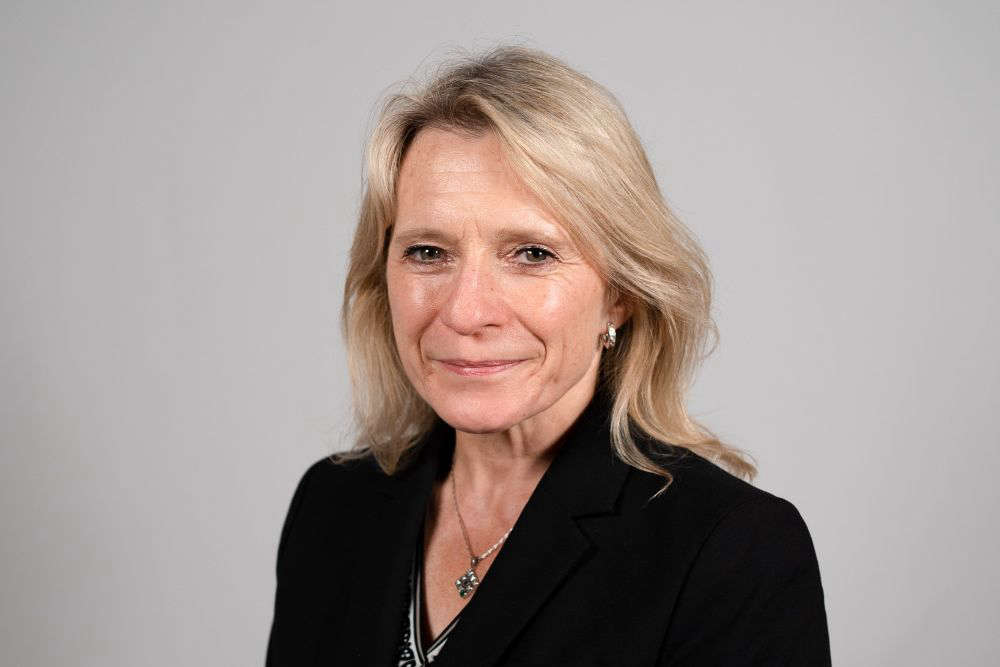 I am also presenting proposals for debate that if approved will double the value of the Community Costs Bonus, set cold weather payments at £70 a month for this winter and reduce social security contribution by 2% from October to December.
Finally, I will be drawing up plans to provide support in early 2023 for Islanders with children, who have less than five years residency."
Offshore retailers had asked for the de minimus level reduction to be delayed until July 2023, which the government has agreed to.
These measures will be debated by the States Assembly next month.