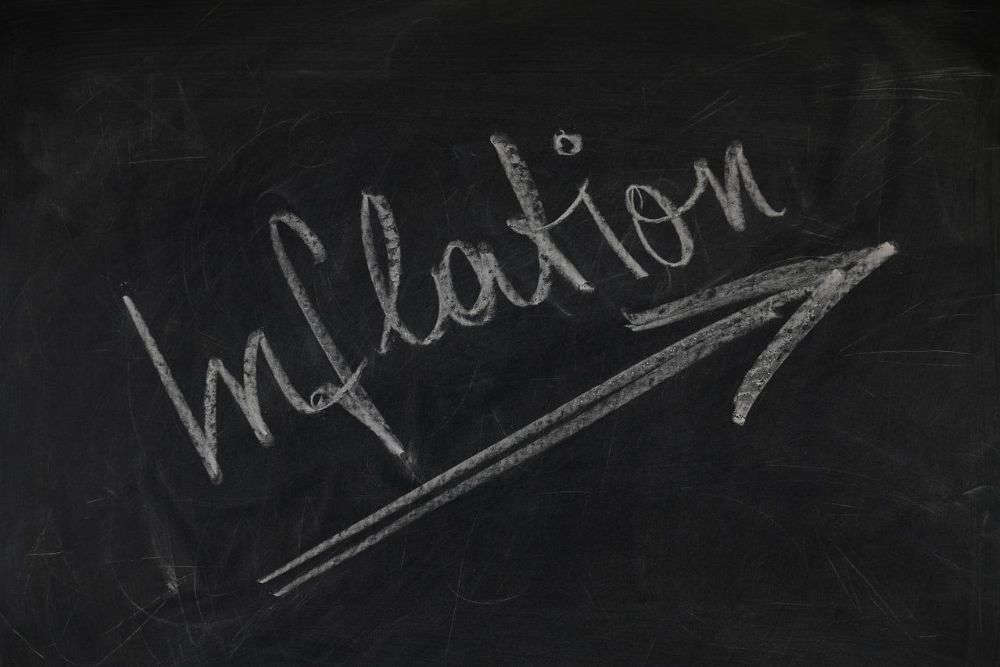 Jersey's rate of inflation has seen its biggest yearly increase in more than 30 years.
It's up to 7.9%, up from 6% in March.
That is the largest RPI increase since September 1991.
It's mainly down to soaring energy costs - with the price of fuel going up by nearly a quarter in the last 12 months.
House and vehicle prices have also gone up significantly over the last 12 months to June, especially when compared to the 12 months to March.
The average price of fares and other travel has gone down by 2%.
During the twelve months to June 2022 the All Items Retail Prices Index (RPI) for Jersey increased by 7.9%. This increase is is the largest recorded annual increase since September 1991. Read the full report here: https://t.co/JAlYuWQdCQ pic.twitter.com/1lKOsPrTIt

— Statistics Jersey (@JsyStats) July 22, 2022
The government's independent financial advisors said last week that Jersey's economy is expected to grow by 4.1% this year, with low unemployment and a strong recovery from the Covid pandemic putting the island in a strong position.
UK inflation has hit a 40-year high of 9.4%.