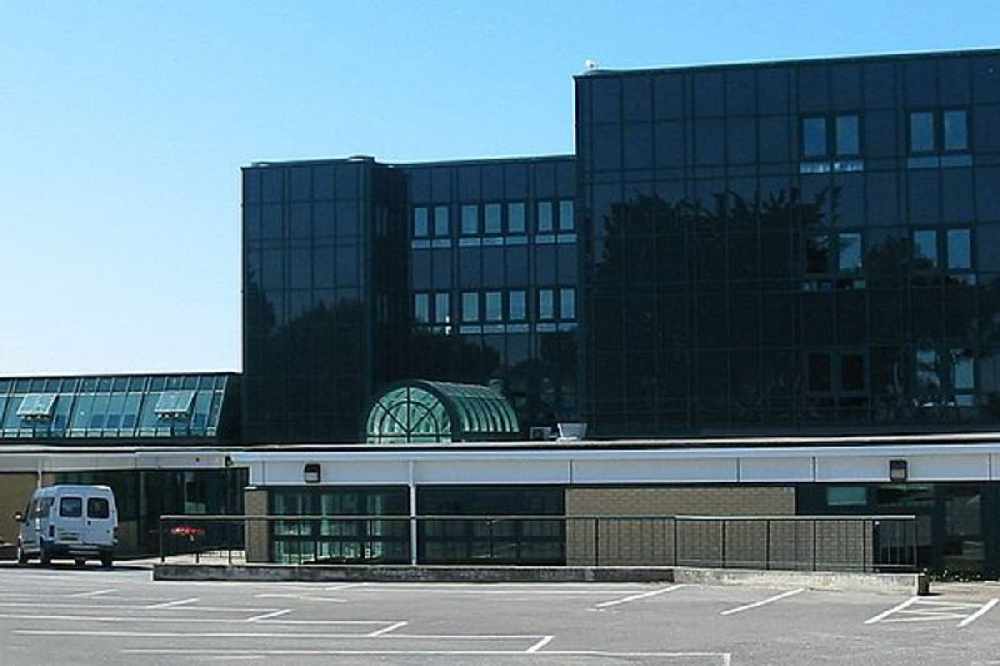 The former Les Quennevais school site and land at St Saviour's Hospital have been formally identified for future housing.
The government says the Housing and Communities Minister will also publish a list of government-owned sites before the end of this month, that Ministers propose to allocate for housing 'with associated community uses'.
They will include the former school site and St Saviour's Hospital land.
"These two locations are key to delivering on the Government's commitment to increase housing starts, and will help supply good quality, mixed-property development, subject of course to planning permission within the framework of the Island Plan.
"Opportunities exist within both sites for community amenities. After securing the green light from the Council of Ministers, my first call was to the Constables of both St Saviour and St Brelades as local consultation will be pivotal to the design process.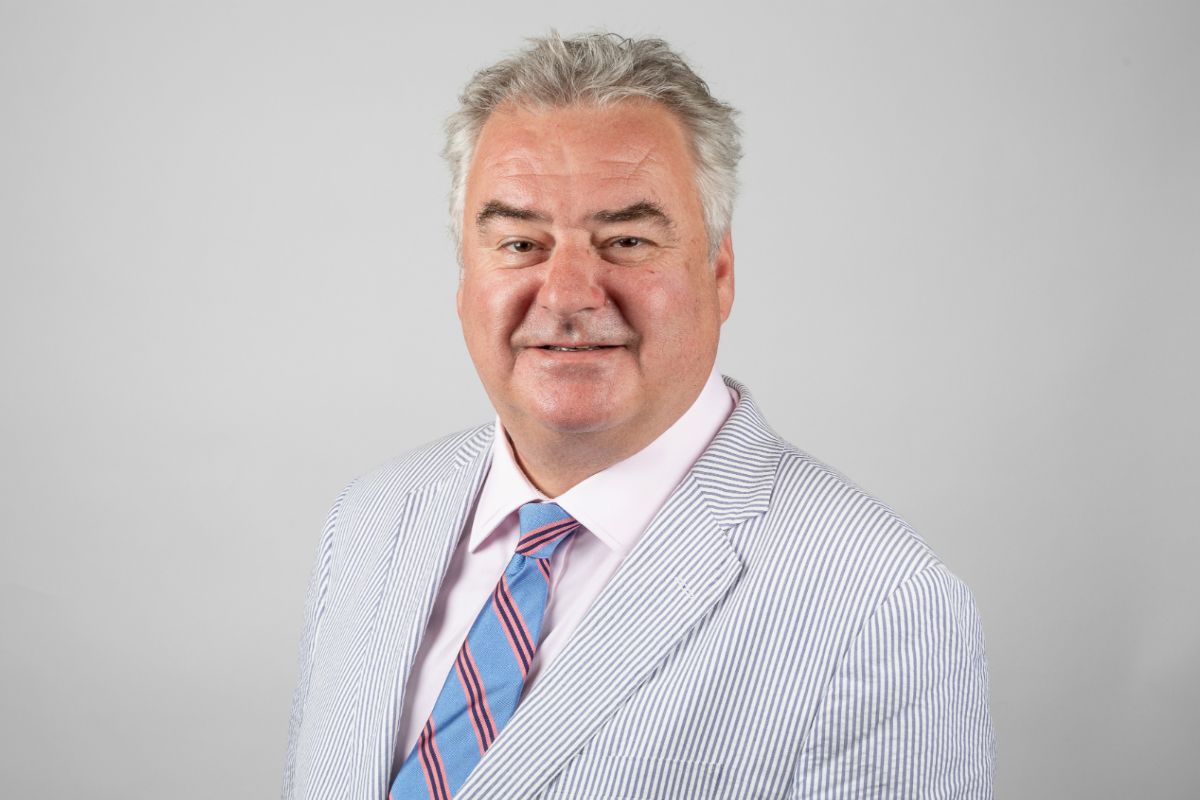 "While the old Les Quennevais School site won't be available until 2026, part of the St Saviour's Hospital site should be available by 2023. It's important that our housing pipeline stretches into the future so that we can tailor supply to meet demand, signal that supply is coming and are ready to build when sites become available.
"We will be working with colleagues in Health and Community Services to ensure that key workers living in accommodation at the St Saviour's Hospital site are relocated when the time comes." - Deputy Russell Labey.
Health services at Overdale are due to move into the old school building at Les Quennevais, which will be transformed into a temporary medical facility.
It's while the new hospital is being built.
The planning application was submitted in August.
The Chief Minister said in the States Assembly yesterday (23 November) that Jersey has a housing 'problem', not 'crisis', and they're taking steps to address it.