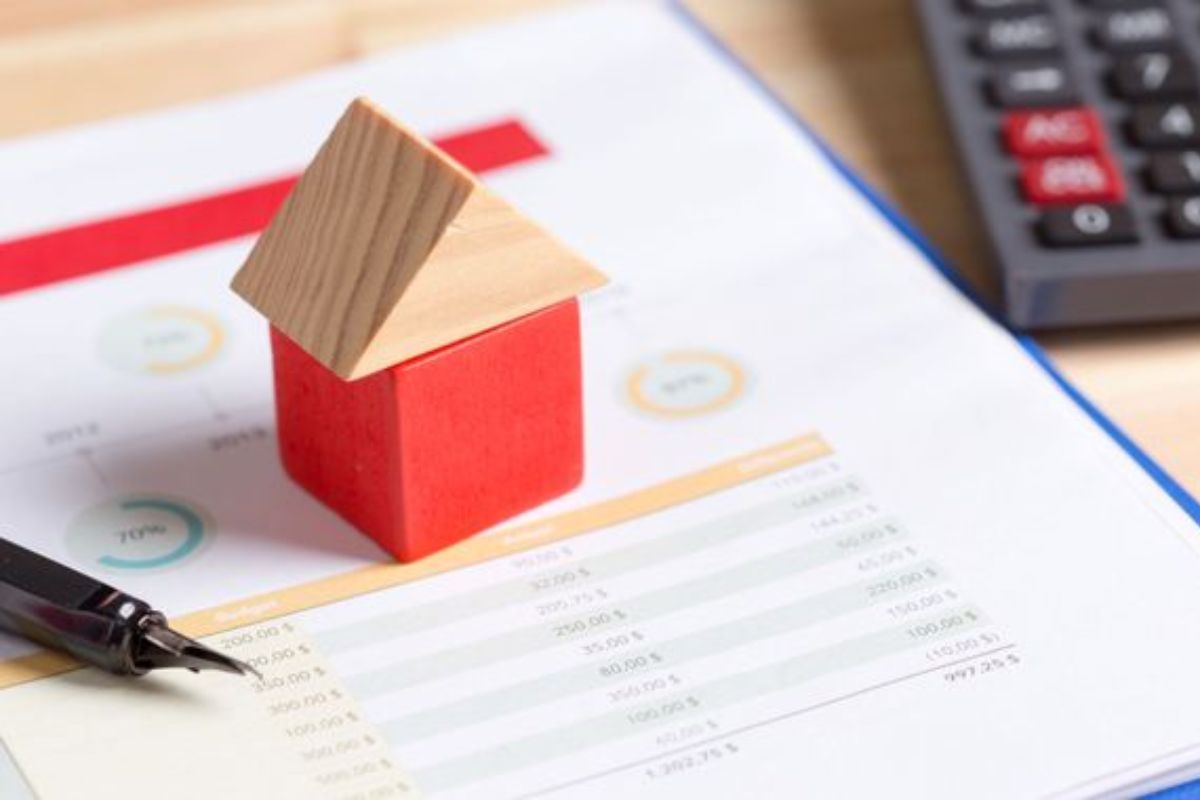 The Chief Minister says Jersey definitely has a housing 'problem', but not a crisis.
It's after the Treasury Minister told the Chamber of Commerce lunch last week that it was 'a challenge' and not as bad as in India and Africa.
Senator John Le Fondre says there's been a lot of focus on the meaning of one word - and he thinks a crisis where there's a massive problem and no plan.
"We know we have a problem, but we do have a plan and that is the plan that has been published by Deputy Russell Labey as Housing Minister, ie. there is action being taken.
"Therefore, let's be clear, we have a problem categorically, but we are taking steps to address that.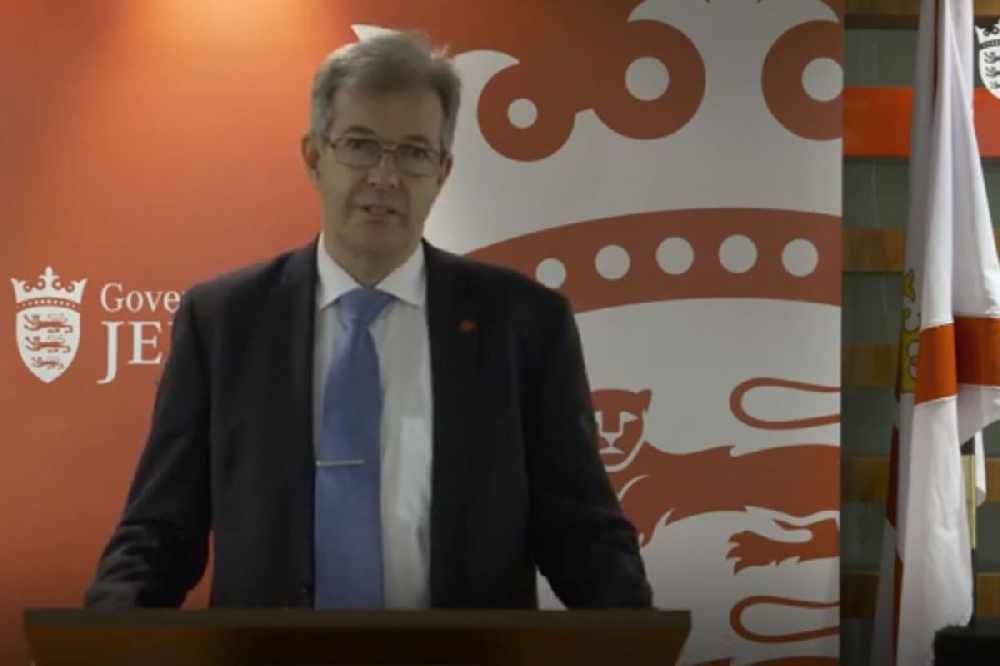 "Part of those steps is making sure that we have a good amount of supply of units of sites being released to generate a pipeline for supply and that is action that this government has been taking.
Reform Jersey has been critical of the Treasury Minister's comments last week, with Senator Sam Mezec telling the government 'to stop digging'.
Deputy Rob Ward pressed Senator John Le Fondre on the issue in the States Assembly.
"Whilst I know that Deputy Ward and his Reform colleagues love to hype up and generate a lot of noise around vocabulary, what we're focused on is actually delivering solutions.
"Therefore by having a plan, that means we address, in the longer-term, the large problem that we do have."
Senator Sam Mezec will ask for at least 30% or 50% of homes built on the Waterfront and South Hill developments to be defined as affordable.
The government has instead proposed an amendment, which if approved, would stipulate that at least 15% of homes on all future Jersey Development Company projects be set aside for affordable housing.
Senator Le Fondre says he's concerned that it will kill supply to assist the solution.
"In my view, the debate later this week has the potential to actually worsen the problem we face, rather than providing a solution to it."
Family and first homes in Jersey have reached new record prices.
Three-bedroom houses sold for an average of £808,000 in the third quarter of this year.
The mean value of a one-bedroom flat rose by £10,000 pounds, to £325,000.