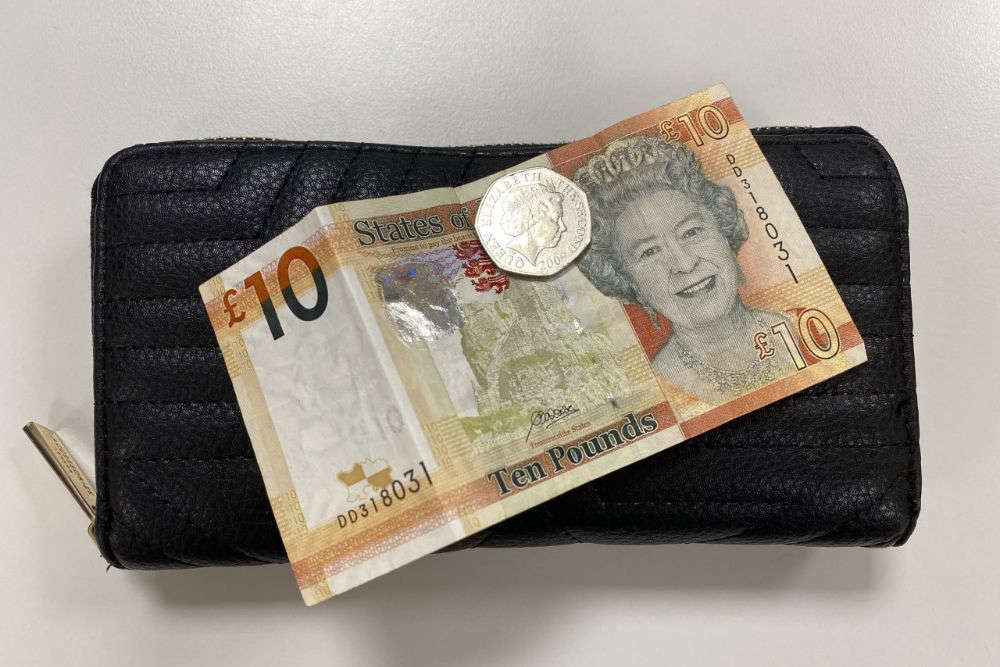 Ministers have changed their plans to raise Jersey's minimum wage to £10 next month. It will go up to £10.50 in November instead.
Just last week the island's lowest-paid heard they would be getting a pay rise on 1 October.
Social Security Minister Deputy Elaine Miller made an order for an increase from £9.22 to £10 per hour.
However, the government has announced today (20 September) that a rise to £10.50 in November replaces its earlier decision.
There won't be a further rise in January 2023.
It had previously been suggested that there could be a second rate rise in the new year to £10.80.
The Employment Forum had knocked back an autumn increase in the minimum wage, and suggested a rise to £10.10 in January 2023.
The government says moving to £10.50 in November will give hard-working families more money in their pockets before Christmas without putting the unnecessary administrative burden on businesses of a staggered increase.
"Many States Members have made clear to the public our support for moving towards a living wage in Jersey. I committed, as part of the Government's 100-day plan, that we should hasten this progress by lifting the minimum wage to £10 per hour.
We are now in the position to go further and raise it to £10.50 before Christmas. This will give hard working families the support they need during the cost-of-living crisis." - Chief Minister, Deputy Kristina Moore.
Trainee rates will rise by the same percentage (14%), and the Social Security Minister will lodge regulations asking the States to approve a rise in offset rates (allowances which can be deducted from an employee's pay when accommodation and/or food is provided) by just over 26%, from 1 January 2023.
"The percentage of workers at or close to minimum wage rates has fallen steadily in recent years, but it is important to continue to increase minimum wage rates as quickly as we can." - Deputy Elaine Miller.
Economic Development Minister Deputy Kirsten Morel acknowledged the impact the rate rise will have on island businesses:
"I understand the pressures the increase to £10.50 places on businesses and other organisations but there has been a need to balance the needs of employers with the need to get more money into people's pockets in order to help with rising costs, and this rise is an important part of the Council of Ministers' commitment to helping Islanders deal with rising prices.
I am pleased to see a substantial increase in the accommodation offset rates from January which will help employers of seasonal workers, and I will work with businesses and our agricultural sector in particular to support them through this period."