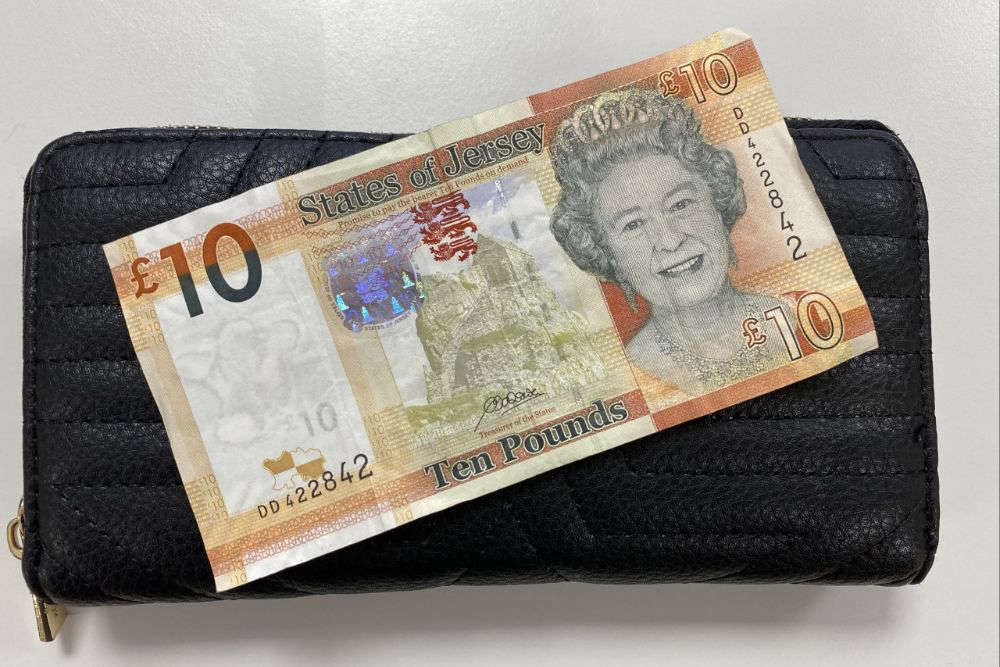 Jersey's Minimum Wage will rise to £10 per hour next month.
Jersey's Social Security Minister has made an order for the increase to take effect from 1 October.
That is despite the Employment Forum recommending it be delayed until January.
Earlier this month, the forum said it was knocking back the suggested 8% hike to avoid two successive increases within short period, and to give businesses more time to adjust.
Reform Jersey Deputy Sam Mezec had been due to bring a vote asking for £10 an hour from next month to the States Assembly next week.
The Minister Deputy Elaine Miller has written to him saying she has made the Ministerial Order to set the wage at that rate.
The government isn't commenting on its decision until after the period of national mourning.
Deputy Miller says they will be 'taking steps to ensure that employers are notified as soon as possible'.