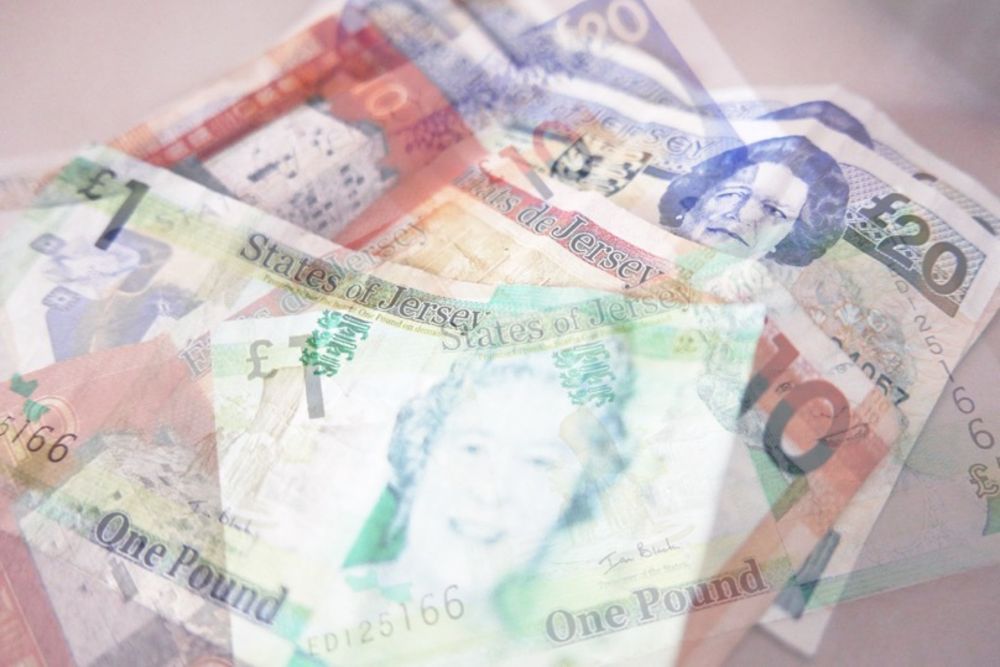 Money Cash
Jersey's Employment Forum has knocked back the suggestion of raising the minimum wage next month.
The Employment Forum says it can't recommend that, but instead that the hourly rate should go up to £10.10 from January
It would mean the lowest-paid islanders having to ride out the autumn and early winter without a boost to their pay packets.
The new government's mini-budget - part of its first 100 days Action Plan - asked the Employment Forum to consider the October rate rise.
Reporting back, the forum says a short-term increase causes 'unnecessary disruption' and it is 'unable to support' the proposal.
It says it has received evidence that two rate hikes in a short period of time would place a 'significant burden on businesses' and that an increase to £10.10 in the new year would give employers a 'coherent and predictable mechanism', as well as time to adjust to the changes.
The forum also believes if a rise comes alongside the proposed three-month 2% cut in Social Security contributions its effect would be marginal 'at best'.
It says if economic situations were to change, it would reconsider its report, and that ministers are at liberty to disregard its recommendations.
The forum says the trainee rates should be scrapped and there should be a single minimum hourly wage rate from 2024.
The government's economic advisers, the Fiscal Policy Panel, predicts an inflation rate of 9.2%. The increase from Jersey's current minimum wage of £9.22 to £10.10 in January is slightly above this, coming in at 9.5%.
However, inflation was expected to peak at just over 5% by the new year, but the rate already sits at 7.9%.
Data also shows that Jersey's existing minimum wage is the lowest in the British Isles:
1) Jersey
2020 - £8.32 an hour
2021 - £8.32 an hour
2022 - £9.22 an hour
2) Great Britain and Northern Ireland
2020 - £8.72 an hour
2021 - £8.91 an hour
2022 - £9.50 an hour
3) Guernsey
2020 - £8.50 an hour
2021 - £8.70 an hour
2022 - £9.55 an hour
4) Isle of Man
2020 - £8.25 an hour
2021 - £8.25 an hour
2022 - £9.50 an hour
There will be a States Assembly debate on a £10 rate from October this month as Reform Jersey Deputy Sam Mezec has submitted a proposition.
This summer a survey of 115 Jersey Chamber of Commerce members found more than half are in favour of Jersey's minimum wage aligning with the Living Wage of £11.27.
Caritas, which campaigns for the Living Wage has given it's reaction to the Employment Forum's recommendation.
Very disappointed by Employment Forum's employer-focussed Minimum Wage proposal. This is now the chance for @GovJersey to Pass it's 1st Big Test & stick to their plan (1 Oct £10 1 Jan £10.80) to properly address poverty & cost of living crisis. Please Walk the Talk! #livingwage

— Caritas Jersey CEO (@CaritasJsyCeo) September 8, 2022