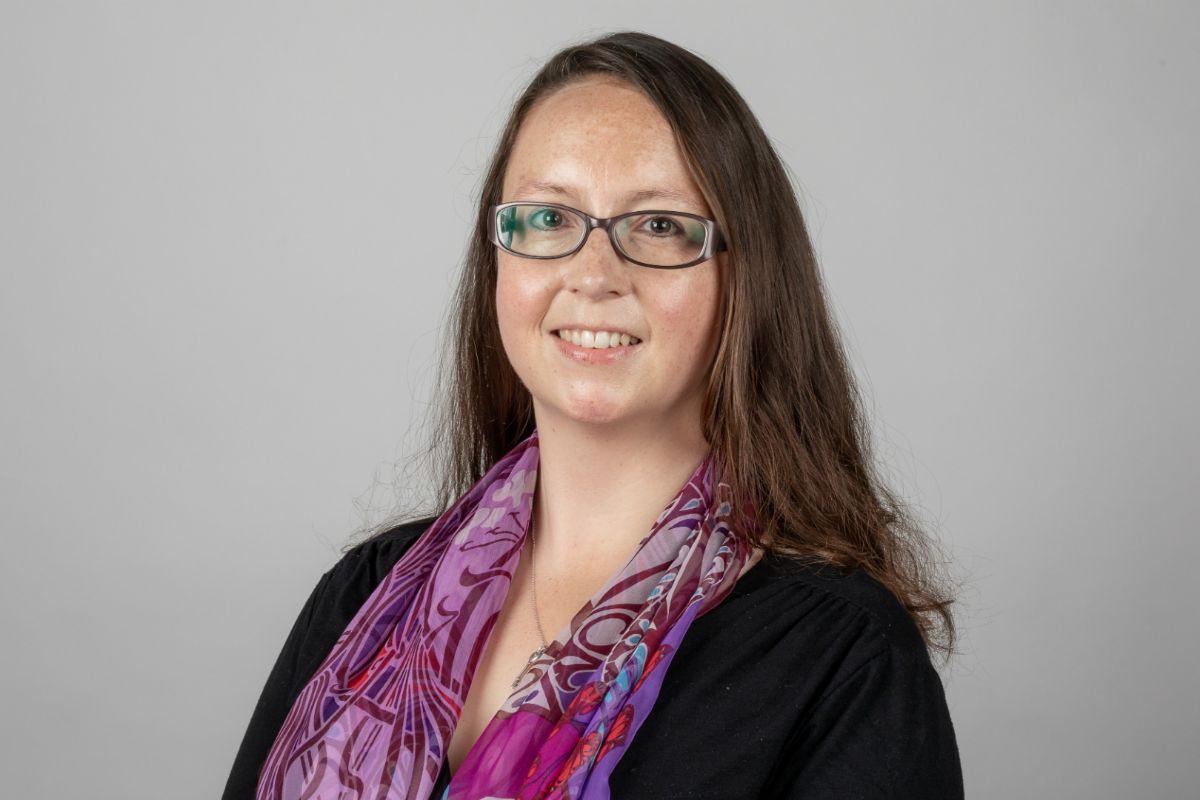 Deputy Louise Doublet is the second States member to announce they will stand for the role of Children and Education Minister.
She says she has been asked to run by islanders and some and States members and that she has a 'longstanding commitment to children and education'.
The vacant role will be filled in tomorrow's States sitting (29 June) following the resignation of Deputy Jeremy Macon, who was arrested earlier this year.
He officially stood down as Minister earlier this month.
Deputy Doublet, who has been a teacher and served as Secretary of the Jersey National Union for teachers, says she feels a responsibility towards the children of this island and is prepared to strive for their best interests.
"My driving force upon entering the States Assembly was to be a voice for children and my passion for this is unwavering. I have an understanding of the needs and viewpoints of children, teachers, and parents, and hope that the Assembly will empower me to utilise my expertise as the next Minister for Children and Education."
Deputy Rob Ward will also stand for the position and the Chief Minister is set to announce his nomination today.
The Reform Jersey politician is also a former teacher and President of the Jersey branch of the National Education Union.
Senator John Le Fondre refused to share his picks when asked by Scrutiny Liaison Committee chair Senator Kristina Moore last week.
"It is my judgement on politics and I will be nominating the individuals and disclosing that to States members in accordance with the process laid out.
"I will be putting the announcement out, in due time as we've done in the past, before 9:30 on Monday morning (28 June)."