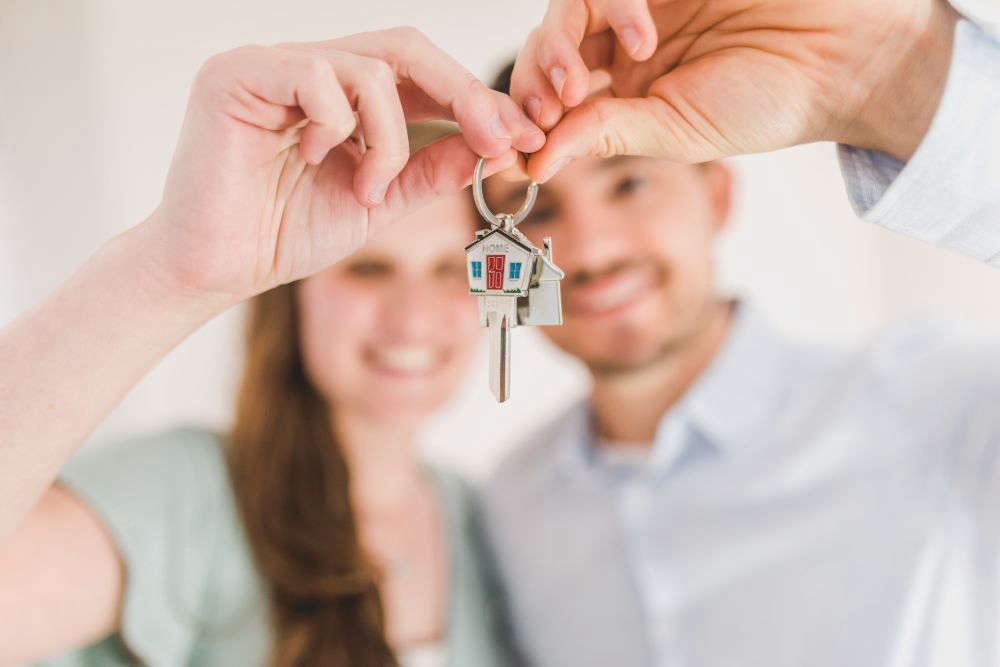 The proportion of new homes at two St Helier developments reserved for first-time buyers could increase from 15 to 50%, if States Members agree.
Ministers plan to designate 15% of the 1,000 new homes built at the Waterfront development as affordable, and the same proportion at South Hill.
Former Housing Minister, Senator Sam Mezec, has previously slammed the guidance as 'underwhelming' and 'not good enough'.
He wants the percentage increased, to help more islanders onto the property ladder - even if it means the government makes less money from the sale of properties.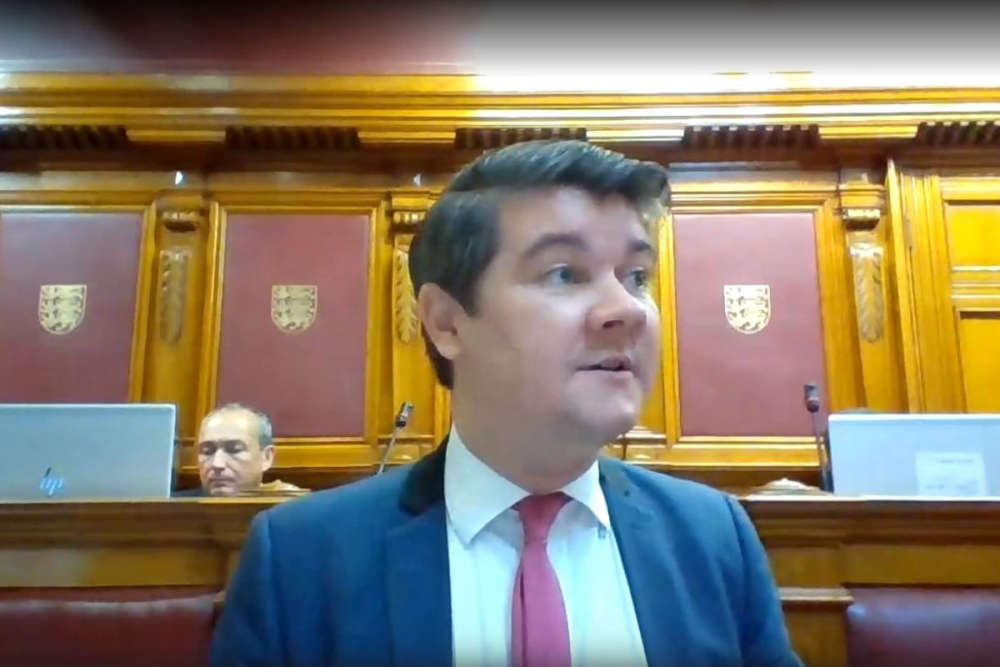 The Reform Jersey party leader says the South Hill and the Waterfront developments should be used to sort Jersey's housing issues.
"We have two very significant developments due to go ahead, led by the government on publicly-owned land, in the middle of a housing crisis and they're saying that they contribution for affordable housing will be just 15% which really is inadequate and I don't think many islanders will think that that is appropriate.
"I am asking them to throw those plans in the bins... and instead ask them to come back with new plans that drastically increase the proportion of homes that will be reserved for some form of affordable option for islanders instead "
Senator Mezec says, with 2,000 applications for first-time buyer homes and 1,000 names on the social housing waiting list, it is 'totally inadequate' for the government to propose to build just 173 affordable homes on these two sites.
His proposition asks that the 15% target is scrapped and replaced with one of either 30% or 50%.