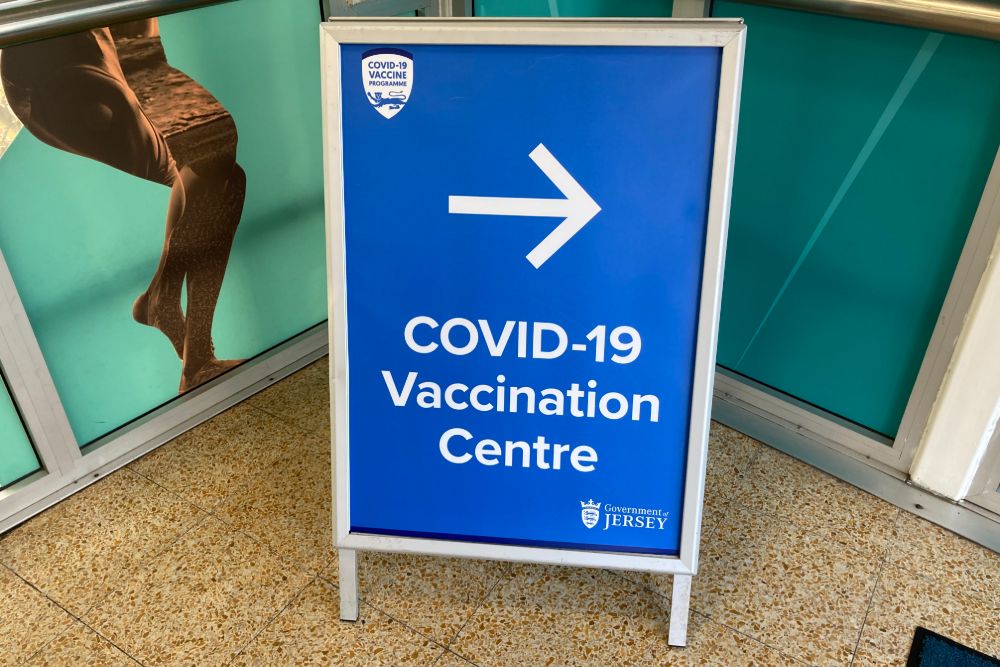 More than 60,000 islanders have now had at least one dose of a coronavirus vaccine.
As of Wednesday 26 May, nearly 46,000 have had both.
75% of people in their 40s and half of islanders in their 30s have got their first jab.
It was revealed last week that half of adults in Jersey had been fully vaccinated. A celebration was held at Fort Regent last week to celebrate exceeding 100,000 vaccine doses.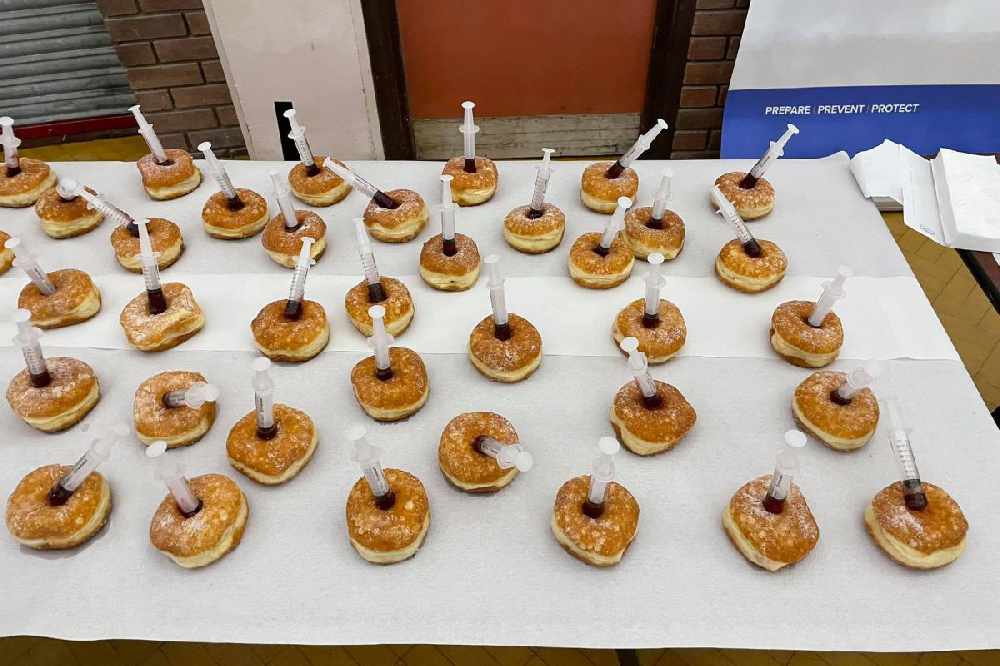 25 to 29-year-olds in Jersey can book their first appointment from Friday 4 June.
The target is to offer both vaccine doses to all adults by the middle of August.
The Indian coronavirus variant, or Delta as it's being referred as, has now been detected on-island.
Dr. Ivan Muscat said last month it was inevitable and that two doses are most definitely better than one in protecting against the variant.
No one was diagnosed with Covid-19 in Jersey over the bank holiday weekend, despite more than 10,000 people travelling through the borders.
Five people are currently known to have the virus here.