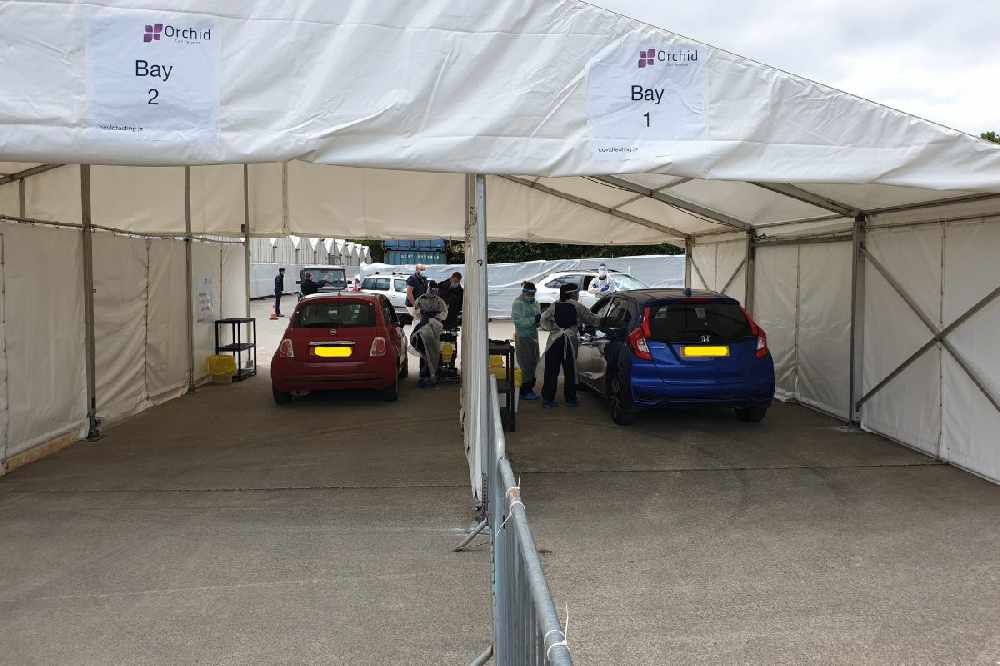 A independent drive-through antibody testing centre has opened in Jersey today.
Orchid Care Services says in a trial, 3 out of 21 people tested positive - suggesting they have had Covid-19.
Organisers say two of them didn't know they could have had the virus, and the other had been a confirmed case.
"We are delighted with how smoothly the pilot testing went. Our staff are following strict safety procedures to help prevent cross contamination, including being fully equipped with all the appropriate PPE, with decontamination procedures in place in the event of a positive result".
The facility is operating from the old Tamba Park car park, taking the pin-prick blood samples from people in their vehicles.
The tests have to be booked online in advance and cost up to £75.
Jersey's government has warned against private testing in such settings. In a statement earlier this week it said it could lead to 'fear and confusion' and that it was 'investigating the claims of the organisers'.
Orchid Care Services Managing Director James Ahier told Channel 103 they had done a lot of research into the kits and their reliability and are being as transparent as possible with our product.
In a lengthy social media post last night, the homecare provider has responded to what it calls 'unjustified comments' about its programme, saying it is offering peace of mind to those who want to know if they have had the virus.