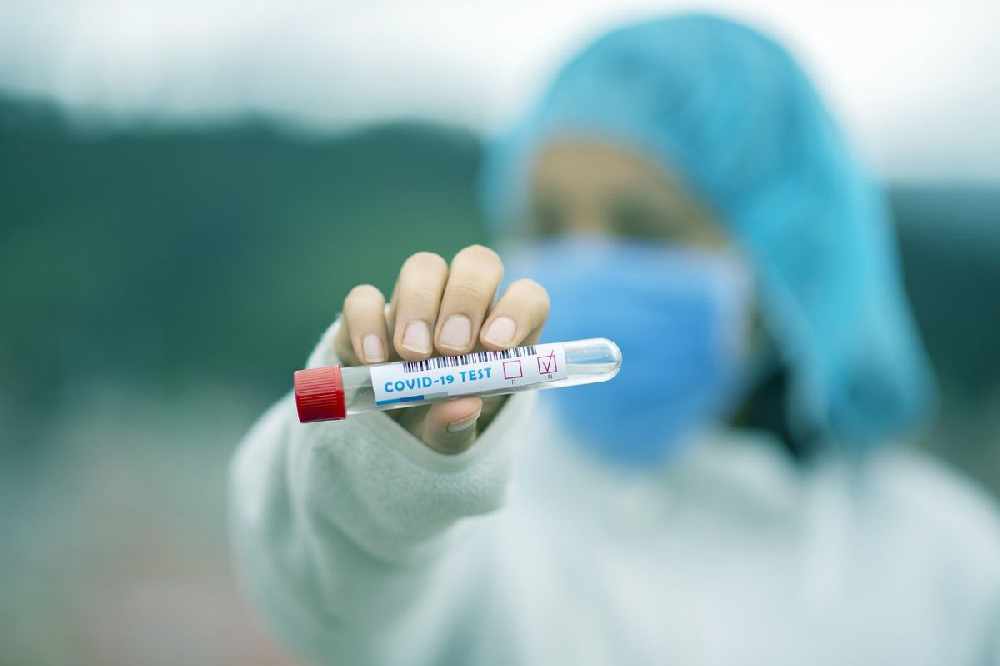 Jersey's government has urged islanders considering a private antibody test to be 'extremely cautious', adding it could increase 'fear and confusion'.
Channel 103 contacted the authorities for comment on a drive-through facility set up at the former Tamba park car park by car provider Orchid Care Services.
It is offering an in-car blood test for between £37 and £75.
Managing Director James Ahier has told us why it has sourced an initial 5,000 tests to be able to offer the service.
In response, the government had provided the following statement, attributed to a spokesperson:
"This is not in collaboration with the Government. We urge Islanders to be extremely cautious before giving their blood in a setting that we cannot verify meets clinical standards for care.
We are also currently investigating the claims of the organisers in offering these private antibody tests in Jersey.
Any testing needs to be undertaken in the right setting, with the right laboratories behind them, in order to give the right results. Without these controls and without the right scientists leading a testing programme, this will only increase fear and confusion among Islanders."
The government is running its own testing programme.
The first set of results suggest around 3,300 people are likely to have been exposed to COVID-19.
The authorities are understood to have 100,000 of an order of 150,000 tests in the island, but it announced this week that plans for island-wide testing are on hold.
The Health Minister has said the initial sample size has provided statistically viable results. The same people will be re-tested after four weeks.
The government says it has not sold any of its tests to Orchid Care Services, and that it fully intends to use them as part of its own ongoing programme.

Orchid has offered to share its results data, but the government has said it is 'unlikely' to take data from a company where processes have not been reviewed and while it has no assurances that it was collected by qualified health professionals.
UK-published guidance can be found here.