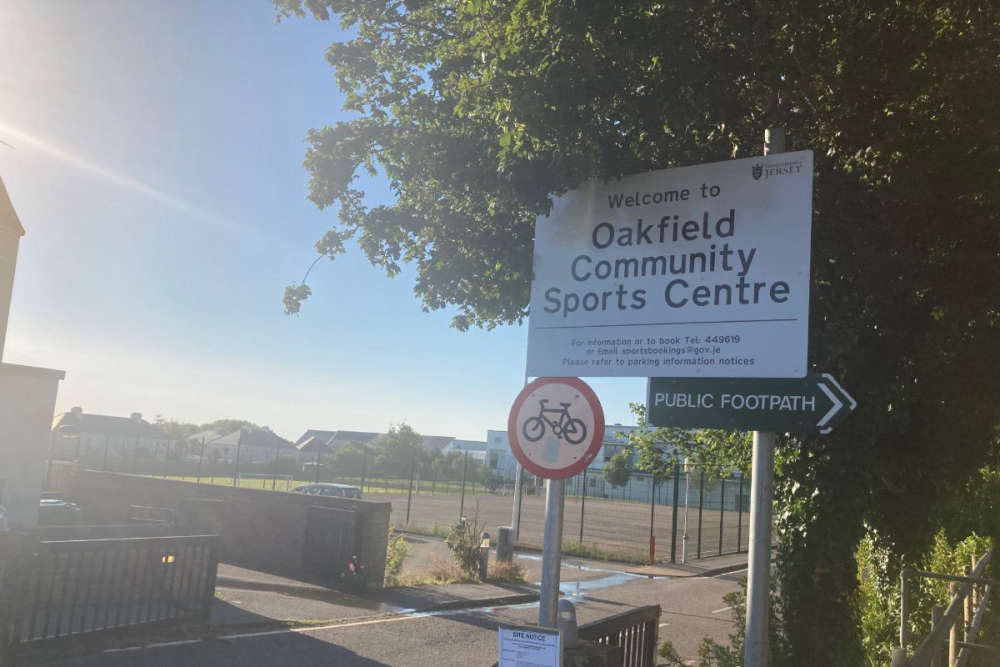 Plans to create a new sports hall at Oakfield Sports Centre have been rejected by the planning committee.
The government wanted to create a new 3G pitch, multi-use sports hall, and martial arts studio whilst catering for other sports such as badminton, basketball, baseball, indoor cricket, netball, football, and trampolining.
The existing hall would also have been converted into a permanent gymnastics facility.
It formed part of £100million plans to create new sports and wellbeing hubs across Jersey by the end of 2032.
However, the plans were recommended for rejection - after the Environment Department said it was uncomfortable with the size and scale of the hall in such an open and visible location.
£3.1million in fiscal stimulus funding had been allocated for the project.
It ended in a tied vote and so the application was refused.
The Director-General for the Infrastructure Department, Andy Scate, says the government is hugely disappointed at the decision.
"We will have to fully assess the impact of their decision on our Inspiring Active Places Strategy, which outlines proposals for new gym facilities and wellbeing hubs. In a recent survey, a total of 94% of respondents said that public sport and wellbeing hubs were important resources in enabling Islanders to be fit, active, and healthy. Furthermore, there were no objections from Parish residents or from formal consultees.
"We will also have to assess the impact of the panels' decision on the £3 million funding we have received from the Government's Fiscal Stimulus Fund towards the project which would have been used to help the recovery of sport in Jersey and increase the active population of the Island.
"This decision has a significant knock-on effect on the future of Fort Regent which is contingent upon the Inspiring Active Places Strategy, what we do with this iconic landmark and its future will have to be looked at again."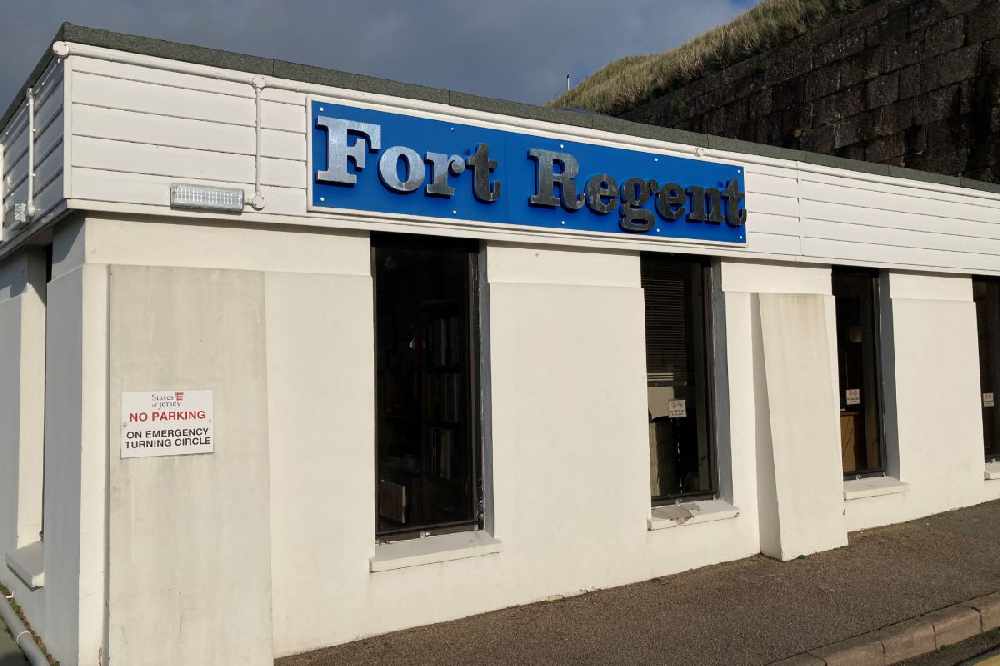 An appeal is being considered.
The government had planned for many sports clubs based at Fort Regent to move into Oakfield Sports Centre by June 2022.
A ten-year plan for the long-awaited redevelopment of the Fort was unveiled in June.