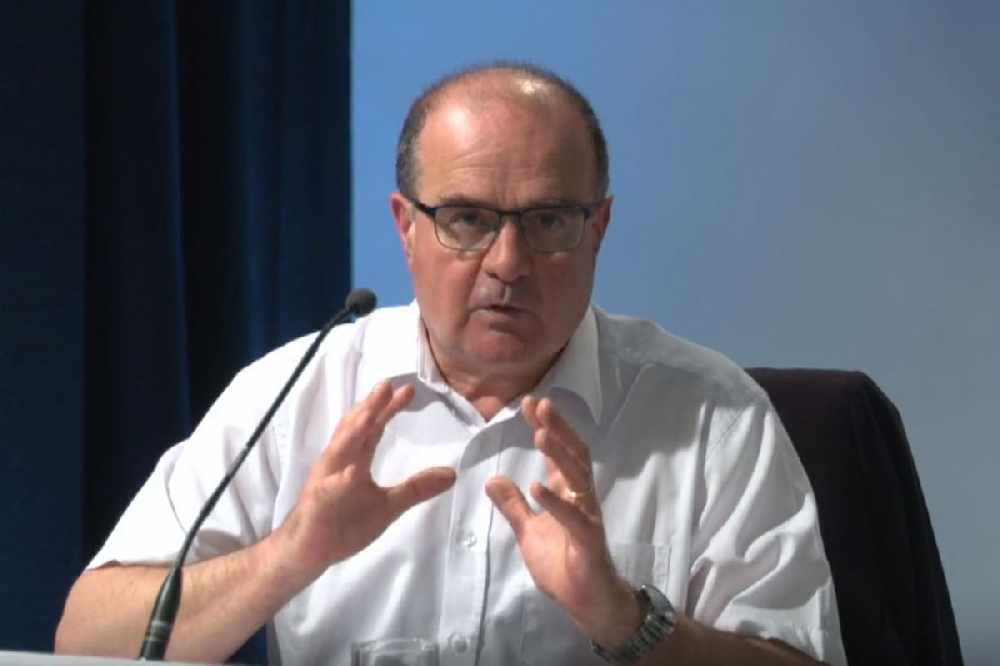 Only 10% of the current active Covid-19 cases are people who are fully vaccinated.
Dr. Ivan Muscat has revealed that:
58 of the active cases are aged between 10 and 29.
57 have not had any vaccine.
13 have had one vaccine dose.
3 have had their second dose less than two weeks ago.
8 have had their second dose more than two weeks ago.
The government has since revealed that there are 80 active cases, not 81. Channel 103 has asked the government for updated details of the above statistics.
Since Tuesday 22 June, 2 individuals have recovered and 17 new cases have been identified. 12 cases have been identified through seeking healthcare, 1 case has been identified through inbound travel, 4 cases have been identified through contact tracing. pic.twitter.com/fl4t5KJra3

— Government of Jersey (@GovJersey) June 23, 2021
The Deputy Medical Officer of Health says this proves vaccination 'is doing its job'.
"Vaccination has completely changed the complexion of Covid and the significance of Covid infection.
"It hasn't abated it, it hasn't changed it into a nothingness, it is still there and we still need to be very careful, but it is starting to change, it has started to change what we think about what Covid numbers actually mean and that is the way we need to have to start thinking."
As of Wednesday 16 June, a third of 18 to 29-year-olds have got their first coronavirus vaccine dose and 51,610 adults in Jersey have received both jabs.
A decision is expected shortly on whether teenagers in Jersey will also get the vaccine.
The government has confirmed that isolation rules have eased for fully vaccinated islanders who are identified as direct contacts of positive Covid-19 cases.
However, talks are ongoing about the rules for children amid concerns over the increase in the spread of the Delta variant amongst younger people.