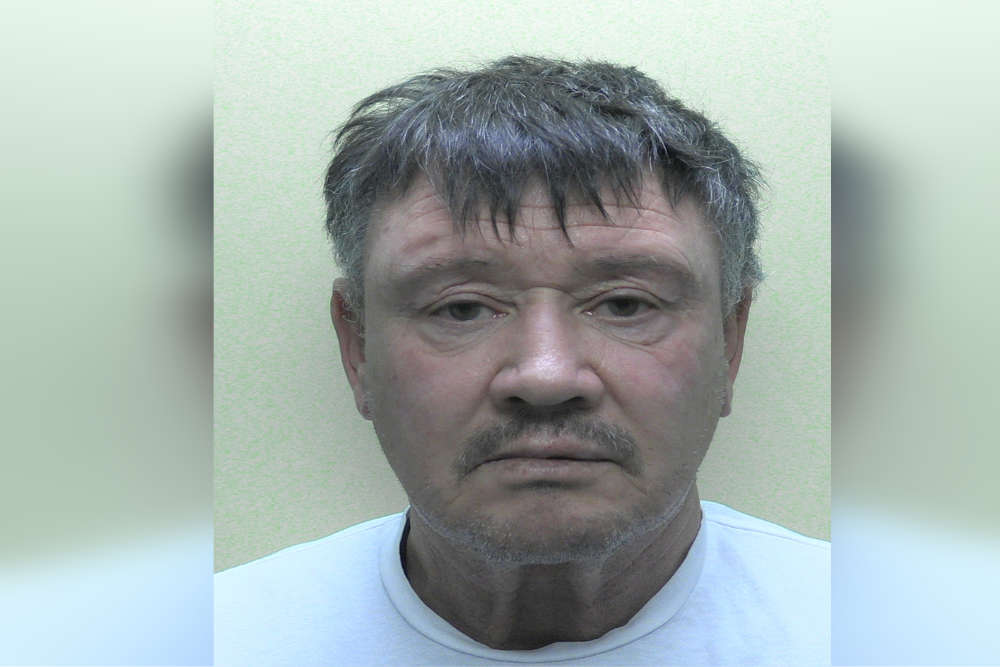 Photo supplied by Jersey Police
58 year old Paul Anthony Hadikin has been jailed for 17 years by Jersey's Royal Court for stabbing a man in a St Helier pub.
The incident happened last December in the Temple Bar on Stopford Road.
Hadikin and his victim, who is in his 30s, had a verbal argument in the pub.
The court heard that Hadikin went home and later returned to the bar with a knife, stabbing his victim in the stomach.
He was arrested near his home later that night.
His victim - who was left in a critical condition - was treated on the scene by paramedics. He has since needed several operations and is still receiving ongoing treatment for his injuries.
A jury found Hadikin guilty of attempted murder following a four day Royal Court trial in July.
The officer in charge of the investigation, Detective Lynn Lang, hopes the sentence gives the victim some closure.
"This was a deliberate act of revenge by Hadikin, following an earlier confrontation that left him feeling angry and humiliated.
We hope that the sentence handed down today provides the victim with some closure from what must have been a frightening experience that continues to impact his life."