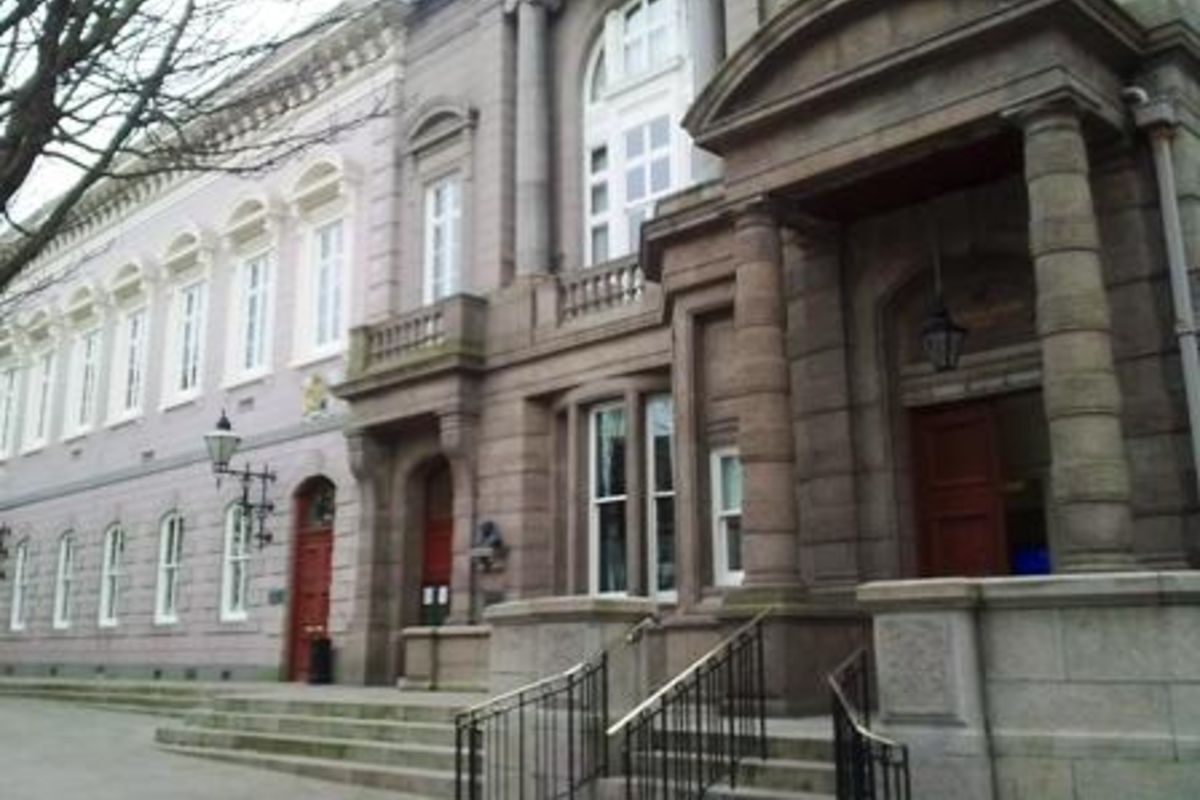 A man has been found guilty of attempted murder after stabbing a pub-goer at a St Helier bar last year.
A jury at Jersey's Royal court has convicted Paul Anthony Hadikin following a four-day trial.
Hadikin and the victim, who is in his 30s, got into an argument at the Temple Bar on Stopford Road on 3 December 2021.
He then left the pub, returned a short time later with a knife, stabbed the man in the stomach and walked away.
The 58-year-old was arrested a short time later near his home.
The victim was taken to hospital in a serious and critical condition and needed several operations.
He's still receiving treatment for his injuries to this day, which police say will be ongoing for some time.
"This was a deliberate act of revenge following an argument where Hadikin was left angry and feeling humiliated about the earlier confrontation they had had that night.
He went home with the sole purpose of obtaining a knife before returning to carry out this pre-meditated and senseless attack.
We hope that the victim can find some solace from the verdict today and continue recovering from his serious injuries." - Detective Constable Lynn Lang, Investigation Lead.
A jury reached a unanimous verdict in the Royal Court after two and a half hours of deliberation.
He will be sentenced in October.