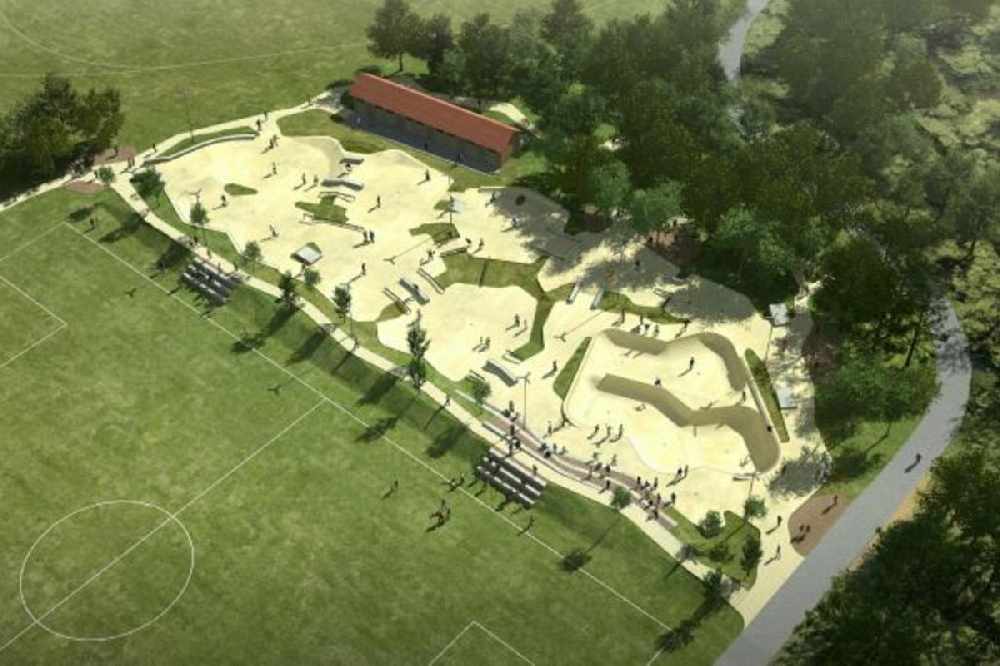 The long-awaited skate park at Les Quennevais is expected to open this Saturday (4 February)
The highly-anticipated unveiling seems to have been confirmed on Facebook by the Jersey Skateparks Association.
Spades were officially in the ground on 3 February 2022, following years of campaigning for a skate facility.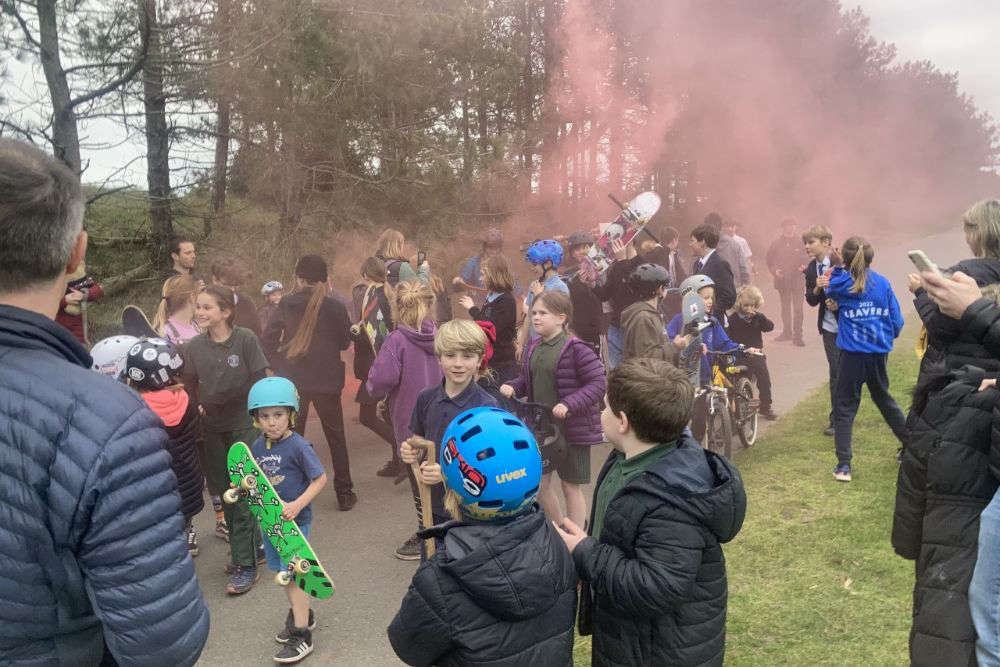 Skaters celebrated the beginning of work on the site in February 2022.
The £1.8 million park has been plagued by delays, with work initially hoped to have finished by May last year.
That was pushed back to July - in time for the school summer holidays, and then to mid-October 2022.
Sports Minister, Deputy Lucy Stephenson then said that the park was due to open in mid-December, but it didn't. The new date of January 2023 was given.
The delays where put down to logistical issues of getting supplies into the island. Deputy Stephenson told Channel 103 in November that Jersey is 'not immune' to global supply issues, made worse by the war in Ukraine.
The park will open at 2pm on Saturday 4 February, with a small opening ceremony happening at 1.30pm.