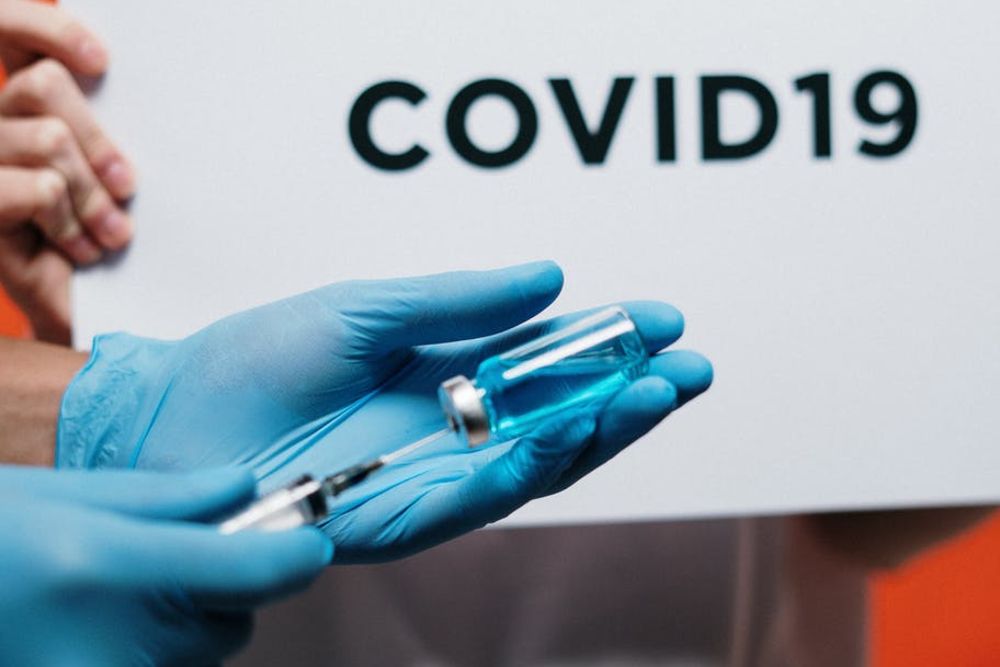 Covid-19 vaccines could be offered to Jersey teenagers when they return to school in September.
That's after the vaccines have been offered to all over 18s in the UK and Jersey.
Jersey has a target of mid-August for vaccinating as many adults as possible.
Several countries like the US and France have already approved the use of the Pfizer jab for teenagers, but the UK healthcare bodies are still awaiting trial results before deciding whether to do the same.
Jersey will follow the JCVI medical advice.
Dr Ivan Muscat, the Deputy Medical Officer of Health, says they're planning for how to roll out such a programme.
"The anticipation is that if they do give the go-ahead, they would do so for after we've completed and they've (the UK) completed the vaccination programme down to the age of 18.
"That will take us to mid-August or thereabouts.
"Delivery of vaccines within a school setting is much more efficient than delivering a vaccine programme outside a school setting.
"So if that opportunity is available for us, that would be the opportunity that we would pursue."
Secondary schools and colleges already host weekly lateral flow testing for Year 11 and 13 students and school staff.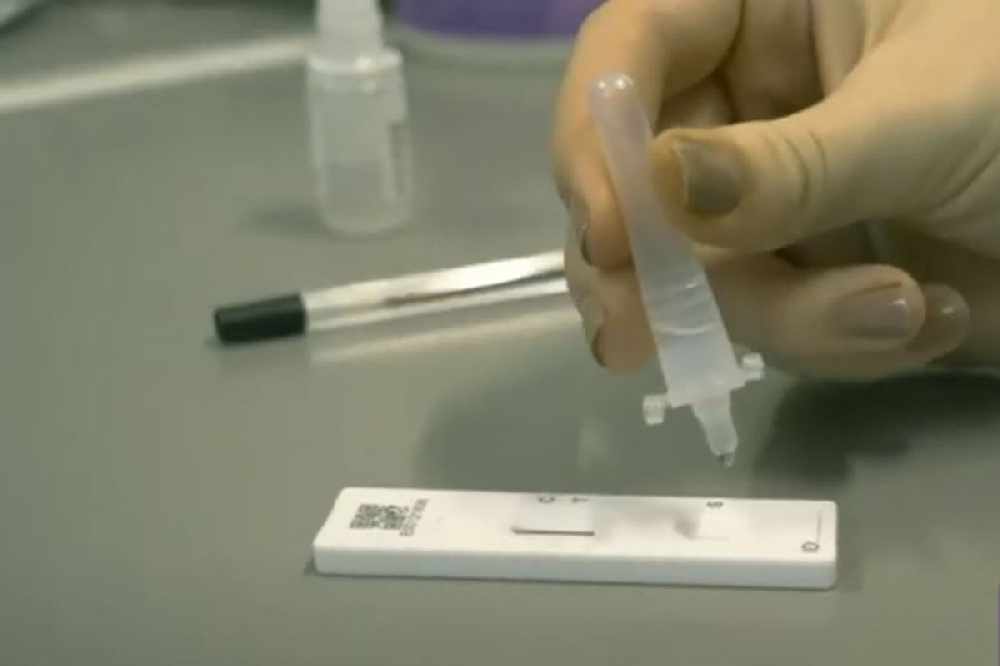 Over 30s in Jersey can currently book a vaccine appointment.
As of Sunday 30 May, 70% of adults have had the first dose.
90% of islanders over the age of 50 and those in at-risk groups hare fully vaccinated.
More than half of 45 to 49-year-olds have had their second dose, along with 34% of 40 to 44-year-olds.
Jersey has now administered 100.72 doses per 100 people in the population.*
We've published the latest statistics regarding the number of COVID-19 vaccines delivered as at Sunday, 30 May 2021.

Statistics are published twice a week. Figures will be updated online, every Monday for the previous Wednesday, and every Thursday for the previous Sunday. pic.twitter.com/HwZxFT26X3

— Government of Jersey (@GovJersey) June 3, 2021
Of the 108,577 vaccines administered - 62,565 have been Oxford/AstraZeneca, 45,280 have been Pfizer/BionNTech and 732 have been Moderna.
The single-dose Johnson and Johnson vaccine has been approved for use in the UK.
The Operational Lead of Jersey's programme, Ross Barnes, says it could be used in Jersey if it's suitable and appropriate when the time comes.
That's unlikely to be before mid-August when all adults have been offered both doses.
A booster programme is looking likely in Jersey later this year for more vulnerable islanders.
25 to 29-year-olds in Jersey can book their first Covid vaccines from midnight tonight (4 June).
The first jabs for that age group will be given out from Saturday 5 June.
From TOMORROW, if you're aged 25-29 you can book your COVID-19 vaccination appointment! Join the thousands of Islanders who have already had theirs.

When it's your turn to book, visit: https://t.co/LlQRZaTsxd​

▶️ https://t.co/cbHaSQsRcq#SaferVaccinated #vaccinejsy pic.twitter.com/Dihf8nEZj2

— Government of Jersey (@GovJersey) June 3, 2021
18 to 24-year-olds have to wait until Friday 18 June to book theirs.
"I am pleased that 25-29-year olds will be able to get their first dose from this weekend and 18-24-year olds in the next two weeks. We have had an excellent uptake from Islanders in their 30s and over, so it is important to keep this up to maximise protection for our community.
"In line with the Joint Committee for Vaccination and Immunisation (JCVI) guidance, we are offering the Pfizer and Moderna vaccines for first doses unless there is a medical requirement for an alternative. The Vaccination Programme remains on track to have all adults fully vaccinated (two doses) by mid-August." - Ross Barnes.
*The government says this is counted as a single dose, and may not equal the total number of people vaccinated, depending on the specific dose regime (e.g. people receive multiple doses). Population-based on latest Statistics Jersey population estimate.