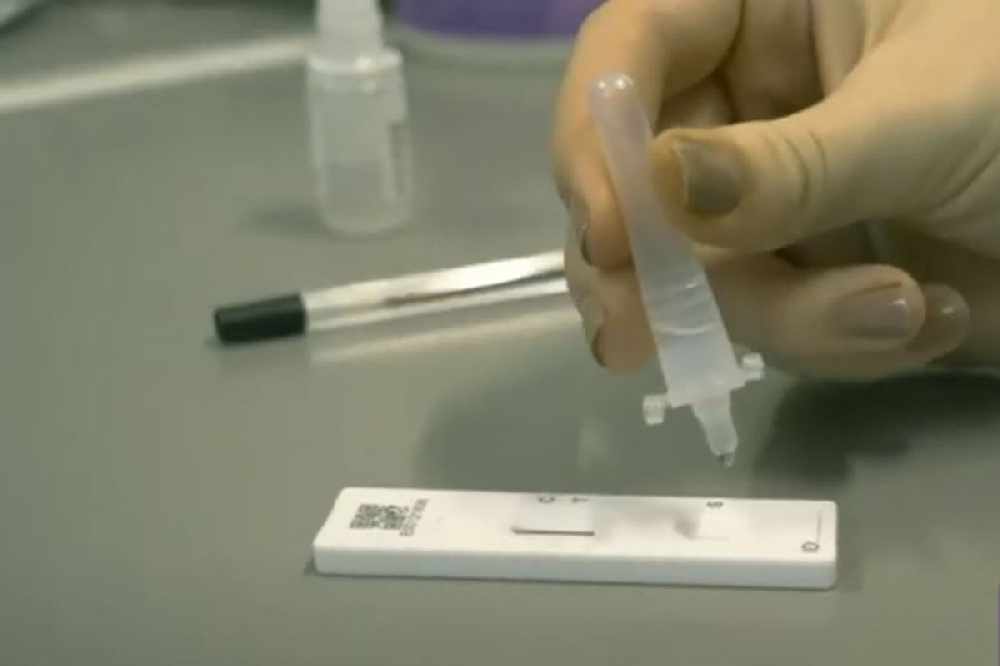 Rapid flow coronavirus tests are being rolled out to Year 11 to 13 students and school staff.
Staff at some schools, including Les Quennevais, JCG and Plat Douet, were trained up this week on how to use them.
A massive thank you to the testing team for coming into school to train us in lateral flow testing #respect #community pic.twitter.com/W6Krelinw8

— Plat Douet School (@platdouetschool) January 22, 2021
The rollout started at D'Auvergne and Haute Vallee.
The tests, which have a turnaround time of around 20-30 minutes, are due to be rolled out on a weekly basis as an extra safety measure to identify any live infection.
The government will roll out the kits to all schools and colleges, and we're told they will be 'self-administered under supervision' in dedicated testing areas.
There have been concerns raised following a report that a Liverpool pilot of the rapid flow tests missed up to 60% of infection.
That report has since been called 'flawed and confused' by a group of UK scientists.
Jersey's Deputy Medical Officer of Health, Dr. Ivan Muscat, says the tests are used by NHS staff in UK hospitals as a further safety measure - and while test sensitivity ranges from between 50% and 70%, he believes it's closer to 70%.
He has written to all staff, eligible students and their parents to explain the process.
"Lateral flow devices are vital in helping us to detect COVID-19 cases that we wouldn't otherwise know about. This means that we can break chains of transmission.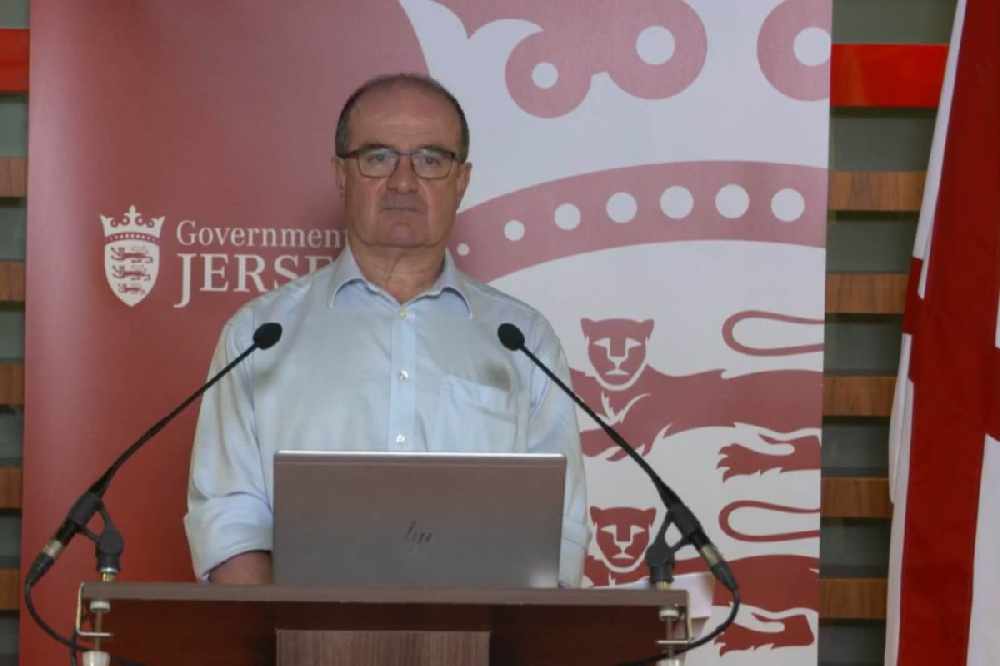 "When used in schools, these tests can help to keep students and staff safer by helping us quickly identify most of those who are unknowingly carrying the virus and prevent them from passing it on to others."
Anyone who tests positive through a rapid flow test will then have to isolate and take a PCR test.
The PCR workforce testing programme is still in place, with teachers and staff testing increasing from once every eight weeks to once every six weeks.
The government says the rapid form of testing is 'vital' because up to 1/3 of people who test positive have no symptoms and can therefore spread the virus without realising.
"This rapid testing will improve confidence in attending schools and ensure young people can benefit from face-to-face teaching as much as possible.
"Testing in schools adds an additional layer of protection for students and staff, which helps with safety, consistency and reduce anxiety in schools.
"I would like to thank everyone involved who has helped to make this happen and encourage schools, parents, and students to support and to take up this testing offer so that we can help protect our community while they await their vaccine." - Deputy Jeremy Macon, Acting Education Minister.
The tests will be fully rolled out from next Monday (25 January).
A voluntary PCR testing programme was carried out before schools reopened last week.
1,912 members of staff, including 1,351 teachers, were tested along with 1,510 students. Fewer than test positive results were detected in total.
54% of students took a voluntary PCR test before schools reopened last week.
The test was also available to all school staff - with 90% taking that opportunity.
Deputy Macon and the Health Minister, Deputy Richard Renouf, have both said that they hope participation will increase with the introduction of the lateral flow tests.