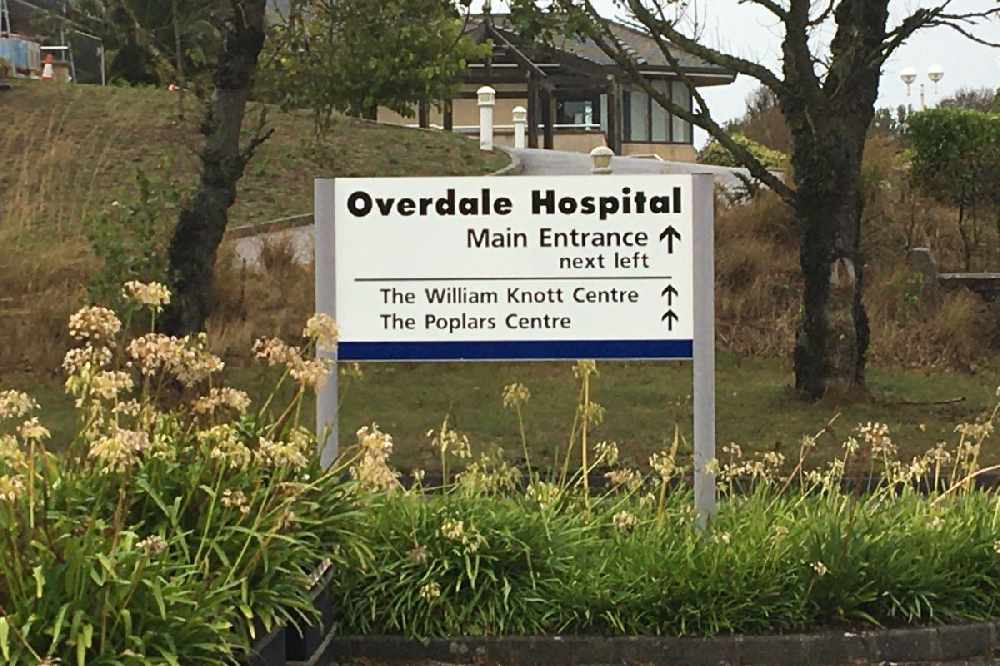 The outgoing Chief Minister has been asked to pause the compulsory purchase of St Helier land for the new hospital project.
The Parish Constable wants the government offer to be considered by a Parish Assembly on Wednesday 13 July.
The Parish of St Helier received formal notice on the day before last week's election that the government was offering £5.2million for the parish-owned land it needs.
That includes a Parish car, car parking along the edge of People's Park, and the Jersey Bowling Club.
The offer is more than £1m less than the one rejected by a Parish Assembly in December 2021.
That has been called 'extremely disappointing and concerning' by Constable Simon Crowcroft.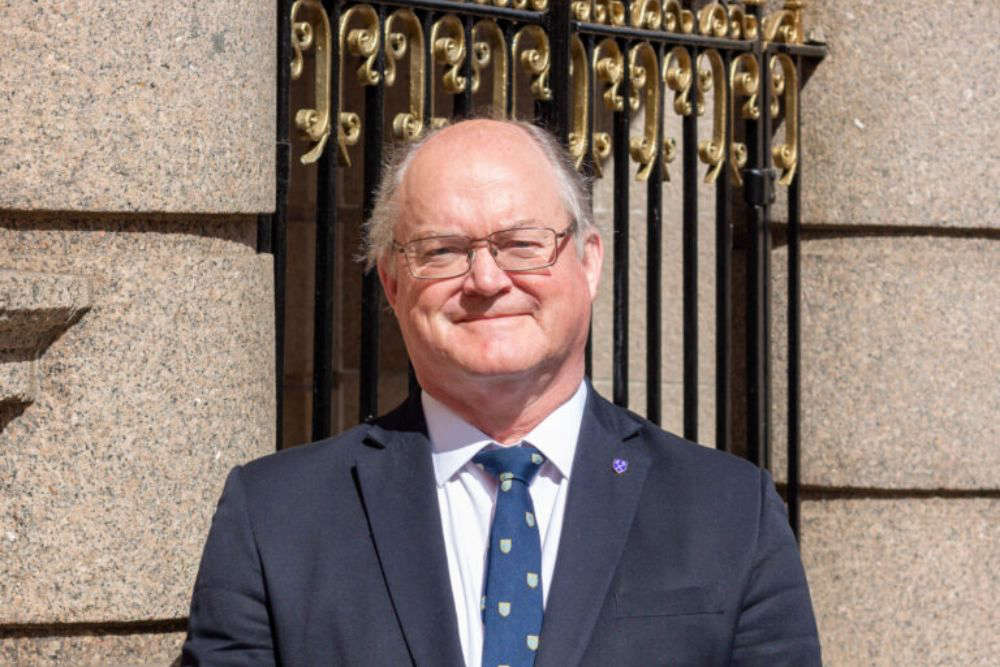 "Not only is the offer more than £1m less than the offer previously received and rejected by a Parish Assembly, but Government has also withdrawn its offer of a land swap for the land currently occupied by the Jersey Bowling Club; they are now simply offering a relatively small financial sum of compensation for the land.
This would effectively end the 100+ year old relationship between the Parish and the Jersey Bowling Club, which is entirely unacceptable."
The 11 Compulsory Purchase Notices give the Parish of St Helier eight days to respond, which is the minimum notice period allowed.
Parish CEO Jason Turner has written to the States Greffe, saying it hasn't been 'possible or practical' to hold a Parish Assembly and respond to notices in that timeframe.
The Chief Minister has been asked to give time to allow a Parish Assembly to take place so parishioners can consider the notices.
"This is a very important matter that requires proper consideration by our Parish Assembly. We sincerely hope that we are given sufficient time to enable this matter to be put to our parishioners for their consideration.
We don't believe giving us a further couple of weeks to consider this matter will have any impact at all on a project that is expected to span many years." - Procureurs du Bien Public, Peter Pearce, and Geraint Jennings.
Returning Deputy Philip Ozouf says it's wrong for the outgoing government ministers to make these decisions during an election period and before a new States Assembly is formed.
You can read the Constable of St Helier's letter to the Chief Minister below.