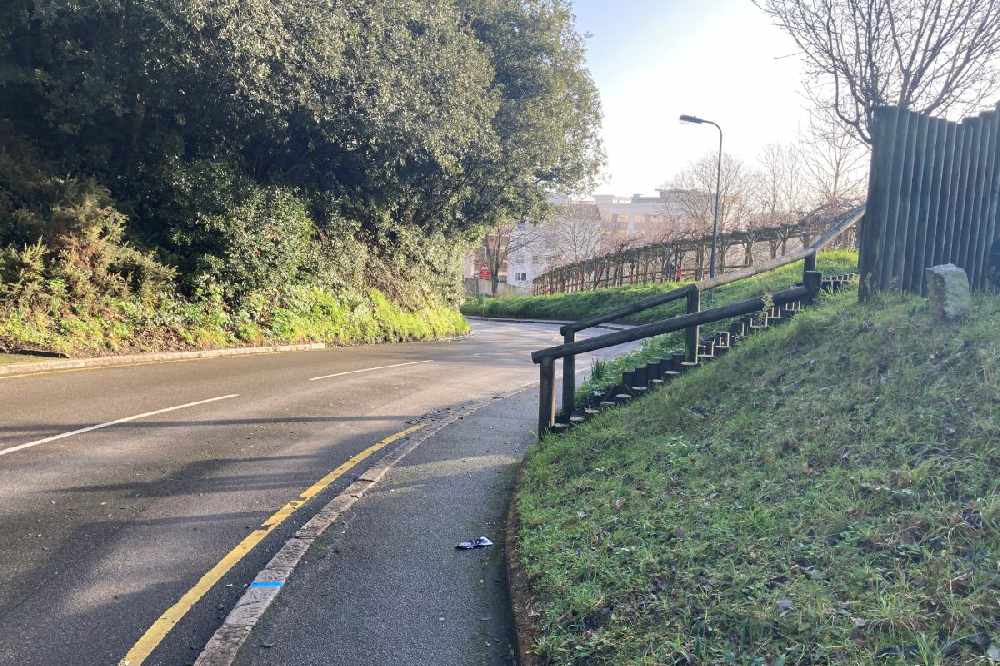 St Helier parishioners have refused a government offer of £6.5m for land at Westmount to create the access road to the new hospital.
The deal was presented to ratepayers at a Parish Assembly.
Town Hall procureurs had said the offer represented 'good value'.
We have taken independent advice and we concluded that this is a reasonable offer, which under the circumstances represents value to parishioners, so we believe it important that the Parish Assembly has an opportunity to consider this offer at this time." - Mr. Peter Pearce, Procureur du Bien Public.
It included a land swap for the bowling club, which is set to move to Warwick Farm.
Parishioners voted 14 in favour, 47 against the deal.
Senator Lyndon Farnham, the Chair of the Our Hospital Political Oversight Group, says the compulsory purchase option must now be used.
"We would, of course, have preferred to reach an agreement with the parish of St Helier and their parishioners for the purchase of the land essential for the Island's new hospital.
In order to ensure that we keep this important project on time and within budget, we must now proceed with the compulsory purchase process to acquire the Parish of St Helier land as agreed by the States Assembly in October (P.80/2021). As part of this process, the sale price will now be set by an independent board of arbitrators.
We will continue to work as closely as possible with the Parish authorities to ensure continued progress so that all Islanders can benefit from the new hospital in 2026."