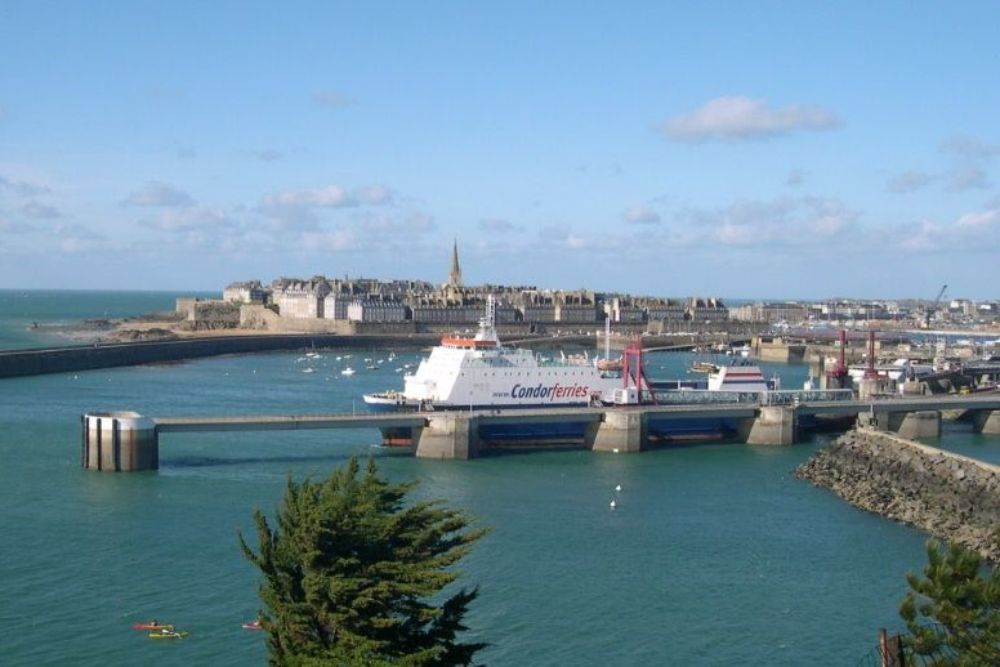 France is tightening its borders as fears grow around the spread of the Indian coronavirus variant in Britain.
From today, people from the UK and Channel Islands will have to give a "compelling reason" for entering the country.
EU nationals, French residents and those travelling for essential purposes still need to test negative before they arrive and then have to quarantine for seven days.
Condor Ferries currently has no plans for fast ferry sailings between the Channel Islands and France because of the restrictions in place there.
The Consulate General of France in London said on its website: "Given the development of the so-called Indian variant, health measures have been tightened for people travelling to France from the UK."
It added that from Monday morning "compelling reasons will be required for foreign nationals outside the EU not resident in France to travel to France from the UK".
The website said "a PCR or antigen test less than 48 hours old will be required from anyone travelling to France from the UK" while on arrival "travellers are obliged to self-isolate for seven days".
The information added that "due to the low incidence of COVID in the UK, for the moment they will not be subject to systematic checks where they are staying".