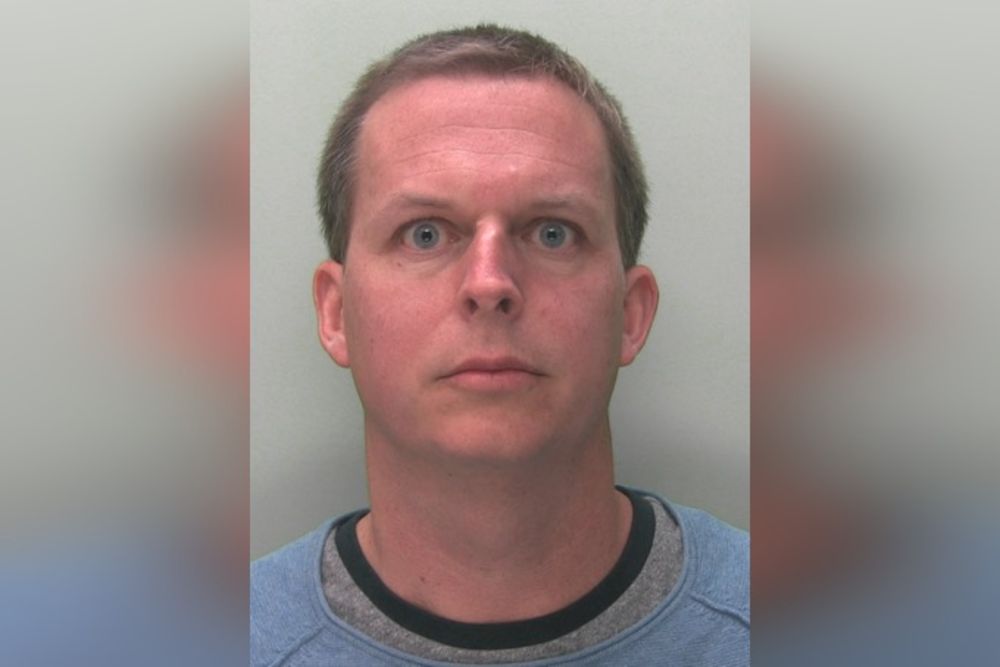 The former acting headteacher of a Jersey primary school who made 33 indecent images of children has been sentenced to two years and nine months in prison.
James John Matthews, who's 42, was arrested last Christmas Eve and charged earlier this year.
It's after devices retrieved from his home the obscene images and messages in deleted areas of his computer.
He was immediately removed from his position at St John's school, where he'd worked for around 20 years - also as its safeguarding officer.
13 images were in the most serious category, with one a movie.
The Royal Court heard that Matthews also offered to trade indecent images with other people over a messaging app and talked about and sent an indecent picture of a child to a previously convicted sex offender in 2016.
After the search warrant was executed on his home, Matthews made a series of google searches to see whether deleted photos could be recovered by police.
The court was told that Matthews is genuinely remorseful, has a profound sense of shame, and is determined to address his behaviour.
In sentencing, Deputy Bailiff Robert MacRae said a much higher sentence would've been passed if any aspect of his offending related to children in his care - but there wasn't any evidence to state that was the case.
He was jailed for two years and nine months, placed on the Sex Offenders Register for seven years, and given a series of restraining orders - which stop him from being alone with any child under 16 (apart from his own children).
The devices retrieved by police from Matthews' home will be destroyed.
In a statement after the sentence was handed down, a government spokesperson said:
"This has been the most challenging of years for St John's School and we pay tribute to the headteacher and staff for their professionalism throughout, and the parents and carers for the support they have given to their children and the school community.
"While the offences did not relate to the individual's job at the school, it nonetheless had an impact on many and we hope that today's sentencing helps to bring some closure to all those affected.
"When the allegations were made known to the Department, immediate and appropriate support was made available to the entire school community. At the same time, the individual concerned was immediately suspended while the Department co-operated fully with the police investigations.
"We acknowledge the effective, constructive and collaborative work between the Department for Children, Young People, Education and Skills and the States of Jersey Police during this criminal investigation.
"The Department and partner agencies will continue to fully support the school and its community as it moves forward to a new school year.
"We fully understand the community's justified disquiet and distress regarding this individual's abhorrent actions. Crimes of this nature are not tolerated in any community and the Department will continue to work with the appropriate agencies to ensure that our children remain safe and protected, which is our number one priority."
The States of Jersey Police Public Protection and High Tech Crime Unit unearthed the images after nearly five months of work.
They worked with the government's Children's Department worked together on this case.
"The States of Jersey Police are committed to thoroughly investigating sexual offences, current or historic. This includes using the highly sophisticated technology available to us to find, investigate and prosecute those using the dark corners of the internet to satisfy their deplorable desires." - Detective Inspector Cathy Davison.