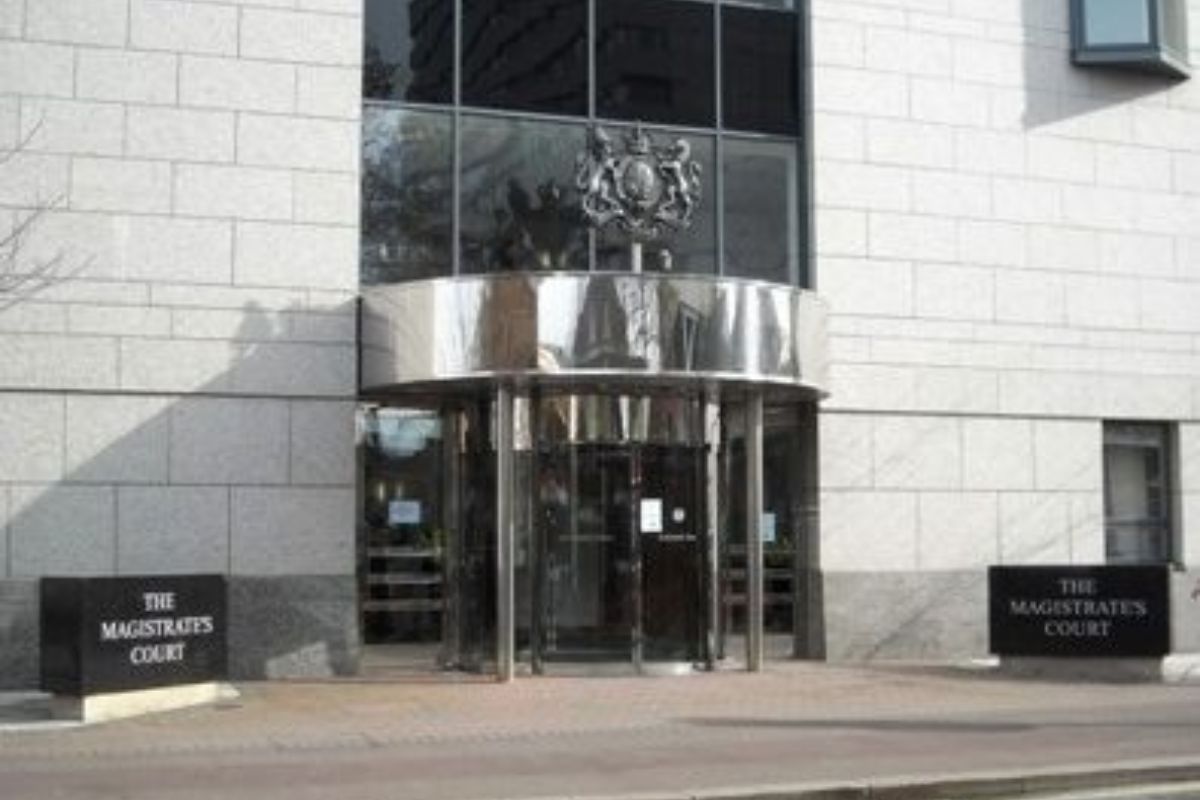 A 41-year-old man has been charged with possessing indecent images of children.
James John Matthews has been released on bail and will appear in Jersey's Magistrate's Court on Thursday 14 May.
Jersey Police say at this stage of there is no evidence of any offences being committed against children in the island.
Mr Matthews has been charged under Article 2 of the Protection of Children (Jersey) law 1994.