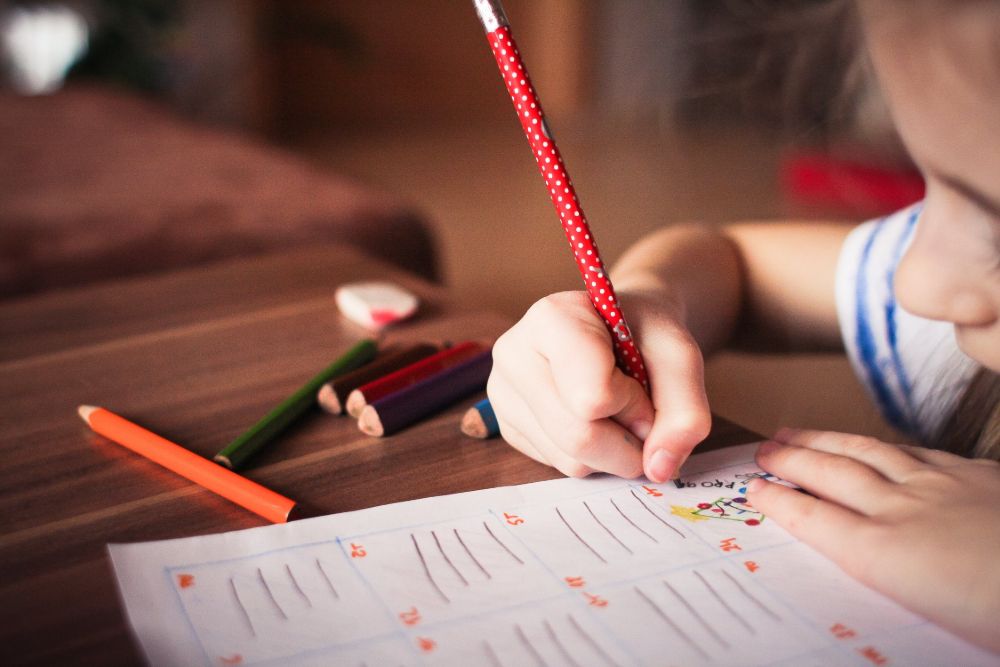 The Constable of St Saviour says she's absolutely disgusted at the lack of plans for schools and playing areas in her parish.
The Chief Minister has faced questions about what is being done to make sure educational facilities in town are adequate, given the number of new homes being built.
A Jersey Property Holdings review of the St Helier primary school estate is due to be finished in the next four to six weeks.
Constable Sadie Le Sueur Rennard says her primary schools are full to capacity with waiting lists - and is questioning where children can go;
"I have St Luke's school, which is old and cannot be refurbished; I have St Saviour's school which cannot be extended - so I want to know how we are going to magic an area where we can put children in school. You are saying that primary school is important, well where are you going to put these families that you are putting in my parish? Where are they going to be able to educate their children?"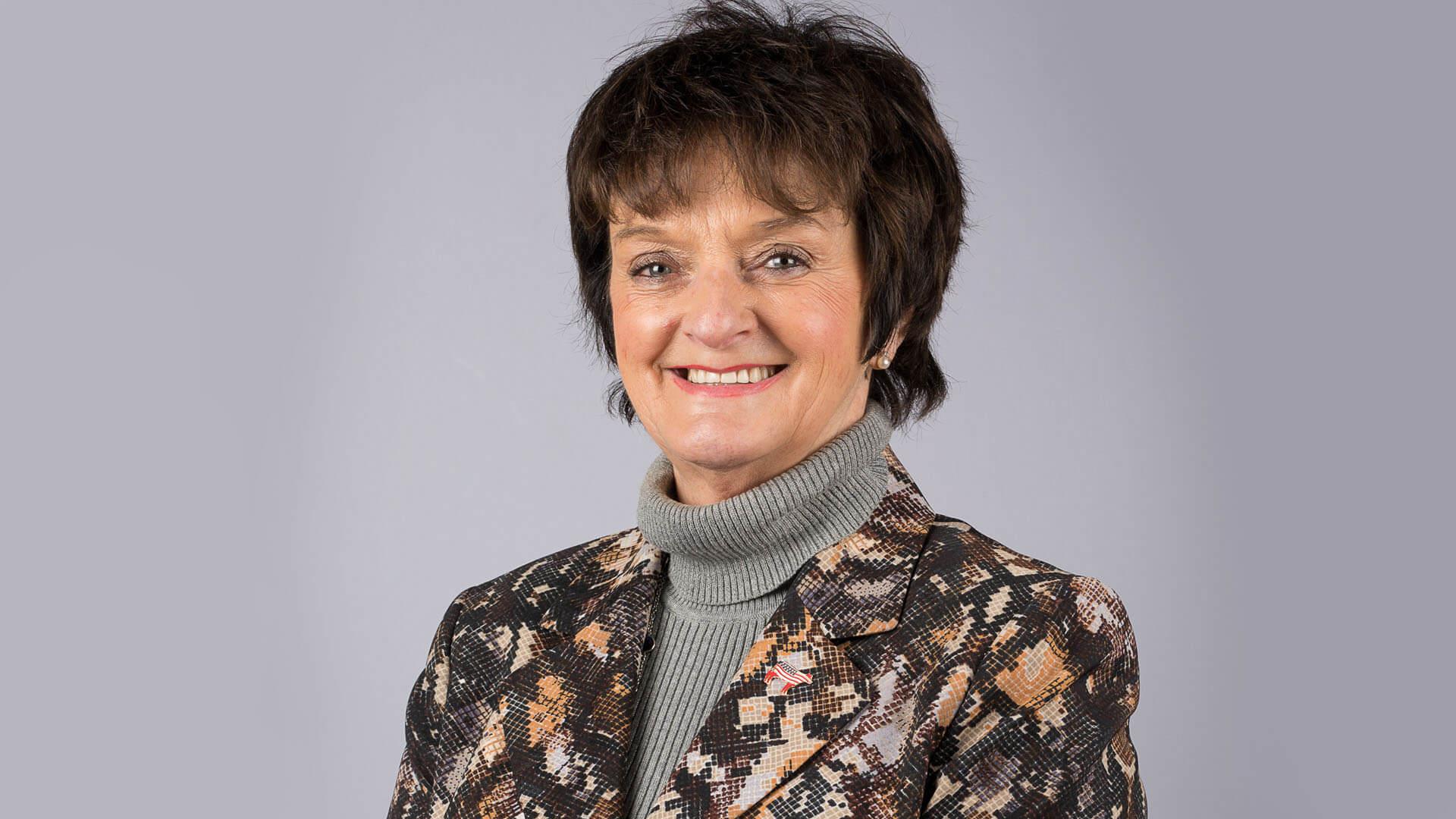 "In all the plans that we have been receiving in the parish for all the houses they wish to put in my parish, there is no mention of playing areas and there is no mention of schools. So how on earth are we going to these people living in a parish where there is no schools for their children, and no areas for them to play?"
Senator John Le Fondre says the school review should lead to solutions to address some of her concerns.
It is also expected to include whether Rouge Bouillon can extend onto the former police site or whether that land will be used as a new combined fire and ambulance station.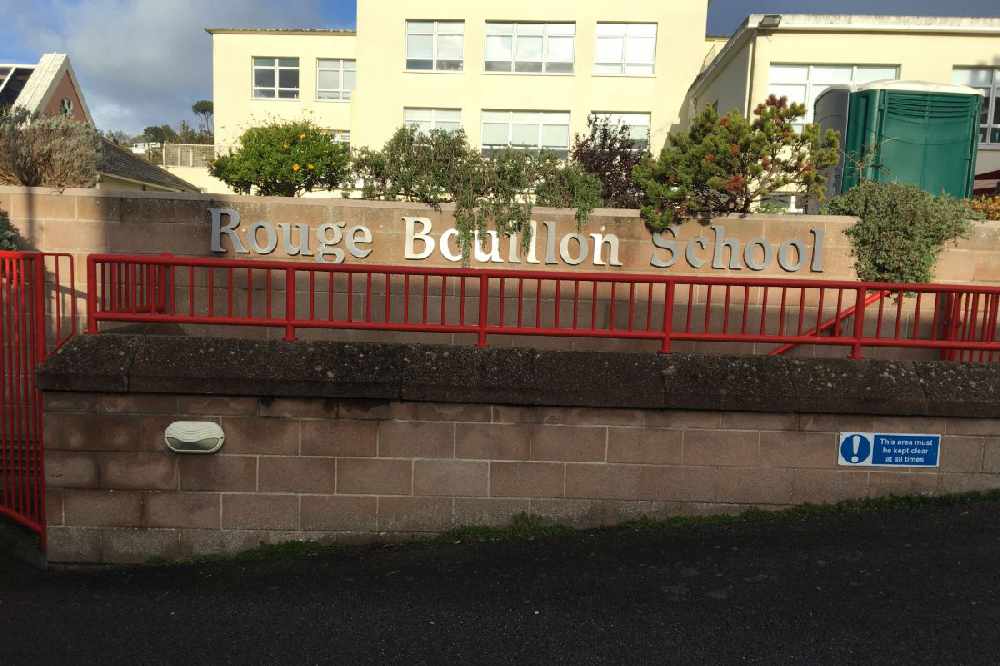 The Chief Minister has denied a claim from Constable Simon Crowcroft that he's already decided the fire and ambulance station should go there;
"We have said that we put children first, and the education service is being significantly invested in under this government. But what I am not going to do at this stage is favour one option over another because all that does is create another problem - for example, where we locate the fire station.
Let's wait and see what the outcome is that comes through." - Senator John Le Fondre
Former Education Minister Senator Tracy Vallois supports the use of the site for the primary school:
"I can't really see anywhere else other than expanding for Rouge Bouillon to that site. I might be totally wrong, because I am not a property expert - but we just have to think about all the arguments we have had about where to put a hospital, and the running theme of having a growing population and therefore we need to put more people and families in the town area - but that comes with children, and children need to be educated."
When she was minister, the senator praised the Rouge Bouillon's head teacher for speaking out about the lack of space and investment.