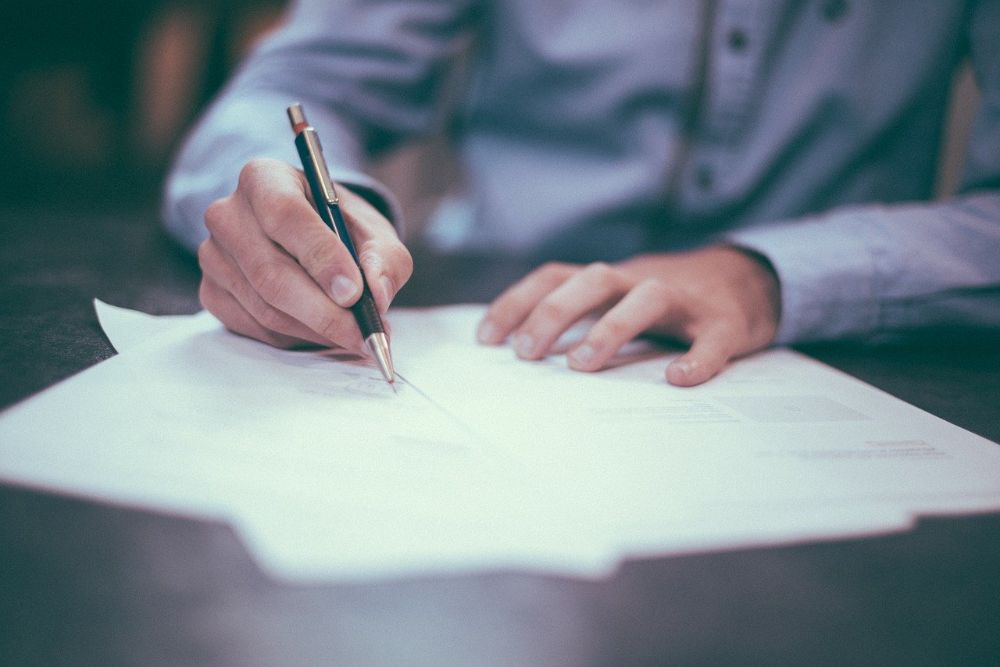 The Education Minister says she's disappointed to have a government primary school 'in such a state', after the headteacher of Rouge Bouillon aired his own frustration in a letter to Scrutiny.
Writing to the Public Accounts Committee, Russell Price vented at seeing what he calls 'wonderful new buildings' being constructed elsewhere in the island without his school benefiting in a similar way.
He says that's particularly frustrating given the 'rare opportunity staring us all in the face' in the form of the neighbouring former police station site.
"I have been assured that we have not been forgotten and that we are in line for renovation or a rebuild at some point, however, the old police station site next door has stood vacant for several years, and although we have been told that we are being considered as potential beneficiaries of this opportunity, there does not seem to be a timescale or plan- though perhaps I am just unaware of it."
Mr Price also said it is surely not right that his pupils have no playing field or green space to enjoy - and that while they have a specialist autism unit, parents can't park at the school to bring the children in or meet staff at the end of the day.
The main fire escape also hasn't been refurbished or replaced, despite repeat calls for that to happen.
"I appreciate that maintaining the portfolio of buildings the Government is responsible for is expensive and needs have to be prioritised, however, Rouge Bouillon is a school with quite possibly the most challenging catchment on the island, with 50% of our children qualifying for Jersey Premium and just over 72% speaking English as an additional language.
"The housing in our catchment is some of the poorest in Jersey, often with no outside space, and consequently the Health Survey has repeatedly shown our pupils to have the highest BMI of the island's primary schools.
"As Jersey proudly asserts that we put children first and the outcomes of the Care Enquiry and Children's Plan speak to prioritising equity, it seems counter-intuitive that Rouge Bouillon remains a school that has not had significant investment."
It prompted questions of Senator Tracey Vallois in Scrutiny - and she praised Mr Price for speaking out:
"It's open and transparent, people need to be aware of the position that we're in.
"But fundamentally our hands are tied when it comes to asking and requiring another department and priorities taking place over others and that shouldn't be the case."
Town Constable Simon Crowcroft has previously called several times for the vacant old police station site to be used to expand the school, but the Infrastructure Minister has said a review is ongoing to find the best use for the area.
Senator Tracey Vallois says that's what she'd ideally like to see too, but there are challenges.
"As we know with everything that goes on in terms of our Property Portfolio in the States, these negotiations and moving between areas can unfortunately take time.
"I'm hoping that an overall Estate Strategy will be produced soon that we'll all be able to identify how we put this jigsaw puzzle together better and look after our wider property estate for the benefit of all islanders."