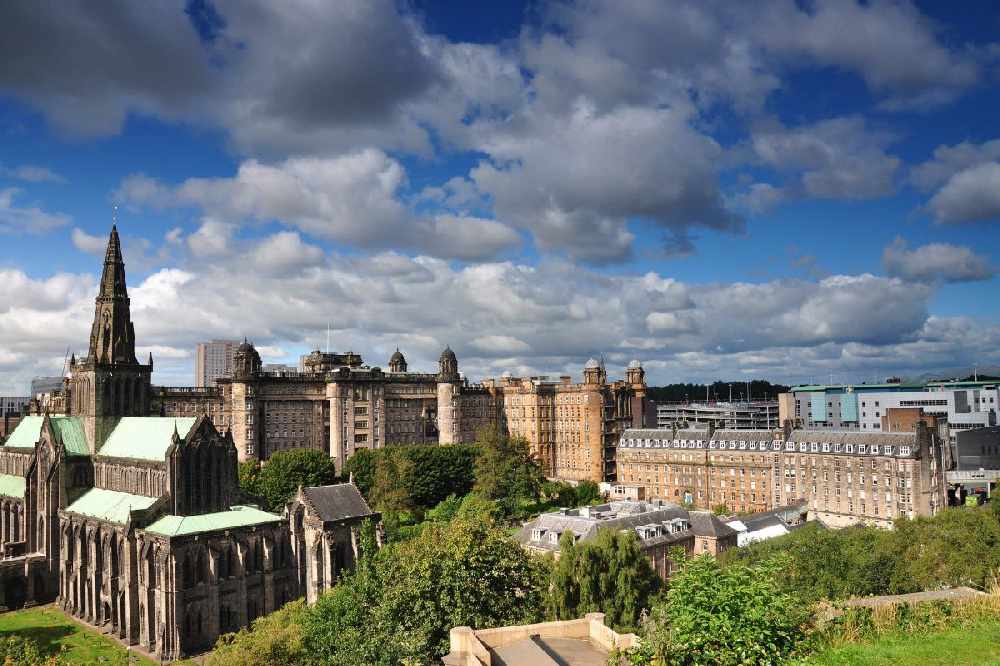 Glasgow will be one of five areas of Scotland graded red on the safe travel list.
A Scotsman who has been forced to cancel his trip to Jersey next week because the country will be graded amber on the island's safe travel list says he 'doesn't understand the logic or train of thought behind it whatsoever.'
Despite 20 of the 32 Scottish regions currently having green status, all but 5 areas will require isolation until a day 5 negative test.
Only those who've been fully vaccinated can avoid quarantine.
20 of the 32 areas of Scotland are currently graded green, but it will be all change this time tomorrow.
Five regions, including Glasgow, will have an emergency brake applied because of their high infection rates - which places them in the red category.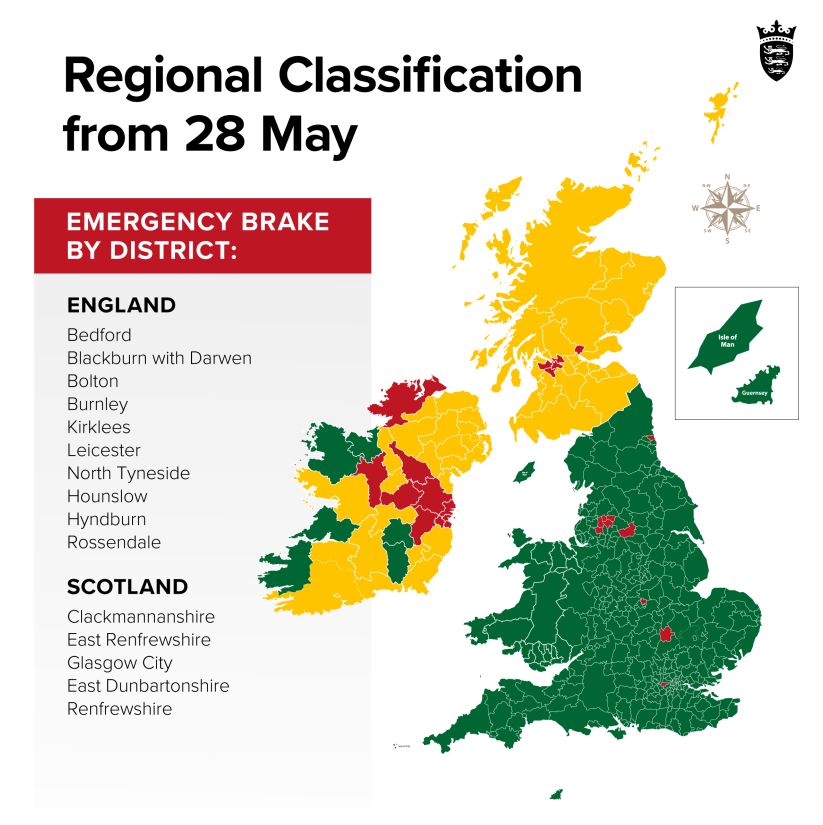 Steven Ruddy lives in an area of Scotland that currently has green status.
He was planning to come to Jersey from next Tuesday to Saturday but has cancelled his trip because of the amber classification change.
"If I come down (from Tuesday until Saturday next week) I would have to just go to my friend's house and just stay there for the entire time. If I want to stay in the house, I could just do that up here (in Scotland).
"We had plans, we were going to go places and see things and it's just all gone.
"For example, if I lived in the Orkney Islands or the Shetland Islands there are no cases there, but the whole of Scotland has just been tarred with the same brush as Glasgow. It's so unfair, it's really frustrating.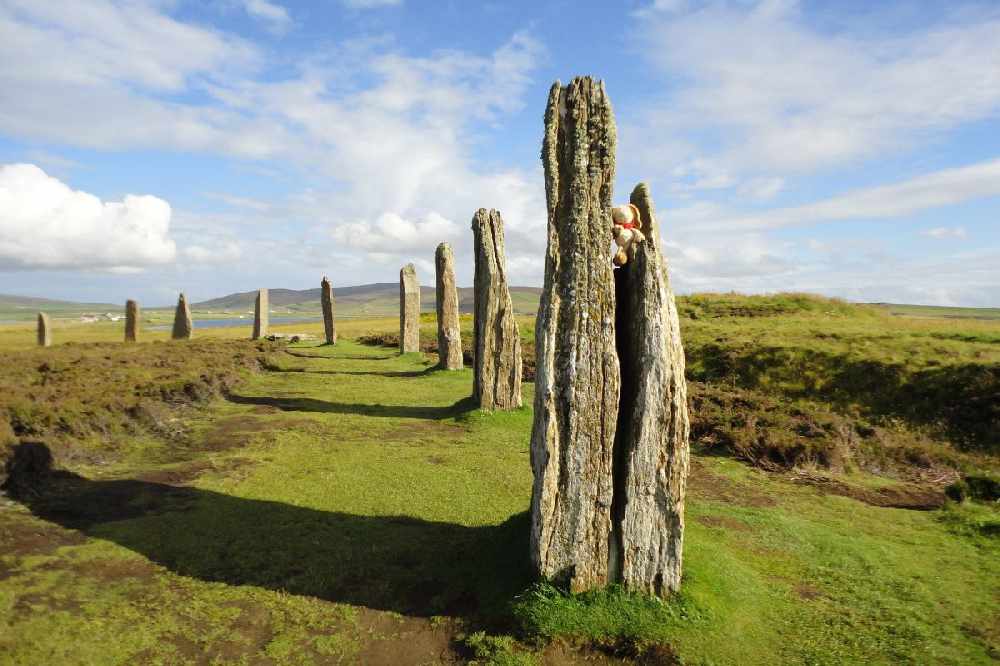 The Orkney Islands is currently rated green, but despite the low rates of infection, it will be graded amber from Friday 28 May.
"I didn't think there was anything wrong with the way things were (regional classification). You can't just grade a whole country just based on a couple of council areas. That is just insane logic, it doesn't make any sense."
Several other people commenting on the Government of Jersey Facebook page have also aired their frustration at the country-wide amber classification.
Donna - "My husband and I are both critical workers on the island from Scotland and with all the uncertainty and unfairness in classification we really have no choice but to leave now."
Caitlin - "This is absolutely shocking !!! How can the whole of England except a few be green is this some sort of joke you only have to look at how many of our districts are in low levels totally unjustified !!"
Andrew - "my wife and kids are, during half term, travelling to an area of Scotland that has fewer covid cases per 100,000 than Jersey currently does. How can you possibly justify classing the whole of Scotland as Amber? This will have a huge impact on families ability to travel in half term to see people for the first time in 15 months. My wife is in an age bracket where she has only been entitled to one vaccine and so is being punished for this fact that is outside her control."
Eleanor - "Why is the whole of Scotland Amber?? That's ridiculous. How do I tell my 89 year old father in law we can't come now???"
Phyllis - "My friends are planned to come over ...from an area in Scotland with 2 cases per 100,000."
Chief Minister Senator John Le Fondre says a decision had to be taken - and that was to grade the UK nationally rather than regionally.
"What we are saying for anybody who has been double vaccinated if they're coming from a non-red area, so that would encompass Scotland, then we do have a simple process in place for them and that will take account of their desire if they wish to come down to us.
"We do have to take account of the overall shift as numbers change and whether that goes up or goes down. That is what we continue to monitor."