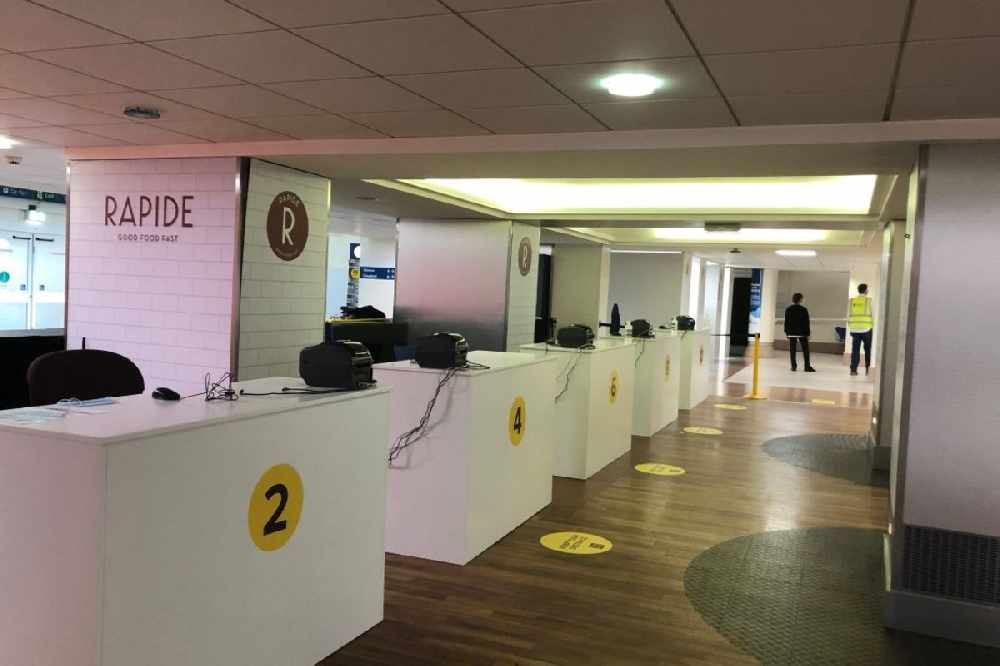 Details of how fully vaccinated islanders can avoid self-isolating when arriving in Jersey from green or amber regions have been announced.
Paper certificates proving islanders have received two doses of the COVID-19 vaccine will be sent out by the 10th of June.
The government has announced plans to rollout the certificates - often referred to as a 'vaccine passport' - to anyone who has received both doses of the jab on or before Friday 28th May.
For anyone receiving the AstraZeneca, Pfizer, or Moderna vaccine after that, the documents will be delivered within two weeks of their second dose.
Double-vaccinated visitors arriving into the island from green or amber areas will also be able to bypass COVID-19 testing at the port of entry and mandatory self-isolation period if they fill in the pre-travel form and show some form of approved certificate from their country.
Health Minister, Deputy Richard Renouf, says islanders will start receiving the documents in the coming weeks:
"Paper COVID Status Certificates will be sent out at the beginning of June for islanders to demonstrate secure evidence of vaccination.
"It's also very welcome news that fully vaccinated Islanders traveling over the half-term break who wish to take advantage of reduced testing and isolation requirements on return to the Island, will not need a hard copy of their certificate to receive the benefits of our updated Safer Travel Policy.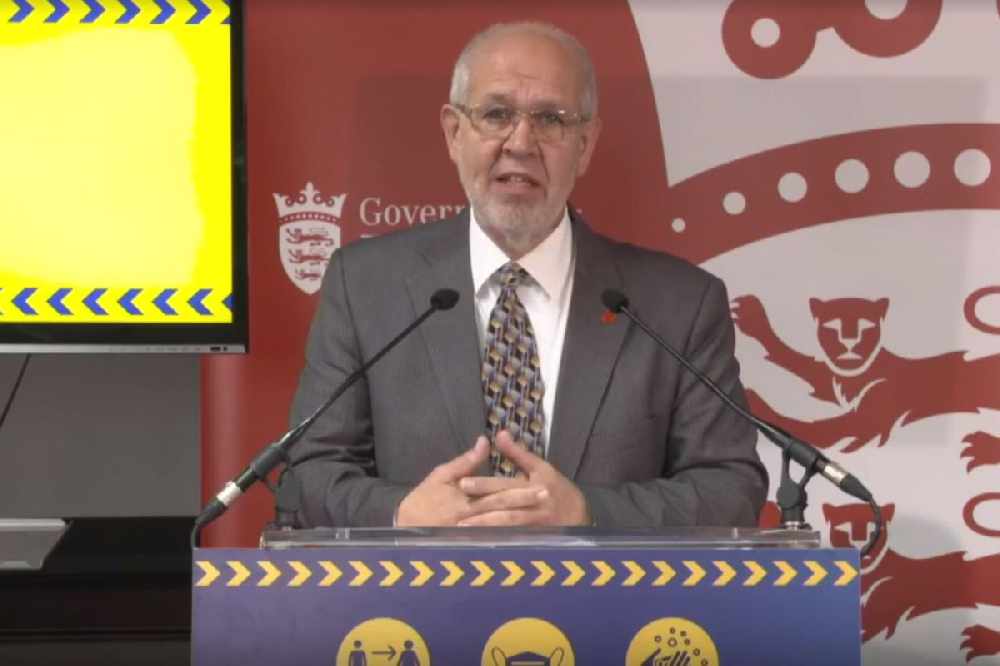 Health Minister, Deputy Richard Renouf, at a COVID-19 media briefing last year
"Between now and when the certificates arrive, I'd like to remind Islanders to not contact their GP surgery or the vaccination team for evidence of vaccination."
The Minister added that certificates will be sent out to the address on file at the Customer and Local Services department.
Anyone who doesn't want a paper certificate can opt out by calling the coronavirus helpline on 0800 735 5566.
A digital solution to prove islanders' vaccination status is also being developed.