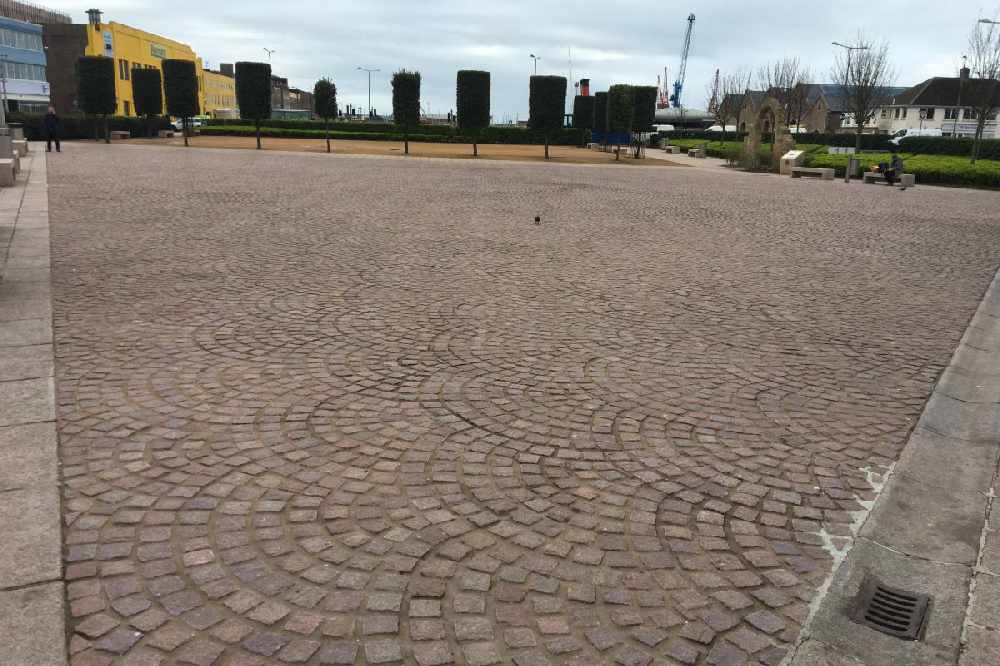 The Weighbridge will no longer be the location for any memorial to victims of child abuse
Survivors of abuse have agreed a way forward following controversial plans for a memorial at the Weighbridge.
The Citizens' Panel, made up of survivors of abuse in Jersey's care system, says it has reached a consensus with other survivors.
A protest was held at the Weighbridge last November, because of concerns that a proposed memorial would reignite upsetting memories.
The Citizens' Panel says members were distraught that their recommendations had caused other survivors such hurt.
Through Cheyenne O'Connor they invited all survivors to work with them to find a way forward.
It has been agreed that Jersey must have a place that is accessible, and also avoidable, where people can go to remember and reflect on what happened.
It will not be at the Weighbridge and will not be any of the previous designs.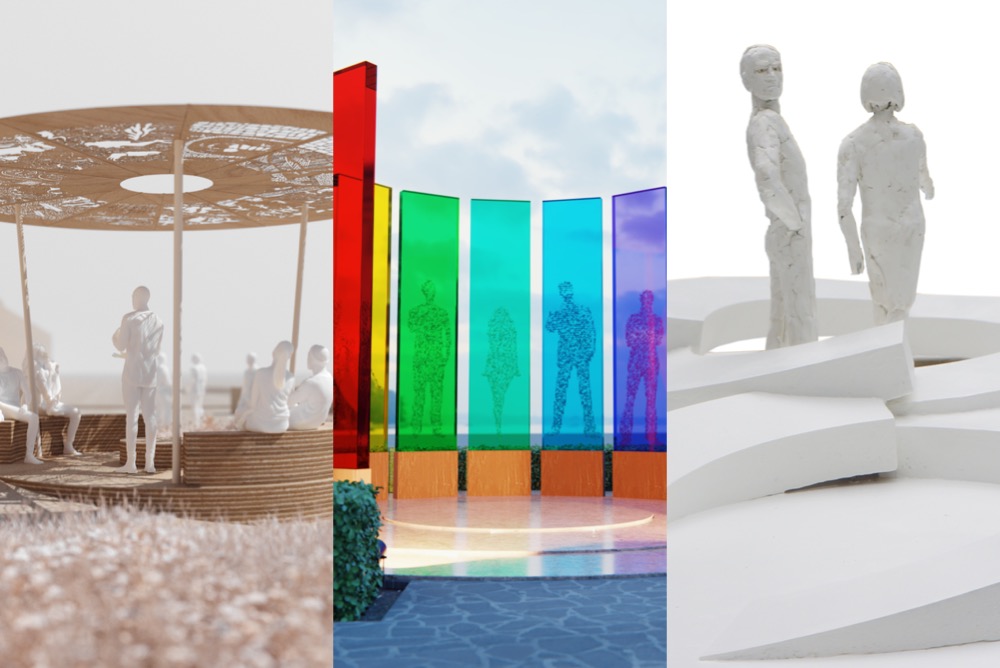 Designs for the care memorial were unveiled last October
The group also want a permanent public apology, including a statement of failure from the government.
The panel says it is essential this work is delivered independently of government, led by survivors.
"As survivors we have worked hard to listen to each other and find a way forward. We believe our path forward demonstrates unity and strength. We hope others will support us in our journey to remember and remind."
Children and Education Minister Deputy Scott Wickenden says he offers his full support to these plans:
"I warmly welcome the progress which has been made by survivors and members of the Citizens' Panel in reimagining a way to remember and recognise all those who were failed by the care system.
I was pleased to meet survivors earlier this week and to have the opportunity to understand their careful deliberation in reaching an agreed way forward.
"I would like to extend my thanks to the group for their ongoing commitment to realising this important legacy recommendation made by the Care Inquiry.
I offer my full support as they work to realise their proposals, which I believe will respectfully acknowledge the need for a place to remember."
The Minister for Children and Education has said he will not be making any further comment.