Jo
JO LLOYD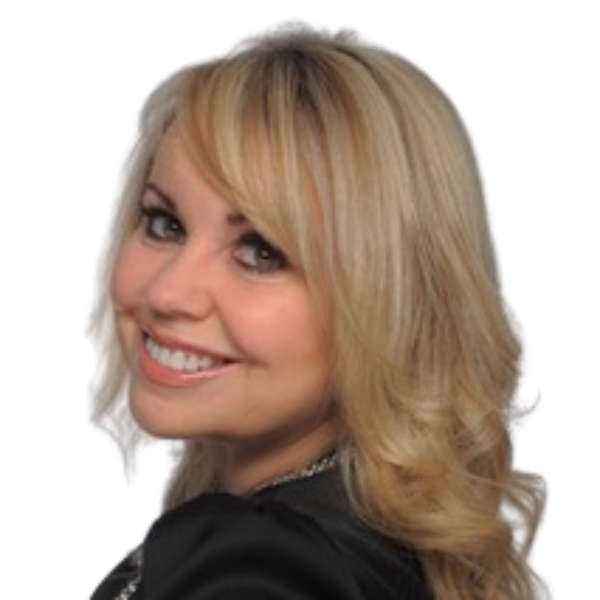 Favourite/dream holiday destination? I love to spend time in Wales especially Anglesey..I love an island! I have spent a lot of time travelling with my former career and its hard to pick a favourite destination but I would say that LA is fascinating but one of my favourite places to visit is the most westerly tip of The Algarve, Portugal.
First job outside of radio? Airline Cabin Crew - I flew long haul for 14 years, made some fabulous friends and saw some amazing places.
Favourite food/dream meal? All of it especially chocolate!
Favourite TV/Netflix series? All things Star Trek..yes I am a Trekki and I really enjoyed Yellowstone.
Who's your go-to band/artist when you can't decide on who to listen to? Fleetwood Mac
What's your bad habit? I am always late except for work? My friends change the time when we meet up to half an hour earlier just so I will show up on time..yep I am that bad..
What do you do outside of work? I sing in a disco/ funk/soul/motown band, I like to go on long walks , I also enjoy interior design - I always have some sort of house project going on and I am Mini mad..currently resorting a classic Mini though it is taking a while.
Proudest moment? Appearing on stage, supporting The Three Degrees on their UK tour, singing with Sister Sledge , appearing on Stars in their Eyes and also singing at the famous Cavern Club in Liverpool opening for Russell Watson.
Guilty pleasure? Five Star..love them!