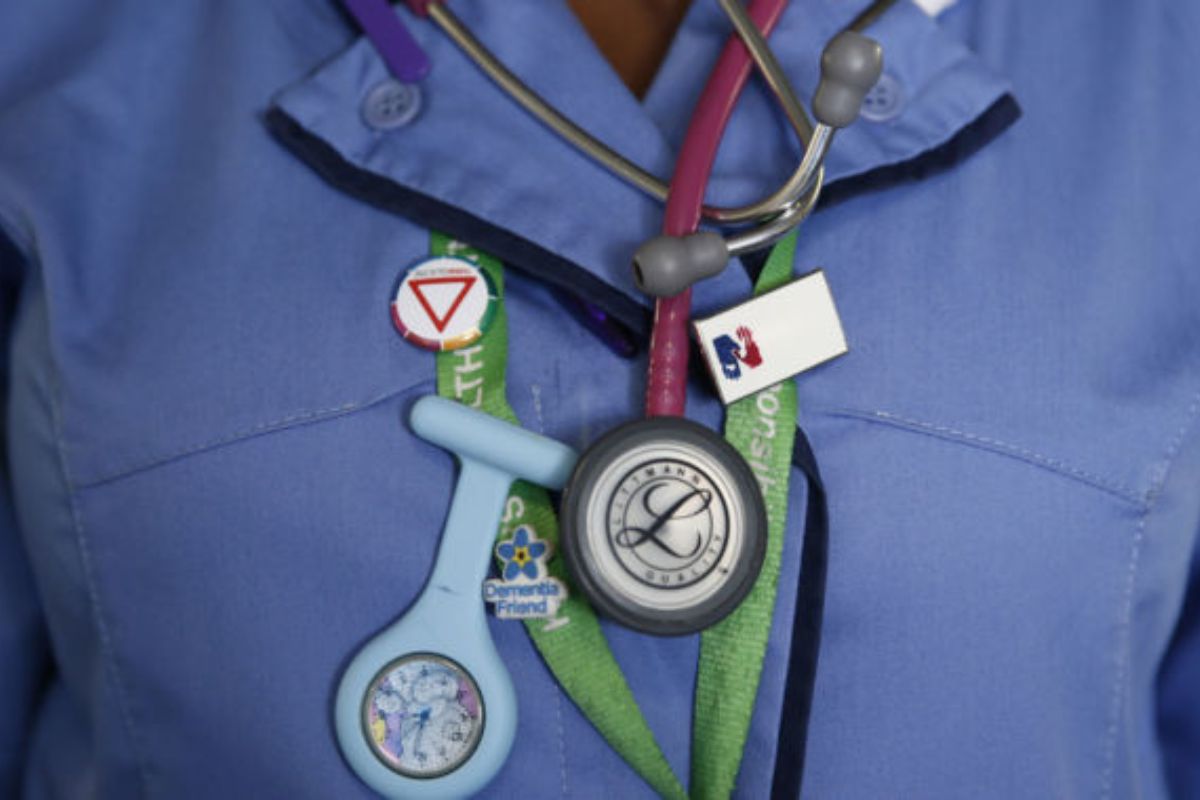 Nurses have rejected a revised pay offer from Jersey's States.
Two of the three main unions have turned down the deal for a 6.1% rise over two years.
85% of the Jersey Nursing Association and 62% of the Royal College of Nursing have said no to the improved offer.
The unions say members have had enough of being devalued, warning there will be no staff in Jersey's new hospital if concerns are not addressed.
Lindsay Meeks, RCN South East Regional Director says: "The fact that so many of our members turned out to have their say speaks volumes. For too long nursing pay has lagged behind their allied health professional colleagues and our members have said enough is enough. Nurses aren't asking for the world, they are asking that their world is made comfortable to live in with a salary that befits the work and responsibility that they have.
"Inevitably members will want to know what happens next – the answer is that we will be contacting the Jersey Advisory and Conciliation Service to mediate a conversation between ourselves and the States. We are also meeting with members tomorrow [Wednesday] to discuss next steps including asking them if they wish to make a request to RCN Council for industrial action to be pursued. Industrial action is an absolute last resort and we need to be sure that we have exhausted all possible avenues before taking this route."
Midwives have accepted the offer though, with 63% of the RCM saying yes to it.
The States Employment Board says it is disappointed and will take time to reflect on the results before deciding its next steps:
"We are naturally disappointed that members of two out of three nurses and midwives unions voted to reject the pay offer, which represented a 6.1% pay increase over two years. We will take time to reflect on the outcome of the ballots, and understand the implications of one union voting emphatically to accept the offer before we decide on any next steps. We will be actively engaging with the nursing unions over coming days."
Nurses were offered an improved deal in November at the same time that pay was imposed on teachers and civil servants.
Civil servants staged a walkout in December, and intend to walkout again over two days next week.
Teachers are being balloted on industrial action. Headteachers have voted in favour of striking.