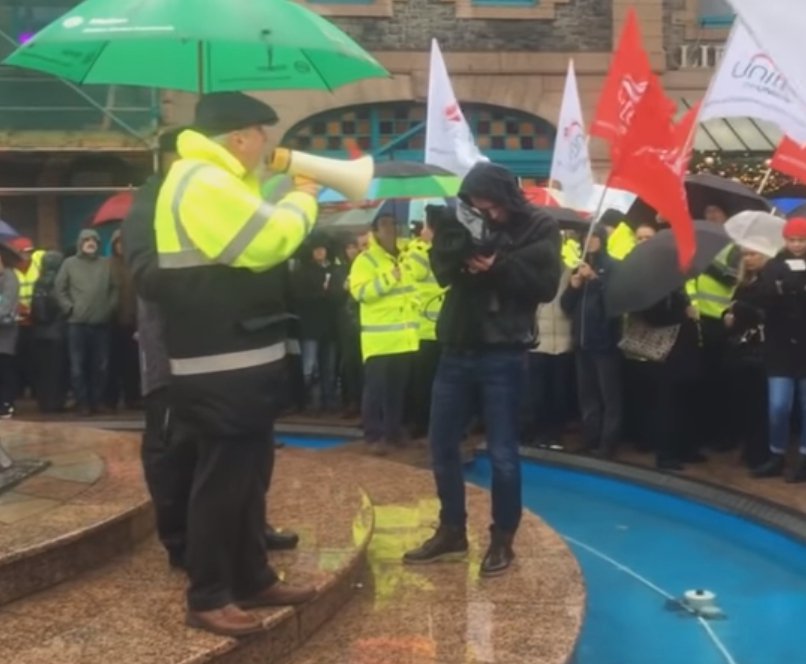 Hundreds of civil servants are due to strike again next week in their ongoing pay dispute with the States.
Customs and Immigration officers will walkout next Monday.
Teaching assistants will strike that day too, between 11.30am and 2pm.
It could mean disruption for people travelling through the island's ports, and force some schools to close classes.
Other civil servants will down tools on Tuesday.
The latest action follows a two-hour walkout last month, and a protest in Liberation Square.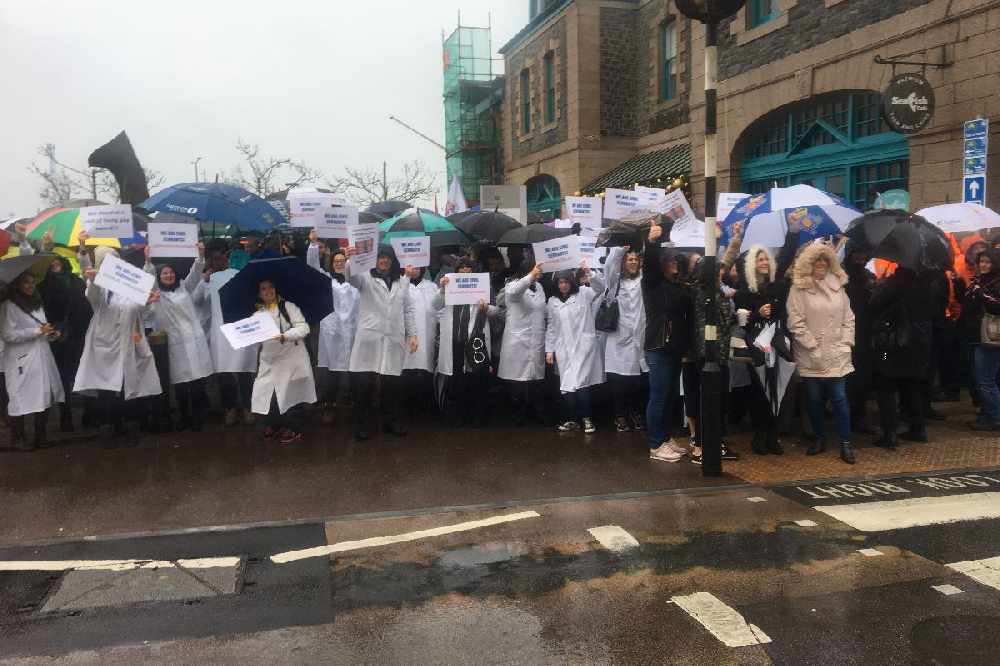 The Unite Union says the States Employment Board has made no attempt to communicate with them, and that its members have made 'repeated calls for further strike action'.
Work to rule is also being intensified from this Wednesday.
Staff are being told not to do any overtime or agree to any shift changes without seven days' notice.
A rally is planned for next Tuesday in the Royal Square.
The States says it is 'disappointed' by the unions' decision to call further walkouts, and that it is working on contingency plans to minimise disruption to public services.
A statement says:
"We have negotiated over several months and have explained to unions why there are financial constraints on public sector pay. With a looming budget deficit, we can't afford to increase that deficit - or to raise taxes - to pay for bigger pay rises for civil servants. We have also clearly explained that civil servants are, in general, significantly higher paid than other groups of employees, which is why we have offered higher pay settlements for lower-paid nurses, midwives and manual workers than for civil servants. These facts, and the government's approach, have not changed.
"It is disappointing that the unions are taking their members out on strike, as we would not want staff to lose money when the island's financial position has not changed, and there is no capacity for a higher pay offer."