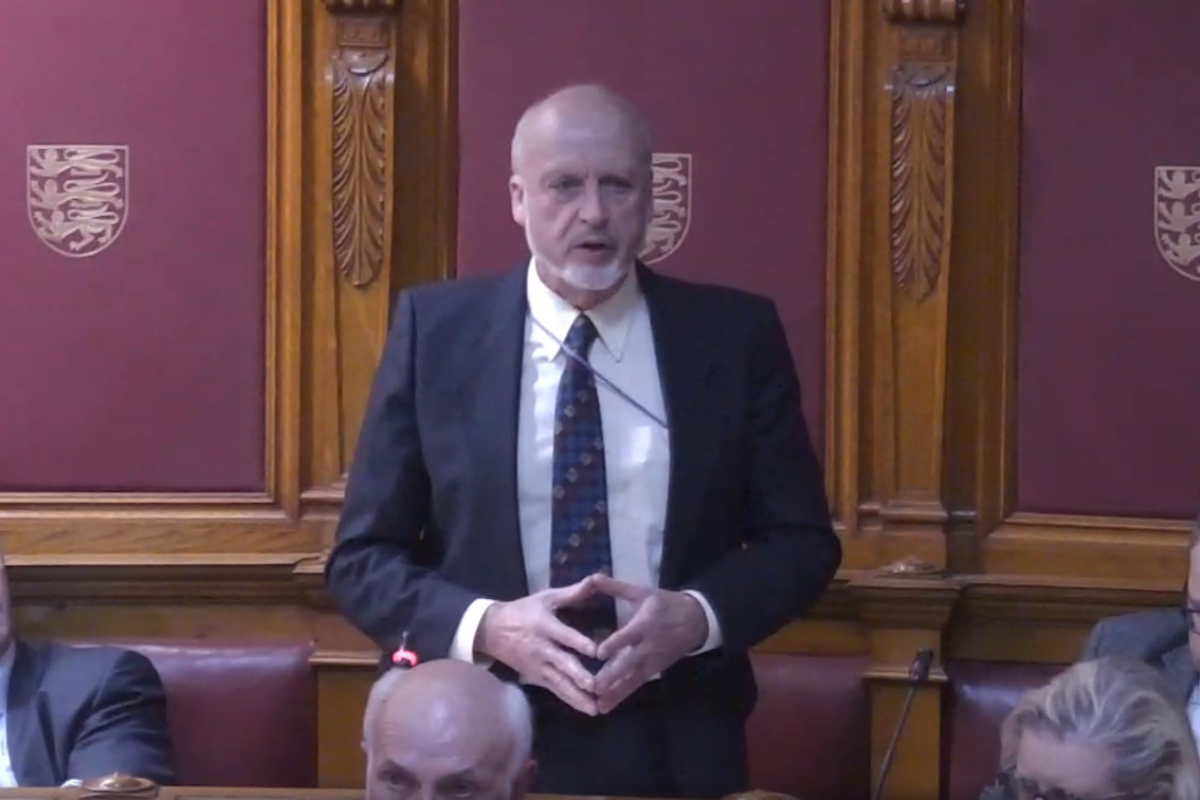 The Constable of St Mary has lodged an amendment to the Draft Employment Law, to give businesses that have fewer than five employees the chance to 'opt out' of the proposal.
He says the plans to give new parents in Jersey a year off work is 'totally unfair to the tax-paying public' and 'biased against those who choose not to have a family'.
If approved, the law will give all new parents 52 weeks off, which Social Security Minister Deputy Judy Martin says will 'encourage gender balance in childcare roles'.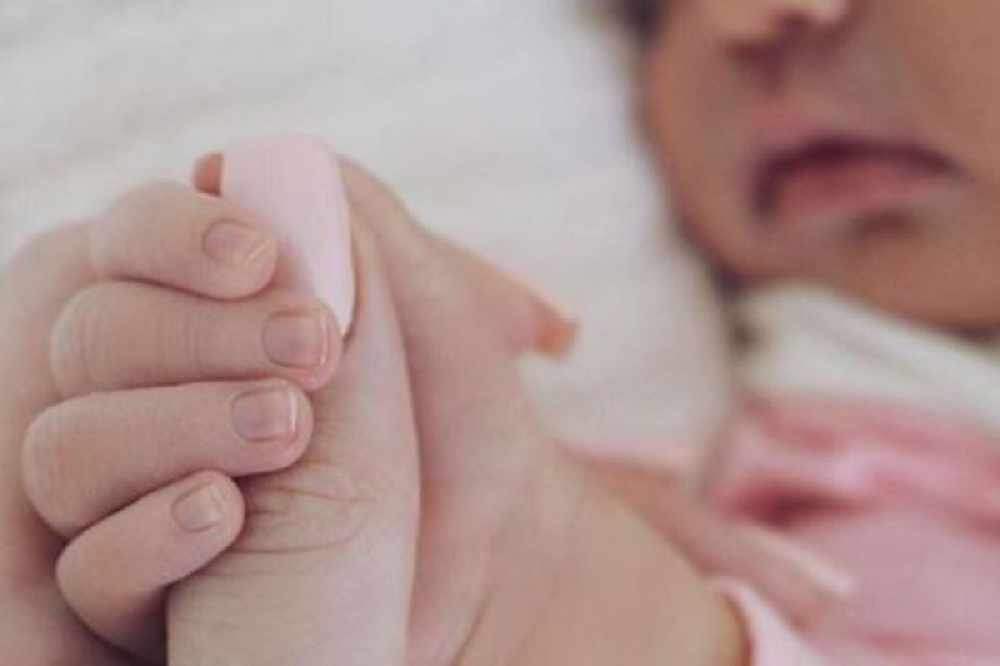 However Constable John Le Bailly has called that comment 'total rubbish'.
"This hasn't been fully investigated. There's been no consulting with small businesses at all.
"This is something that's come in, it's under the guise of human right act. Any of these things that have a label on them tend to get passed because we think we have to comply.
"It's totally wrong. I'm there to challenge the system and that's what I'm doing."
He says many small businesses are specialists, with highly-trained people that can't be easily replaced on a temporary basis.
Constable Le Bailly says women don't get involved in the building industry - and small businesses in that profession may struggle to replace workers that take time off.
"The dirty work, the heavy work and the lifting - there's a limit to where you expect a woman to be working on a building site.
"If she wants to do it, that's fine. All I'm saying is that it's going to seriously affect small businesses."
The Constable, who says he has the support of 50 local businesses, calls the current proposition 'completely impractical' and says this amendment will 'offer a vital lifeline to small businesses'.
The proposition is due to be debated in September.
"Is it fair that somebody who's trying to have a child can't have a child, why can't they take extra time off as well?
"We're talking about a ridiculous amount of time off. I can understand additional leave for the woman having the child, but when it involves the partner as well, it just throws everything totally out to a small business." - Constable John Le Bailly.