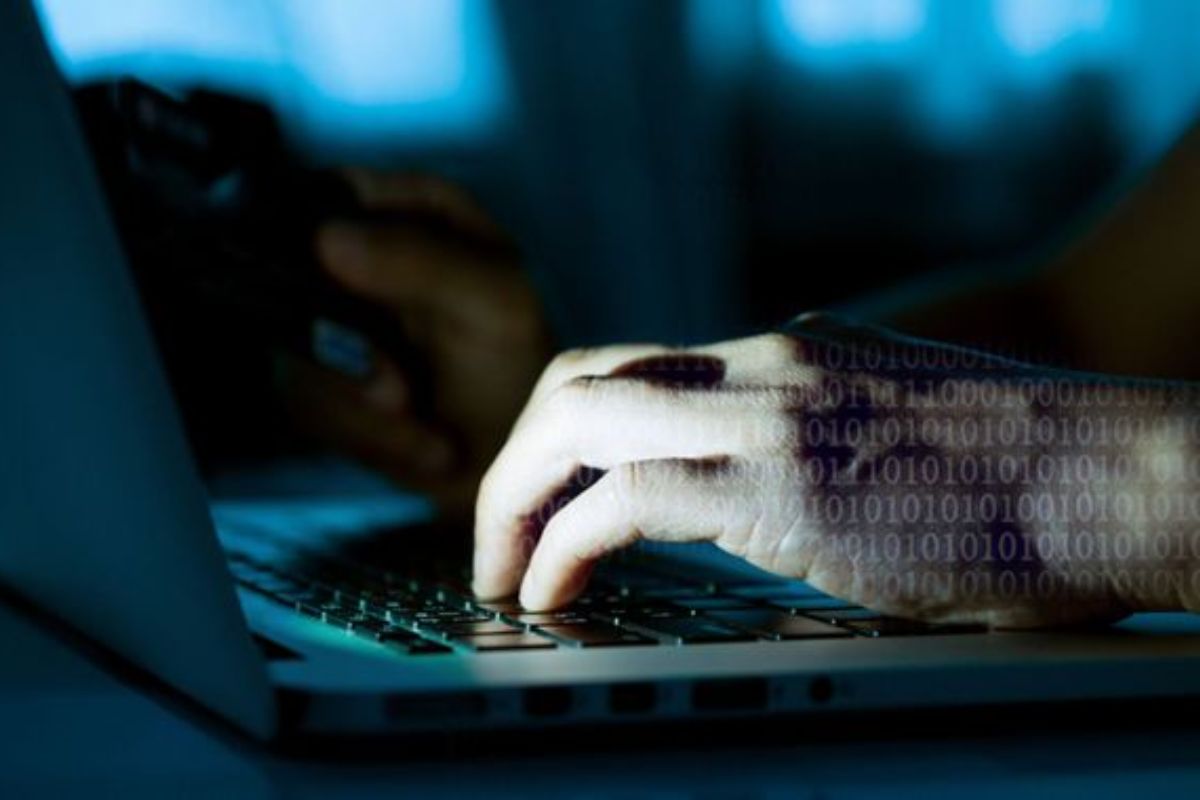 A 78-year-old woman has been conned out of £20,000 pounds by phone scammers claiming to be from her bank.
Another woman, 45, has lost £800 in a series of online scams since the beginning of the year.
Last week alone, 20 scams were reported to the States of Jersey Police.
The force is reminding islanders to be aware of the methods used, and how to spot fraudulent messages:
"No bank will call you asking you to transfer funds or ask for your account details. Internet companies don't call you to tell you about issues with your internet, and HMRC will only contact UK taxpayers and they never issue refunds.
"Please, please do not give out personal details or transfer funds no matter who is asking. Always check and double check that who you are speaking to is authentic. Don't call them back on a number they supply you with and don't simply reply to emails. If you need to check with the appropriate company, then look up their details independently and ask them."
You can find out more information about avoiding scams on the Police website.