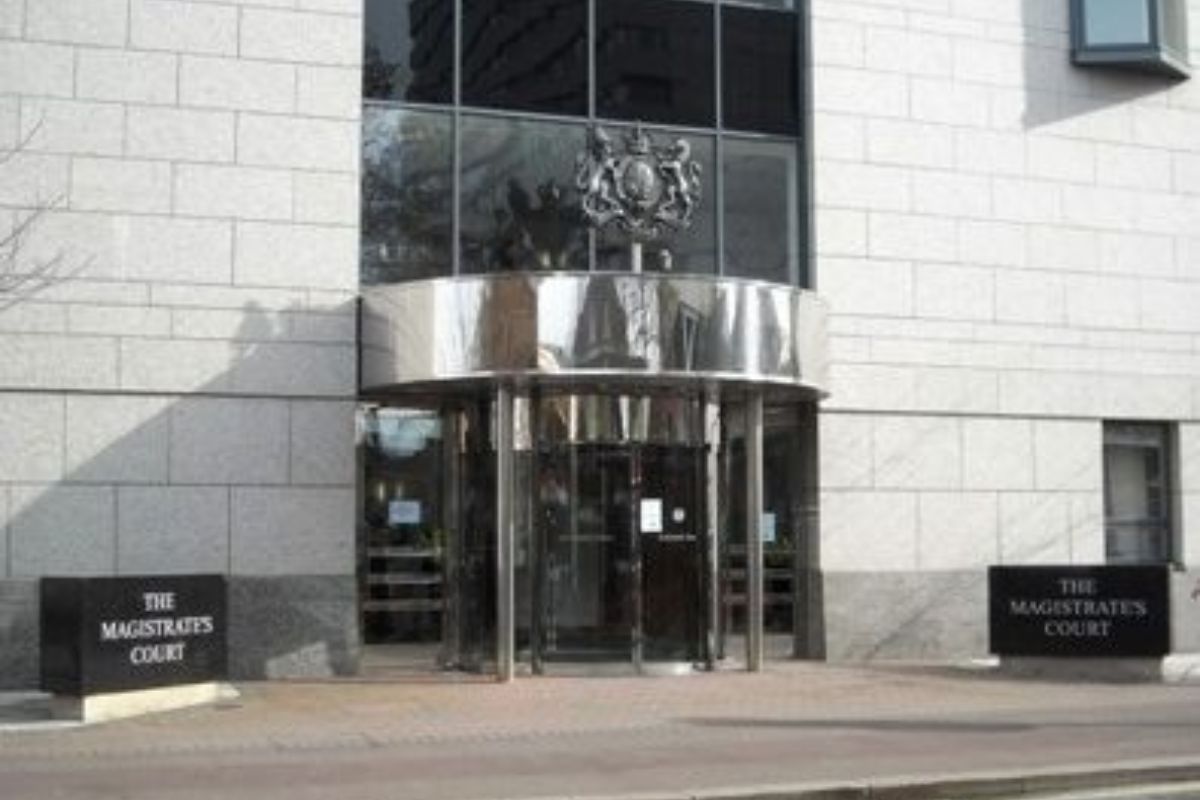 A 38-year-old woman has appeared in Jersey's Magistrate's Court charged with importing cocaine into the island.
Kerrie Ann Potts travelled from Cardiff and arrived in Jersey on a flight from Southampton last Friday evening (7 May).
Customs officers recovered five ounces of the Class A drug.
The cocaine seized is believed to have a street value of between £20,000 and £28,000.
"This is the second significant seizure of cocaine at the borders within a week and clearly demonstrates that drug traffickers are targeting the Island now that travel restrictions have been eased. Customs and Immigration Officers are working diligently at the borders to detect and arrest those who attempt to import controlled drugs to the Island.
"If any members of the public have any information then they can get in touch in confidence on 0800 735 5555." - Government of Jersey