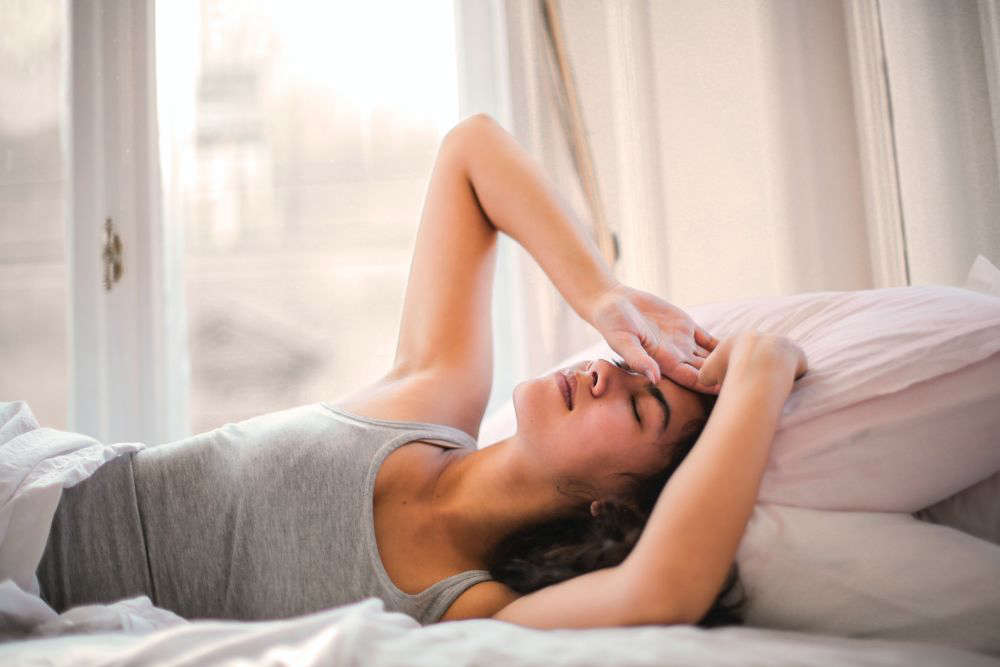 If you had trouble sleeping, it's because it was Jersey's warmest night on record.
It followed the hottest ever day in the island where 37.9°C was recorded. That was 1.9C above the previous record 36°C recorded in August 2003 and again in July 2019.
After the record breaking heat yesterday, it's been an exceptionally warm night at Maison St. Louis Observatory, with the temperature not dropping below 27°C so far. To put this into context, that's 5°C above the average max daytime temperature we would expect in mid-July. pic.twitter.com/mL86mexmcl

— Jersey Met (@Jersey_Met) July 19, 2022
As of 10am, the temperature had not dipped below 25.5°C in the previous 24 hour period. That means the minimum temperature is a record too:
The Maison St. Louis minimum temperature over the last 24 hours was 25.5°C, beating the previous record of 22.3°C recorded in August 2003 (by 3.2°C). The minimum temperature for other official sites are Jersey Airport: 19.7°C. Howard Davis Farm 26.2°C. pic.twitter.com/0Hooo8pmn7

— Jersey Met (@Jersey_Met) July 19, 2022
Paul Aked from Jersey Met says the effect of climate change means we can expect to see these extremely high temperatures again:
"Each of these events is weather. But if you put on top of that the climate change warming that we are seeing of 1 -1.5°it is going to make those extremes higher, and the climate science would say that we are expecting to see more extreme weather as we move into the future.
We work with the data that is recorded locally, and it is the data that drives images like the Climate Stripes (mural) that we see on the Waterfront, and it confirms that we are getting warmer."
Jersey's new Environment Minister Deputy Jonathan Renouf says he is committed to doing everything the government can to tackle climate change.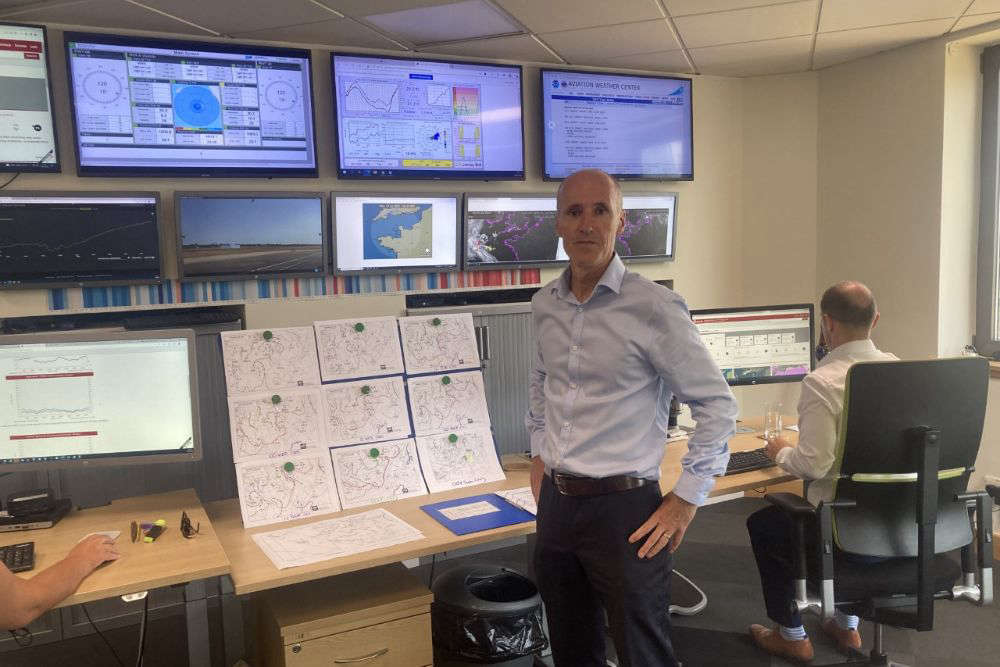 He says the increase in the record temperature is extraordinary:
"That is not what you expect in a stable climate system. What you have here is a system that is being forced. It is unstable because we are forcing it with carbon, putting carbon into the atmosphere.
I think you absolutely have to see this as a manifestation of what has long been predicted."
The States Assembly declared a climate emergency and agreed on a Carbon Neutral roadmap.
"We have to do out bit to make sure that we are reducing emissions to bring the situation as much under control as we can. I see it like voting. When one person votes it hardly makes any difference at all, but when everyone votes it makes a big difference. We need to be part of a global movement for change.
We need to shift other energy uses to electricity and if we can do that then we can meet out targets. Our targets are demanding targets. I am happy with our targets - they fit in with our international commitments, with our international neighbours, and I think we should just take the measures we need to get to them."