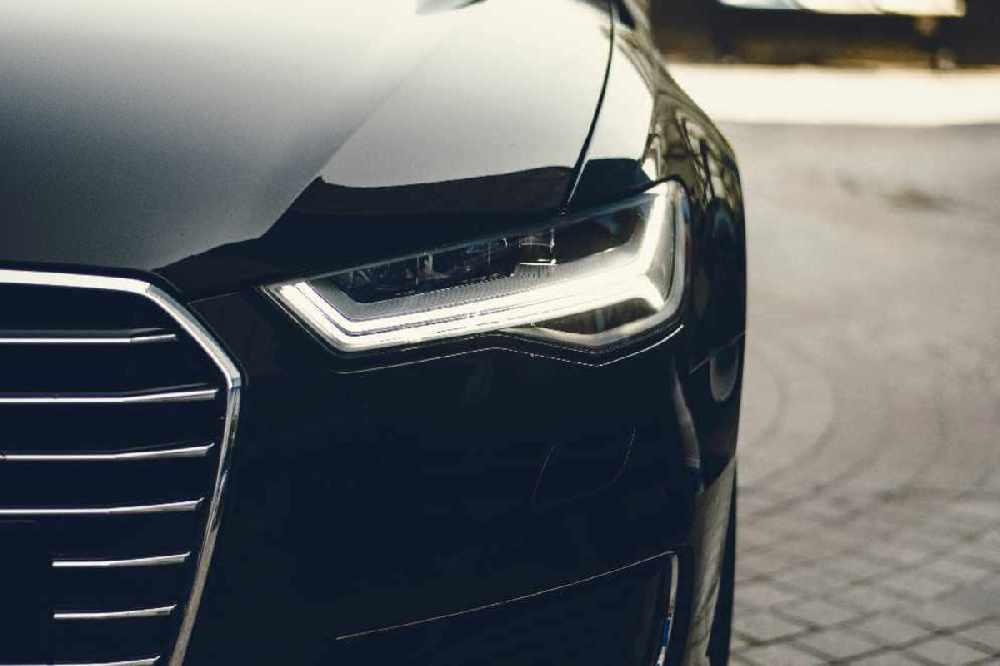 Several vehicles have been impounded in Jersey in a campaign to tackle the issue of drivers speeding dangerously while roads have been a bit quieter during the period of coronavirus.
'Operation Canvas' was set up following a number of complaints to States and Honorary police. Officers were stationed across the island over the weekend of 20/21 June to target offenders.
Some cars have been impounded because they weren't suitable for driving, whilst others were reported to DVS for defects.
"This was an excellent start to this initiative, working in partnership with States of Jersey Police, targeting those drivers who are causing tensions within our community." - Paul Battrick, St Ouen Centenier.
Some vehicles were also reported for breaking the speed limit, with the top offender clocked at a speed of 53mph.
"Sadly we have seen some motorists driving irresponsibly, with excessive speeding and driving vehicles that are unfit for our roads. Some of these actions, can have fatal consequences. The removal of these vehicles from our roads will go some way to making them safer for all other road users." - Craig Jackson, Acting Chief Inspector.