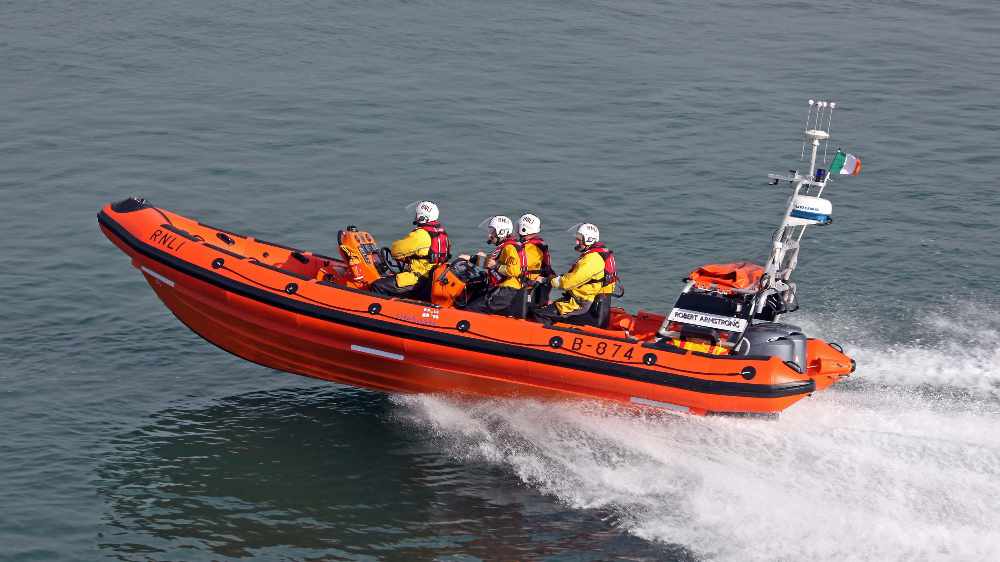 A lone yachtsman who had been knocked unconscious has been rescued by the St Helier RNLI.
The sailor had been hit by the boom of his boat and was drifting towards rocks when he was picked up by the Inshore Lifeboat on Monday afternoon.
He was spotted by a nearby fisherman who went alongside to investigate before raising the alarm.
"The lifeboat was on scene within several minutes where the crew assessed the casualty who was semi-conscious and barely coherent." - RNLI
The man was treated onboard and towed ashore to a waiting ambulance.

Photo credit: Nicholas Leach