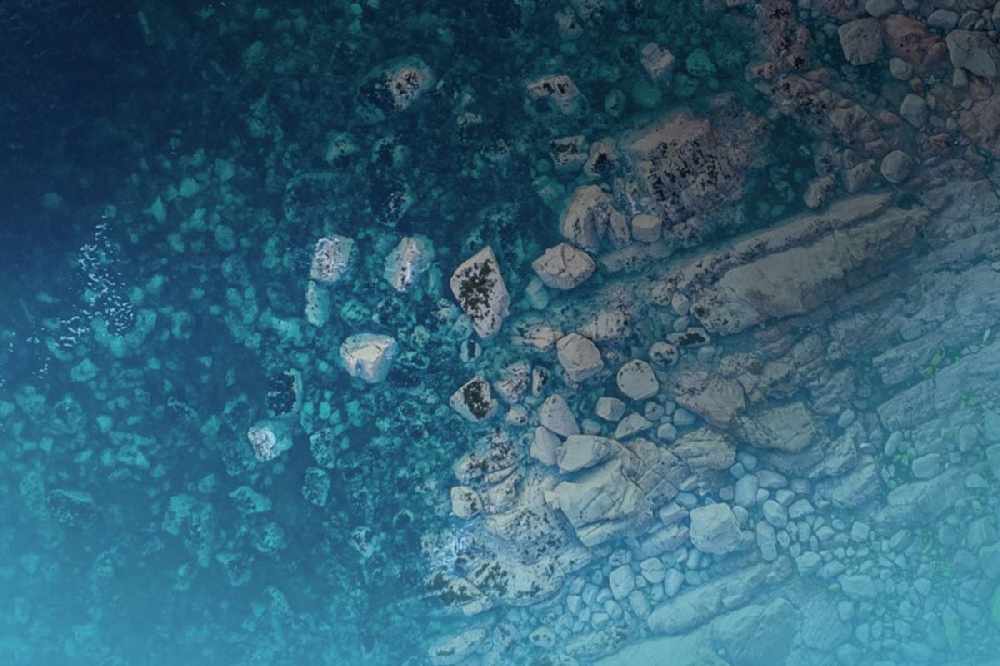 It is ten years to the day since one of Jersey's biggest ever peaceful demonstrations.
Nearly 6,000 people linked arms along St Ouen's Bay on the 4th of October 2009 to create a 'Line in the Sand', demanding better protection of the island's coastline.
To mark the anniversary, the National Trust for Jersey is inviting people to the Frances Le Sueur centre this weekend to sign up to create a virtual joining of hands.
It wants 42,000 people to register their support for the campaign and symbolise a human chain around the entire coast.
"The 'Line In the Sand' demonstrated that the public wished to see Jersey's coastline protected forever and for everyone. The Trust feels that our coastline remains at threat and we are inviting members of the public to 'Join Hands' online and support our campaign in its natural state for ever and for everyone."
Events Manager Donna Le Marrec says, a decade on, there is still a lot to be done and hopes to send a strong message to the powers that be.
"Since then we have managed to acquire Plemont, the coastal National Park has been set up, we have acquired another six or seven pieces of land but we really think out coastline remains at threat.
The Government of Jersey is looking at developing the Island Plan as we speak so we really want to get that support so that we can go back to the government and say 'look, this is still an issue."
Saving Our Coastline With Open Arms
To 'join hands' today and support our campaign to keep our coastline in its natural state forever and for everyone please join our 'virtual line' around the coastline of Jersey.https://t.co/2zyINJB9Yj...
Thank you @NatTrustJersey pic.twitter.com/YuFMbzHS3d

— NationalTrustJersey (@NatTrustJersey) October 3, 2019
The National Trust is trying to raise £10 million to purchase another 1000 vergees of coastline. People heading along to the Frances Le Sueur centre are being asked to take any coins and coppers to add to the 'Treasure Chest'.
Other events planned include the launch of new book 'Saving Plemont for the People'.
Sunday's programme:
10.00am– 5.00pm Beach School 'Drop In' at the Frances Le Sueur Centre with Stephen Le Quesne
10.00 – 12 Noon Coastal Crafts at the White House, Le Don Hilton
11.00am Launch of 'Saving Plémont for the People' book and unveiling with His Excellency, Sir Stephen Dalton, Lieutenant Governor of Jersey. Frances Le Sueur Centre
12.30 – 1.00pm 'Changing Face of St Ouen's Bay' with Richard Le Sueur – Bunker in the Wetland Centre
1.30 – 2.30pm Waders, Gulls and Geese - Coastal bird spotting at L'Etacq and Le Pulec (meet at Faulkner Fisheries Car Park)
2.00 – 3.00pm Circular walk around the Fortifications of the Bay with Matthew Costard from the Channel Island Occupation Society - Wetland Centre
2.00 – 4.00pm Coastal Crafts at the White House, Le Don Hilton