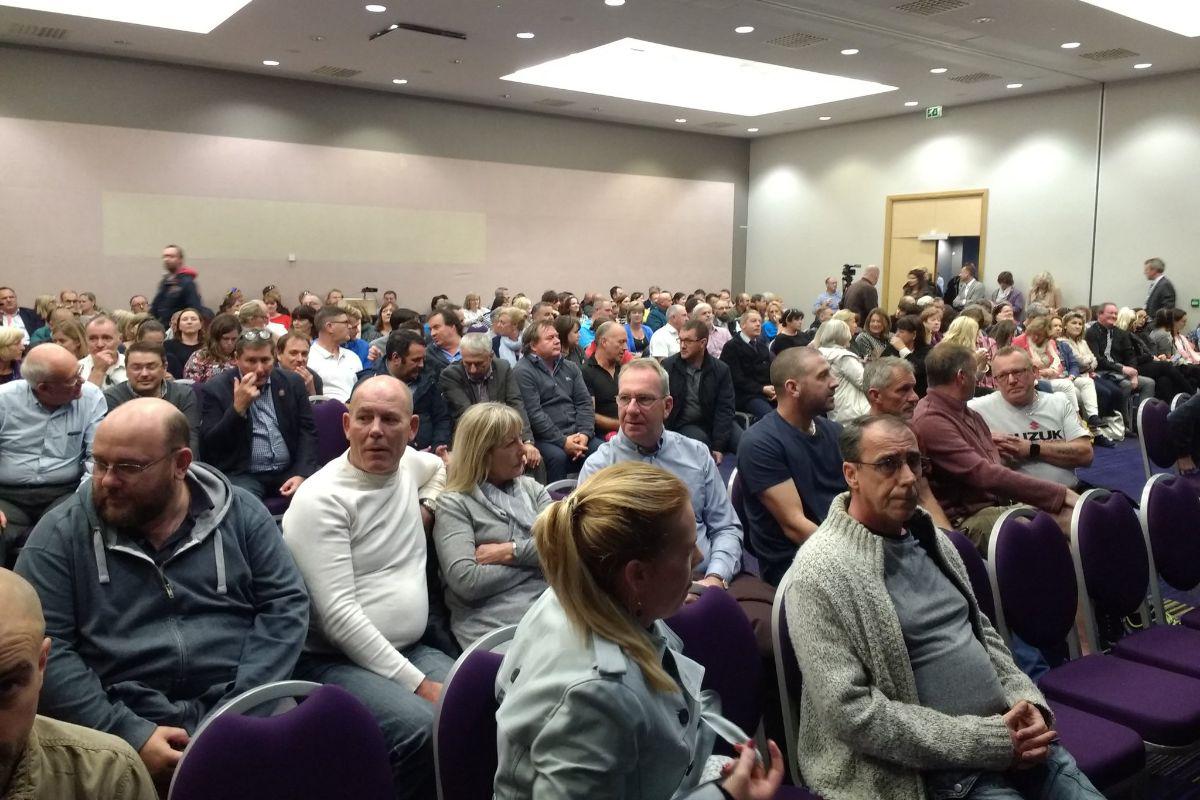 Members of the National Education Union will be asked what they think of the current pay dispute to decide what further action, if any, should be taken.
Teachers went on strike for eight days this month due to the long-running row with the States Employment Board.
Further discussions with the States Employment Board and union members will take place after the half-term break.
NEU Regional Secretary Ian Stevenson told Channel 103 that 'constructive talks' have taken place, but an agreement still hasn't been reached:
"There's every opportunity to settle this dispute and avoid further strike action. But obviously, if we don't reach an agreement within that first week back in those talks with the SEB, then it will be for members to decide whether we take further action. Clearly, that's one of our discussions that will be taking place with members - how we should proceed going forward."