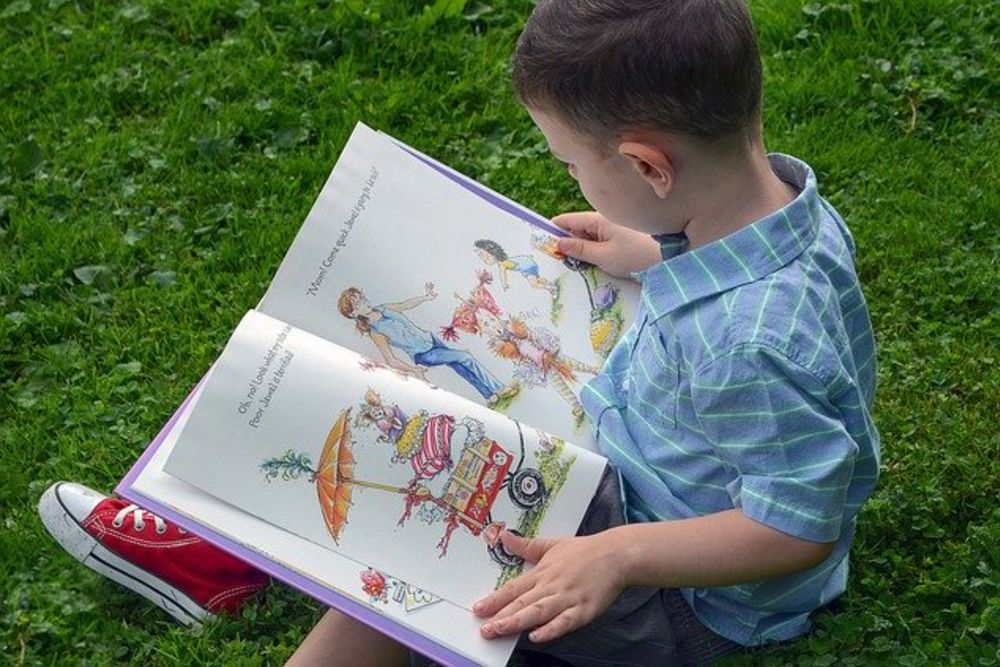 Jersey Library has given out 1,400 Summer Reading Challenge packs this year, giving out 300 more than last year.
This year's 'Silly Squad' theme encourages children aged 4-11 to keep reading throughout the summer.
To take part, children can pick up a challenge pack, read six books, and talk about them with their parents or carers.
In previous years, youngsters had to go into the Library to take part, but that's been changed because of the COVID-19 health and safety guidelines.
Children who complete the challenge still receive a medal and certificate though.
They can borrow a library book, e-books or read their own as part of the challenge.
Challenge packs are available at the Jersey Library or the mobile library.