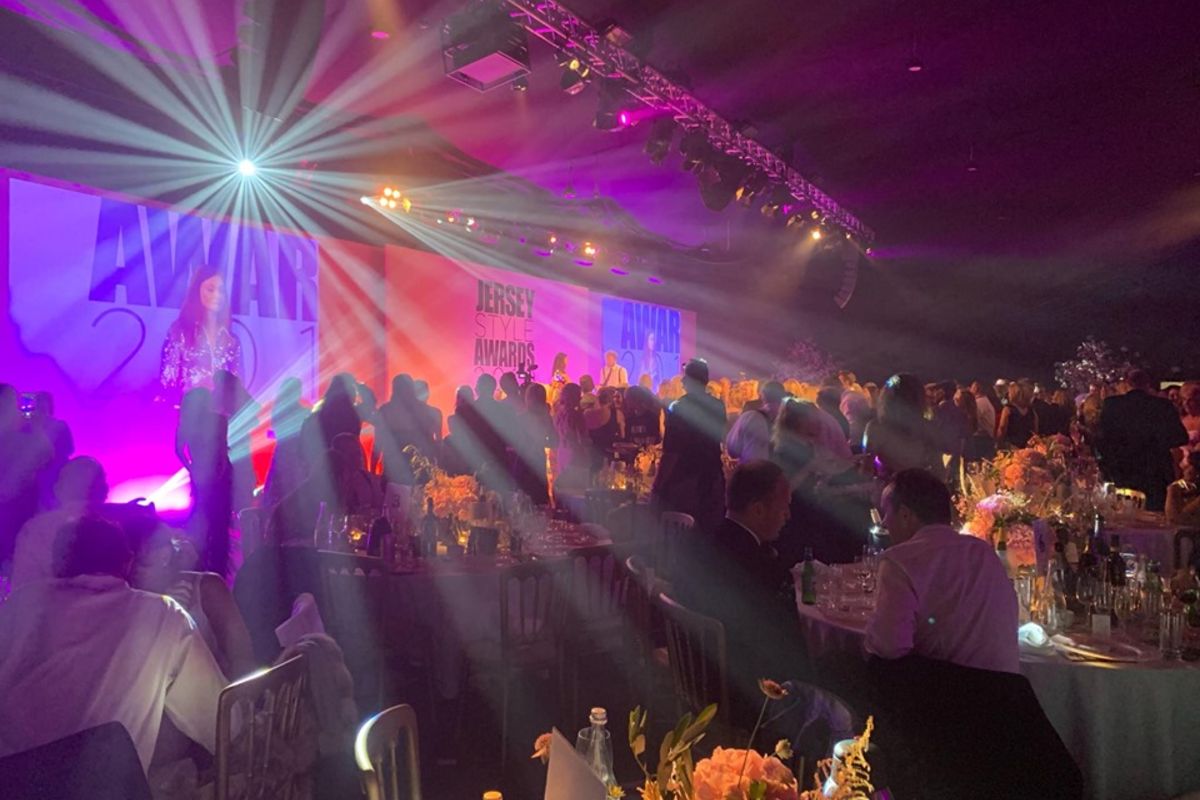 There won't be a Jersey Style Awards this year amid criticism of a lack of government support.
Organisers of the glittering prize ceremony - that has previously been attended by the likes of Dame Shirley Bassey, Sophie Ellis Bextor and Alesha Dixon - have announced it is taking a break.
The event has been running for three years, celebrating the best in local fashion and food.
Tessa Hartmann says she is disappointed and frustrated by the lack of government support.
"To grow at the scale we are growing, our budgets increase year on year and we need external support to do that. I think we have given it our best shout with the people that we have delivered and the brand that we have created and we just don't have enough support to take it further this year, so we are taking a break."
She says worked very hard to showcase and promote the island - but public sector support is lacking.
"There is a lot talk and not a lot of action. I have had so many positive meetings which come to nothing; which are delayed; people don't get back (to me). In the real world we don't operate like that... I would rather a straight 'no' so I can move on elsewhere. The problem is, I think it is a bit lack and a bit slow here."
Hartmann House has been asked to run the style awards in another jurisdiction.
She says Jersey's government needs to rely less on outside consultants and more work with the people who live and run businesses on the island:
"There's an incredible amount of talent and brain-power here in Jersey - through the businesses that are here, through the Institute of Directors - these are big players that are employing all the local people. There needs to be more conversations with these organisations to talk about a plan that can actually happen and not a plan that we talk about for months on end and nothing happens."
We would like to announce JSA will be taking a hiatus. We will look to implement the awards bi-annually, perhaps 2021. We are so grateful to the energy, enthusiasm & motivation from all the wonderful local businesses across tourism, arts, culture & style https://t.co/bhlYGxTX3O

— Jersey Style Awards (@JerseyStyleAwds) January 15, 2020